Take two high achieving women and get them together for a chat about all things women's health as it relates to hormones, periods and performance.
What do you get?
45 minutes of insight filled information that is a must watch or listen for any coach working with female athletes.
Recently – two Australians – Olympian and ALTIS Graduate – Ella Nelson, and Functional Nutrition and Women's Health expert – Tara Thorne – sat down to discuss this crucial topic. Read on to learn more, and to watch the discussion in full.
---
About Tara Thorne
Tara is a Functional Health Practitioner and a Certified Functional Nutrition Coach and a Functional Diagnostic Nutrition Practitioner. Tara also has training from the Institute for Functional Medicine, specifically in hormones and is an expert at interpreting the DUTCH comprehensive hormone test, the GI MAP test, the HTMA test and other functional health tests. Tara has more than 8 years clinical experience helping women around the world optimize their health and eliminate their symptoms.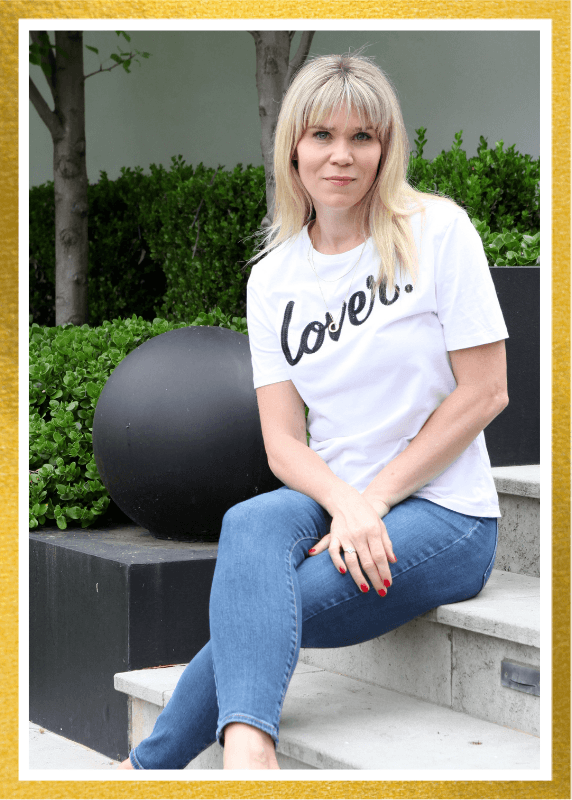 ---
"The gut is the Mothership of hormonal balance…it's super important for athletes to be considering their gut health." – Tara Thorne
Click To Tweet
---
What to expect
In this information packed episode of the ALTIS Podcast, you will take a deep dive into how hormones impact health and wellbeing, and the impact this has on performance. A breakdown of what you'll cover can be found below:
---
"There was a period in time where I didn't have a period for 10 months … and I was quite fearful that I would have troubles falling pregnant or being fertile." – Ella Nelson
Click To Tweet
---
Watch the full episode
---
Learn More
For a free resource listing some of the key readings from the Foundation Course – by Dr Sophia Nimphius – taken from her module on Female Athlete Physiology and Menstruation – click here. The Foundation Course is your one stop resource for everything on holistic preparation for athletes.
To learn more about Tara Thorne click here.
To follow Tara on Instagram, click here.
---