Coaching careers often hinge on one or two results.

Let us help you achieve these dream results in record time,

as we together navigate the pitfalls of coaching.
WE CAN HELP
After spending years mentoring coaches and working with top industry employers, we are sharing our experiences through the ALTIS Mentorship Phase II: Coaching Crossroads, to help you maneuver successfully through the messy realities of coaching.
Don't go it alone: let us help you to maximize your coaching ability, and upgrade your employability.

WHAT DOES THE PHASE II MENTORSHIP OFFER?
The ALTIS Mentorship Phase II tackles the key periods, or crossroads, in your coaching career that require higher-level thinking and decision-making abilities. These abilities are too often glossed over, and coaches graduate from programs unprepared for the realities that face them in professional roles.
This self-paced digital program exposes the top-ranked key areas that employers across various industries say are missing from conventional education. If left unaddressed, they can threaten quality decision-making and potential career growth. Don't leave your future to chance.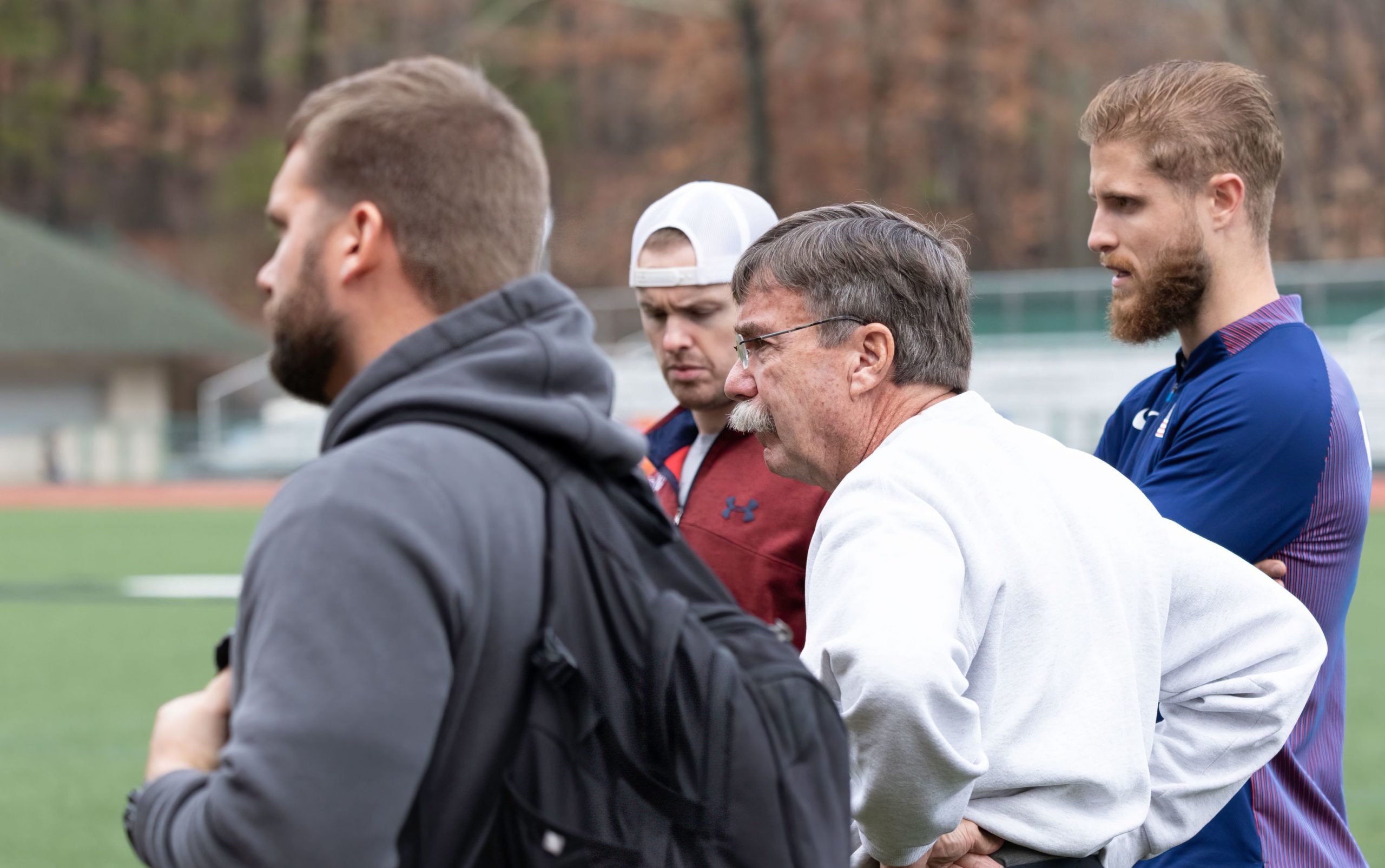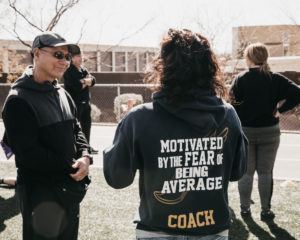 START MAKING AN IMPACT: IMPROVE YOUR DECISION MAKING
The ALTIS Mentorship Phase I: Coaching Essentials brought you stability. As a Coach further along in their career, you now need to acquire adaptability.
The ALTIS Mentorship Phase II: Coaching Crossroads will help you to develop the ability to make informed decisions around ever more complex athlete problems, and address concerns including a career plateau or your future career trajectory.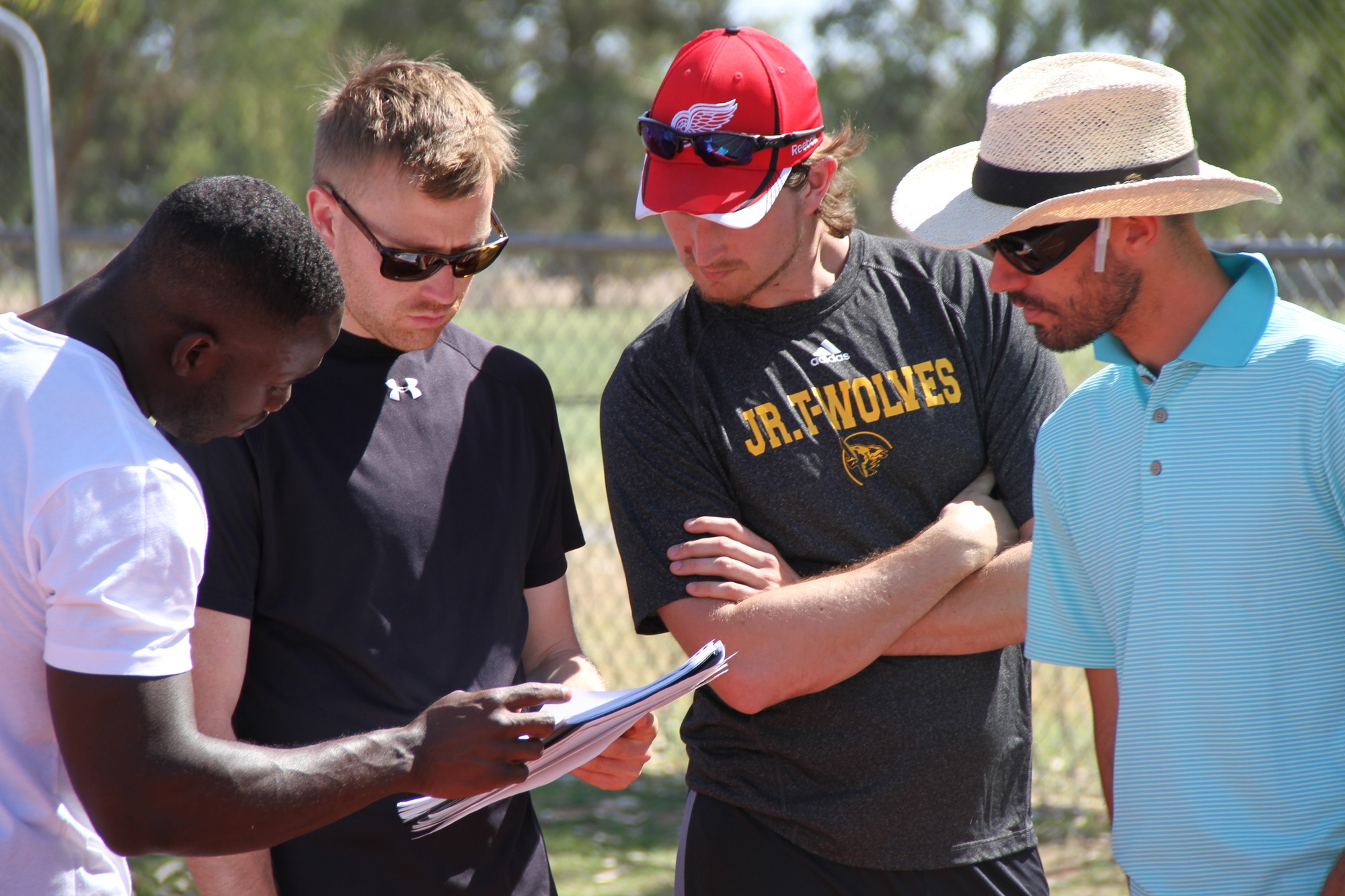 LEARN WHAT FUTURE EMPLOYERS ARE LOOKING FOR
Throughout your Phase II Mentorship, Industry experts share the practices and content that enhanced their coaching practice through improvements in critical thinking, relationship development and operational management. You too can learn these crucial problem-solving skills to enhance your effectiveness and employability.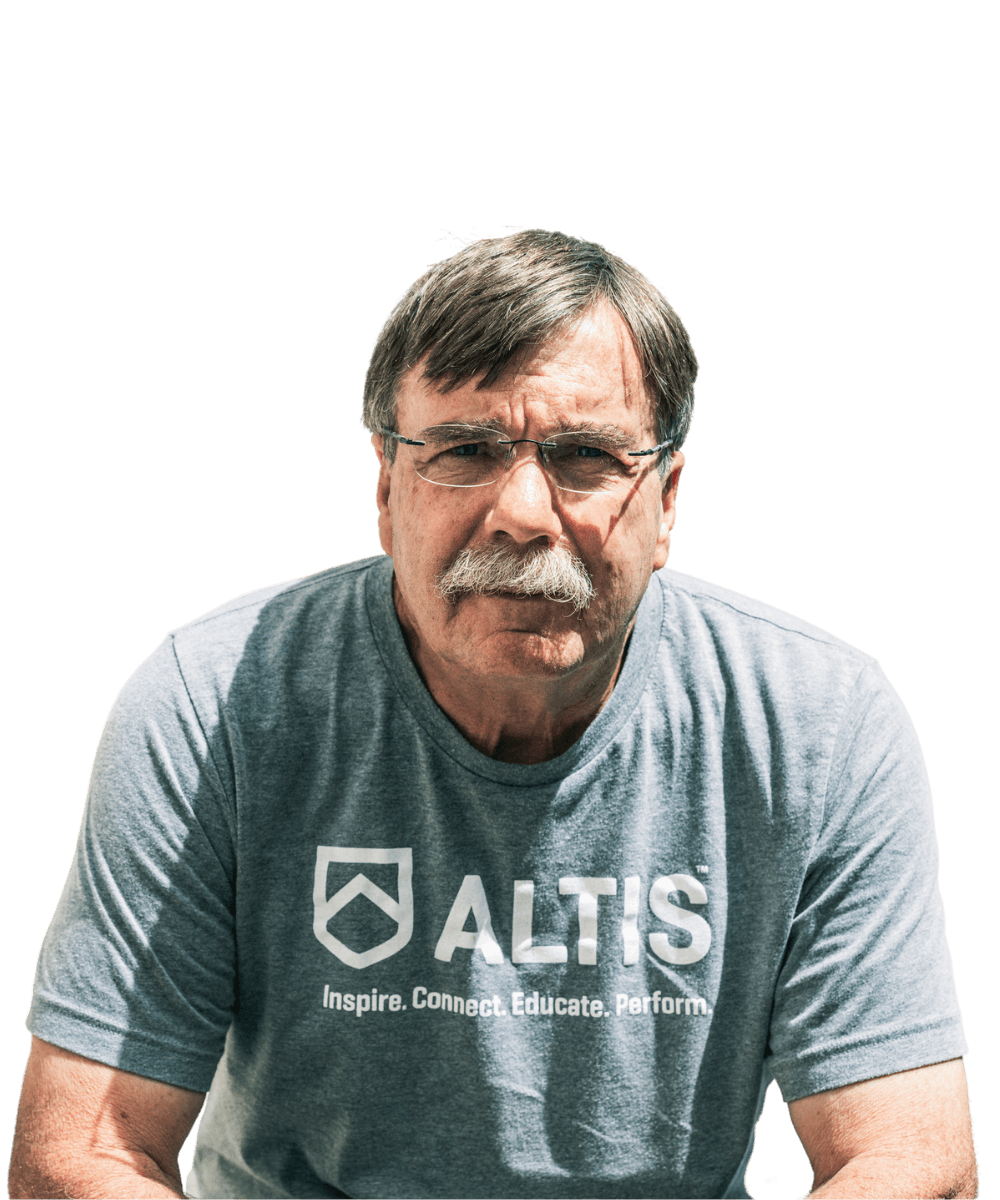 YOUR COACHING STAFF
You've heard us talk about the industry experts who deliver the Phase II Mentorship, and we mean it.
We've gathered together some of the most respected names in sports performance to share their teachings with you for your mentorship experience. You won't find this combination of expertise anywhere else.
By enrolling you'll gain unique career insights and advantages from over 150 years of combined high level experience to fast track your progress, and avoid the pitfalls that can hold you back.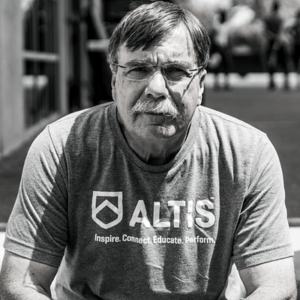 Dan Pfaff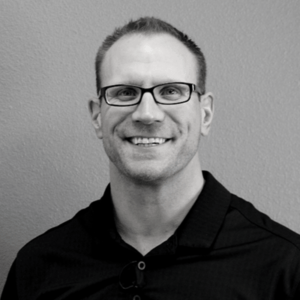 Shawn Myszka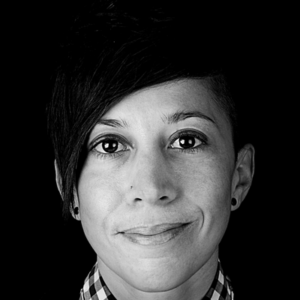 Dr Sophia Nimphius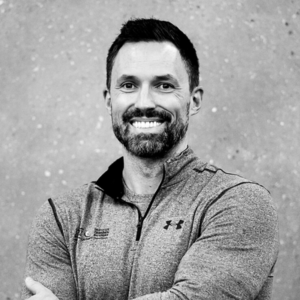 Dr Matt Jordan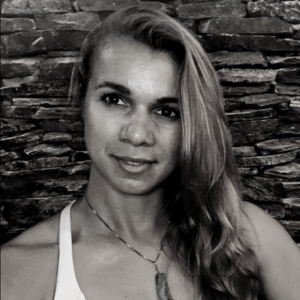 Rachel Balkovec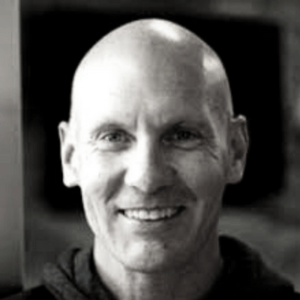 Dr Jeremy Sheppard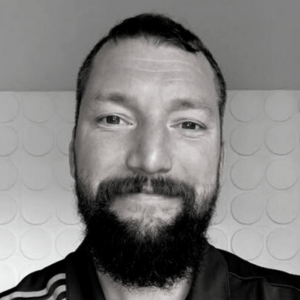 Josh Fletcher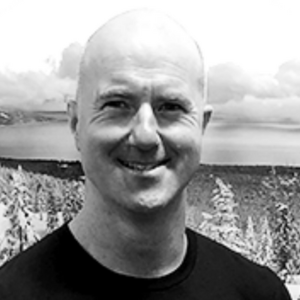 Nick Ward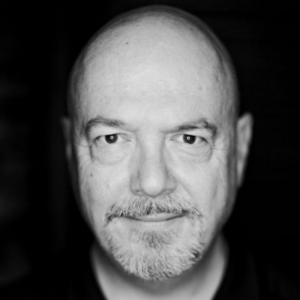 Scott Livingston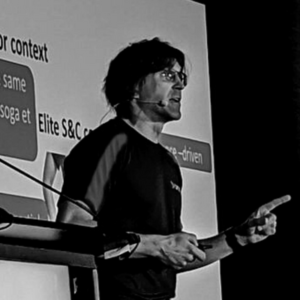 Dr Chris Szedlak
Your Phase II features three blocks of teaching and discovery. Each block focuses on one key 'attribute' and one essential 'skill'.
Each learning block contains 3 sessions of video, reading, resources and guided learning activities.
The ALTIS Mentorship Program provides a bespoke pathway tailored to maximizing the support you need at different stages in your career.
PHASE I: COACHING ESSENTIALS
$299
Learn the fundamental information you need to solve the coaching problems you face early in your career

A self-paced digital program featuring 11 lessons that can be completed in 30-40 minutes each, on your own terms

Access to the ALTIS Community for support as required

Lifetime access to program content
PHASE II: COACHING CROSSROADS
$ 749
Ideal for coaches at a career crossroads, providing you the information you need to make sense of all the information you've learned so far

Learn the skills and attributes top industry employers are looking for

Take your career to the next level and get unstuck

Option to complete in 3 or 9 weeks depending on your chosen route within the program

ALTIS Community Support and Networking

Lifetime Access to all content
PHASE III: COACHING MASTERY
$3999
Immersive 9-month mentorship to help you achieve career mastery

A program led by Coach Dan Pfaff, and supported by Nick Ward

Learn advanced curation and how to synthesize information for decision-making and problem solving

Scheduled live group sessions via zoom

Bespoke scheduled 1-1 live mentoring with Coach Pfaff via zoom

Additional support from ALTIS Programs Director - Nick Ward

Lifetime access to content

By application only - limited cohorts and places
The Gold Standard in Coaching Education
OLYMPIANS COACHED
BY ALTIS COACHES
OLYMPIC MEDALS WON
BY ALTIS-COACHED ATHLETES
+
COACHES EDUCATED
BY ALTIS
YEARS OF COMBINED STAFF COACHING EXPERIENCE
FREQUENTLY ASKED QUESTIONS
We recommend two learning routes to maximize your opportunity from Phase II of 'The ALTIS Mentorship Journey":
Route A: Complete each Block over three weeks
1 session per week for 3 weeks
Approximately 3 hours per week
Nine week completion
Route B 'Fast Track: Complete a block each week
3 sessions per week
Approximately 2 hours per day over 5 days
Complete in Three Weeks
And of course you can just take your time!
But remember - learning is not linear!
By engaging frequently with the exclusive Mighty Networks Mentorship Phase II group you'll get access to upon enrollment, you can step up, revisit, and refresh on any attribute or skill, anytime.
Phase I of the ALTIS Mentorship program provided the framework of the 'ALTIS Coaching Essentials.'
Our purpose in Phase II is to ensure you are prepared with the best skills and attributes for you to manage career changing decisions: Decisions you face as you meet a number of 'Crossroads' in your coaching career 
These skills and attributes were identified, by coaches like you, as missing from their formal education.
Moreover, sports performance employers say these six abilities are exactly what they are looking for, and are often lacking in coaches trying to get to the next level.
On this journey you take the steps in evaluating what you really need, and making sense of how it will help you as you approach a career crossroads. You will find yourself with a group of similarly proactive coaches, with whom we hope you will connect and develop relationships to help you on your coaching journey.
By the end of Phase II, we are confident you will have what it takes to make the right choices whether you are approaching, or sitting, at a career crossroads. 
No. While we offer suggested routes for completion, you are free to take as little or as long as you like to complete this program. It can be entirely self-paced if that is your preferred route.
While we recommend you start at Phase I if you are at the beginning of your career, you can of course dive straight into Phase II if you are facing a crossroads in your career.
Completing Phase I and/or Phase II is a bonus asset when it comes to applying for the hotly contested places in Coach Pfaff's Phase III Mentorship.
The ALTIS Mentorship is for coaches that want to discover their version of great coaching and navigate their path to it. Working with expert coaches and supported by your peer community, you will become a more effective decision maker, enhancing your ability to manage increasingly complex problems.
These skills will not only influence how and who you coach, but will provide you with the tactics you need to confidently navigate your career.
Mentorship focuses on execution and practice, while our courses focus on science, knowledge, and understanding.
Mentorship is a relationship in which a more experienced or more knowledgeable person helps to guide a less experienced or less knowledgeable person. It is the cornerstone to develop expertise in a profession. 
Without a good mentor, a coach will never fully develop their skills. 
It seems the most popular way to develop 'expertise' is through courses and seminars. While these methods can give you insight into the component-parts of coaching - they don't show you how to coach.  
Coaching courses are akin to watching sports highlights shows.  
They show you all the interesting pieces, but they don't show you how they all fit together.  Of course, you can figure this out on your own - by 'just coaching', but there's a far more efficient and effective way: the guidance of a good mentorship program, led by great mentors who can show you how all the pieces fit together.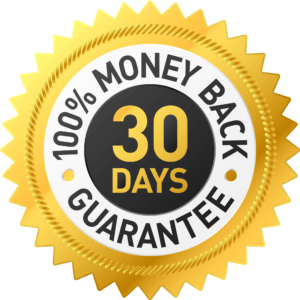 As with all ALTIS Programs and Courses, if you aren't satisfied with the Phase II Mentorship upon completion, you can take advantage of our 30 day, money back guarantee.
We provide this assurance because we are so confident that our resources can, and will, help you.