Hurdles Video Guide
Andreas Behm - Coach to Aries Merritt - World Record Holder & Olympic Champion in the 110m Hurdles - explains how just by changing this one thing, hurdlers can turbo charge their performance, and see immediate improvements in their results.
Find out more with Coach Andreas.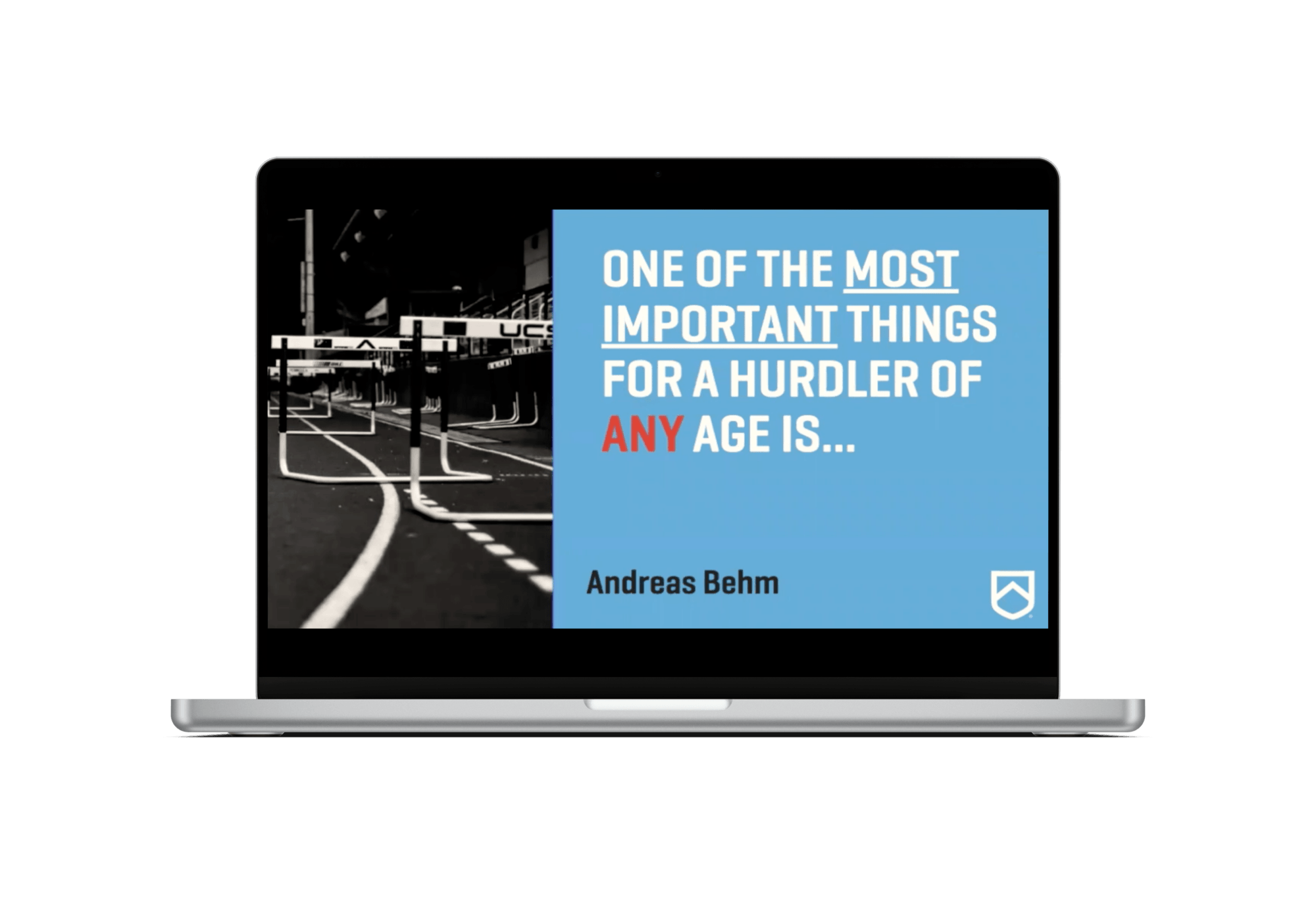 COACHING EYE PERSPECTIVES
How do you approach Coaching Eye Challenges?
What perspectives do you view video or real-time movement from?
How do you know what to look at, how to look at it, and what matters?
How does this information inform your approach to coaching?
Learn what to look at, how to look at it, and what matters when analyzing movement in this free video series by featuring Dan Pfaff, Kelly Starrett and Stuart McMillan.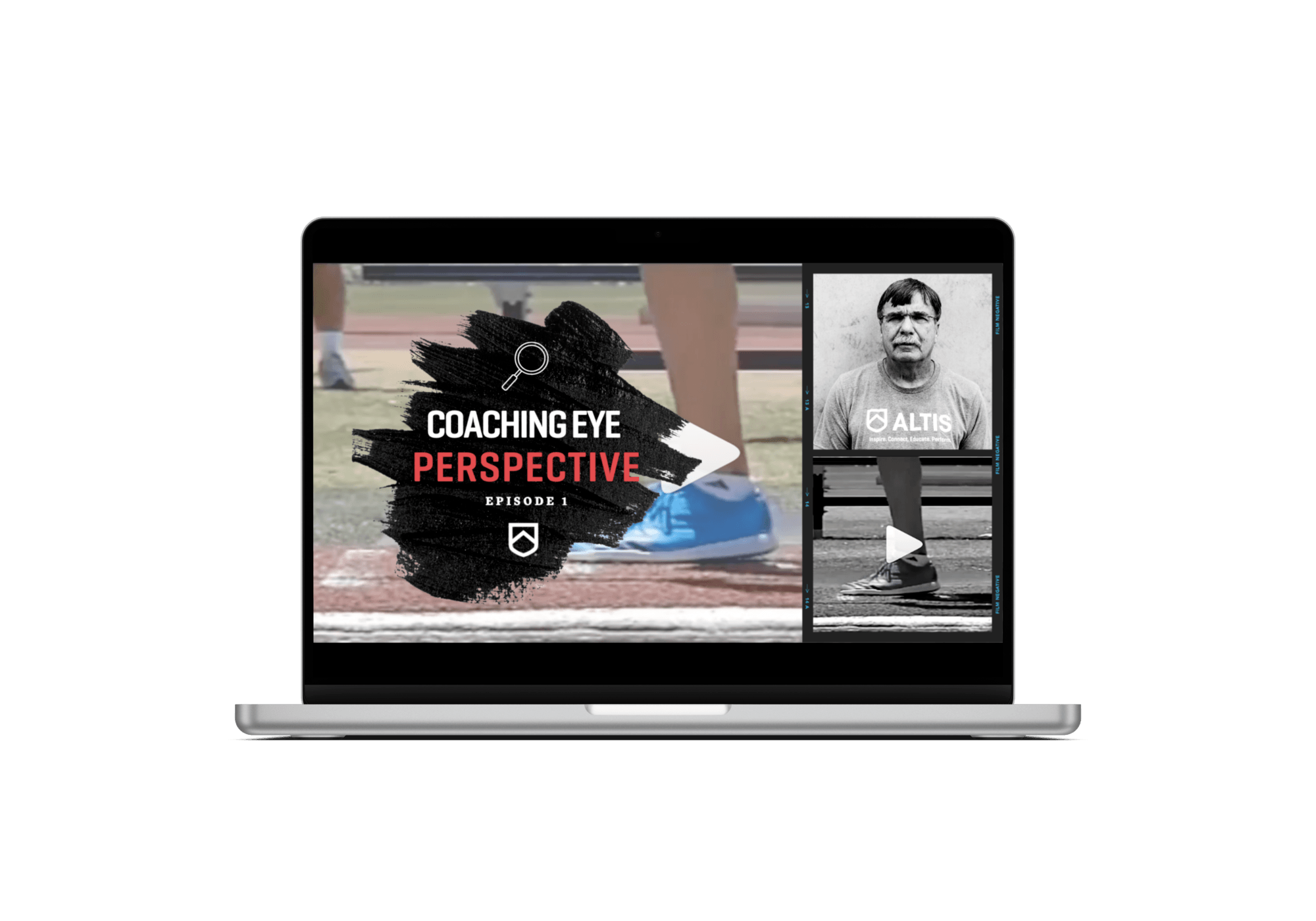 YOUR COACHING QUESTIONS ANSWERED
Join globally renowned speed and power coach - Stuart McMillan - in this four-video collection, as he provides answers to some of the most common coaching questions and quandaries.
You'll get straight talking answers, which provide solutions that you can apply straight away.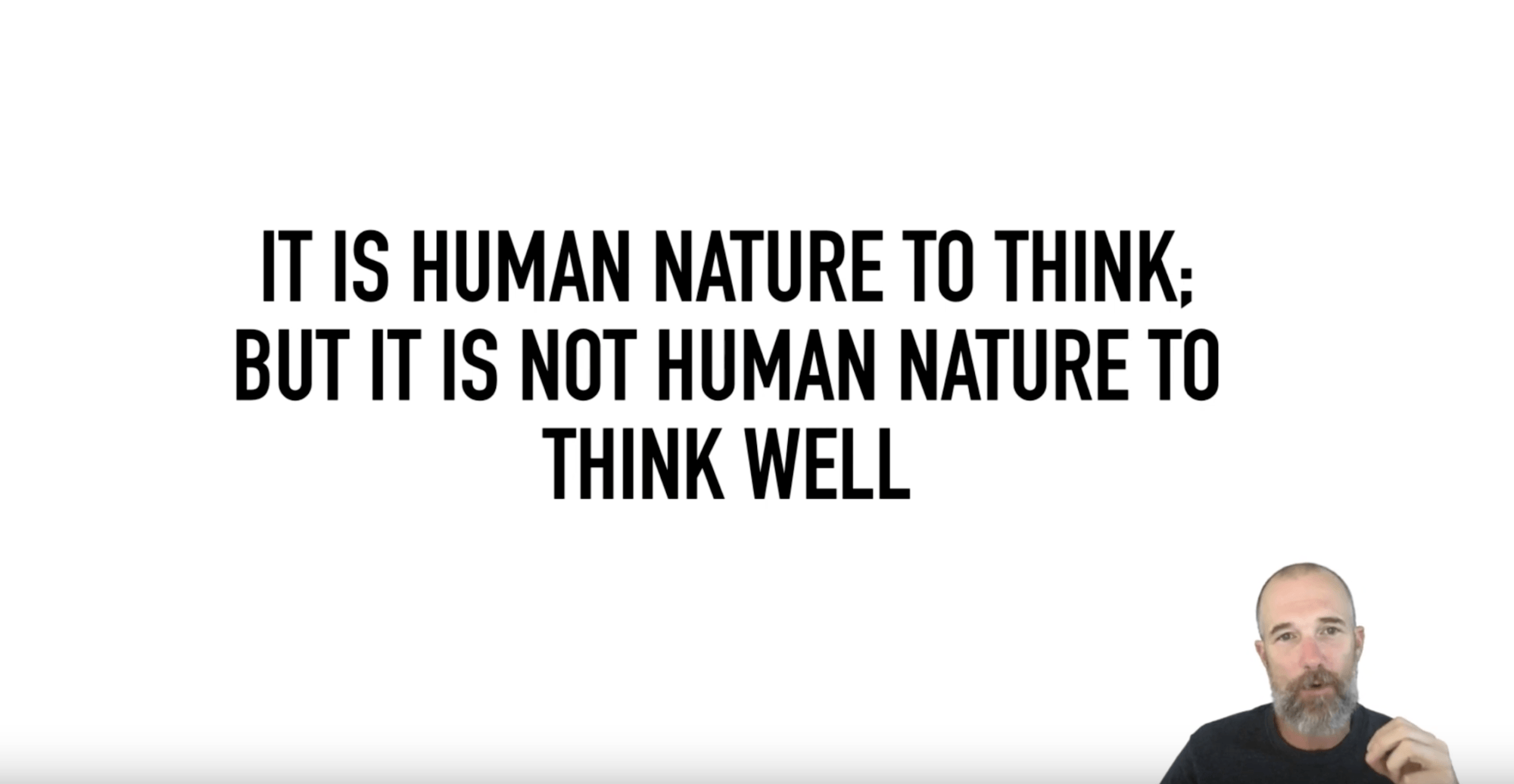 HOW TO COACH MJ RUDIMENT & THE ALTIS DRIBBLES
Learn from Coach - Stuart McMillan - how to introduce and progress the ALTIS Multiple Jump (MJ) Rudiment Series, and Dribble exercise to a beginner or intermediate level athlete.
Through the course of this 30-minute video, Coach McMillan introduces both the MJ Rudiment Series and the Dribble Exercise to Precision Nutrition Founder - and Masters Athlete - John Berardi.
You'll get fly on the wall access to how Stuart introduces, cues, and progresses these exercises, as well as insight into how he error corrects.
If you're working with athletes or players struggling to master these exercises, you're not alone: This video is your must-have companion to teaching them effectively.