Get athletes running faster, and performing better
In society's addiction to shiny new objects, we often forget that mastery of anything comes from identifying the basic tenets, and working consistently on applying them. This course will show you how: bringing together the very best of experience, science, and research to provide you with immediately actionable tools, tips, and concepts to make your athletes faster in the 100m.
Coach the 100m better, with a course you can complete in a day
This pocket guide course is packed full of information, context, case studies, videos, experiential learning, and science-backed evidence. You'll learn everything you need to know to make informed, effective coaching decisions to improve athlete performance in the 100m.
Why 'Pocket Guide?' ... This exciting new course is part of our new series of courses that feature deep dives into specific topics. We've called them 'Pocket Guides' because they are big on impact, but smaller in size than our other courses, meaning you can complete them in just a day or two.

A selection of the core themes covered are outlined below. Scroll down the page for the full course content.
Course Content
This Pocket Guide course is packed with coaching tips, videos, anecdotes, graphics, case studies, and facts guaranteed to make you a more effective Coach.
Consisting of five video-based core modules that you can navigate on your own terms, From Gun to Tape can be completed in just a day of focused study, or at a pace that suits you.
Each module also comes with a downloadable PDF companion including the notes and reference list for each module, as well as a full hyperlinked reference list within the course to take you directly to the most relevant research around.

INTRODUCTION
You'll learn how to navigate and get the best out of your course, get access to the exclusive ALTIS online Community, and get the low down on how this course differs from the other ALTIS courses on speed.

PART I - BLocks set up & 'On Your MARKS'
You'll dive into all the latest concepts surrounding pedal set up — and where the feet should be on them; the position of the shoulders relative to the hands; how much weight should be on the hands, relative to the feet; head, spine and shoulder positioning; and - finally - what the athletes should be thinking about prior to when the starter calls SET.
PART 2 - THE 'SET' POSITION
Here, you'll explore concepts surrounding the set-up; how much weight should be on the hands; what athletes should be focusing on while they're rising into set; and and how to put it all together - so as to maximize initial block clearance and early acceleration.
PART 3 - BLOCK CLEARANCE & INITIAL ACCELERATION
You'll explore what happens through the initial projection from the pedals, and the first few steps, as well as key themes - such as why we don't recommend you break the race down into phases when explaining concepts to athletes.
PART 4 - LATE ACCELERATION & 'TRANSITION' TO MAXIMUM VELOCITY
Late acceleration is from that point all the way up to when the athlete is totally upright — not yet at their maximum velocity.  This part of the race — which is sometimes called 'the transition' is often the hardest for coaches to teach, the hardest for sport scientists to study, and the hardest for athletes to master. We give you the tools you need to succeed.
PART 5 - Upright Sprinting – Maximum Velocity, Speed Maintenance & Deceleration
You'll learn what you should see and and what the athletes should feel in this key part of the race. Firstly — we talk about the mechanics: how athletes should sprint, all things being equal. Secondly - we share some of the ways we can coach that align with these mechanics, and finally, we share some of the things we can do to reduce late-race deceleration.
GRADUATION
In this your module, you'll download your graduation certificate following course completion. You'll also get pointers and tips on recommended next steps to continue your development and upgrade your learning further with our range of courses on speed developement.
The Gold Standard in Coaching Education
OLYMPIANS COACHED
BY ALTIS COACHES
OLYMPIC MEDALS WON
BY ALTIS-COACHED ATHLETES
+
COACHES EDUCATED
BY ALTIS
YEARS OF COMBINED STAFF COACHING EXPERIENCE
Frequently Asked Questions
This course is part of our new 'Pocket Guide' Series. These are concise, topic-specific courses that can be completed in a day of dedicated study, or a few days at a more leisurely pace.
These courses provide  focused and actionable information that you can apply straight away to get real results.
The time it will take you to watch of all the video content in the course is cumulatively just under 3 hours - split into videos within each of the five modules of the course.
From Gun to Tape is an in-depth analysis specifically relating to developing expertise in executing the 100m, and as such, the content is new and different to what you'll find in our Track & Field Series Course - Coaching the Short Sprints, or our Performance Trinity Course - Need for Speed.
This course is also unique to our other Pocket Guide Course 'Stop Dragging Your Toes' - which is a deep dive into the mechanics of block clearance and early acceleration beyond the depth we talk about in this course.
You'll find 'From Gun to Tape' an excellent bolt-on if you've already taken any of our other courses. Or if you're new to ALTIS and the 100m Sprint - a great introduction into how we do things.

For the platinum package - we recommend you consider taking this alongside one of these other courses.
Yes! As with all our courses, you get lifetime access and can dip in and out as often as you wish. You'll also automatically get access to all future course additions and updates.
Yes! If you have questions you can interact with ALTIS Staff on the ALTIS Community on Mighty Networks, which you'll get automatic access to upon course purchase. This community is a place to ask questions, and chat around themes with ALTIS Staff and motivated coaches from around the globe.
Yes! Upon course completion, you'll be prompted to download your certificate of completion, which you can print out for your files.
No. This course is ALTIS-Accredited, but does not come with any external provider CEUs.
We recommend the next step following this course is to explore 'Coaching the Short Sprints'. This 5 star reviewed course, written by Coaching Legend, Dan Pfaff - is the most comprehensive resource around on all things Short Sprints. It expands on this course, and provides you with everything else you need to know to succeed as a Coach in the 60m, 100m, and 200m events.
And it gets better - once you complete this course, you get a discount on Coaching the Short Sprints - win, win!
Within this course we provide downloadable PDF notes to accompany each video. This includes a full reference list to allow you to continue your research and learning around executing the 100m.
All the video content however, is only accessible online - which you can access on any digital device with an internet connection.
This allows us to make automatic updates over time and provide you with the freshest, most dynamic learning experience.
You can access everything at the palm of your hand via your MY ALTIS Education Account - anytime, anywhere.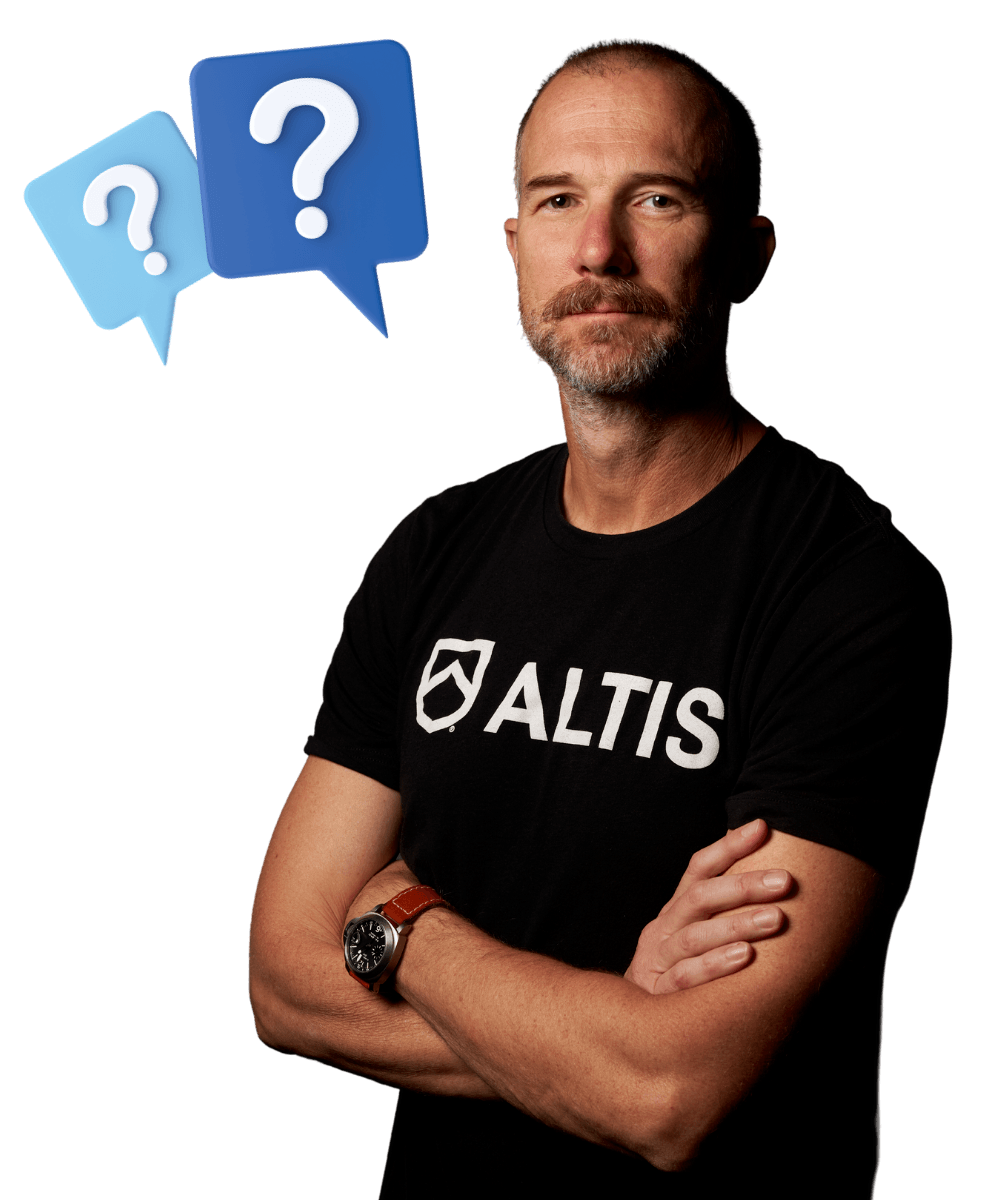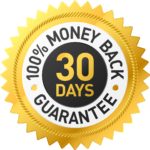 We're so confident that this course will improve your understanding and practice, that if in the unlikely event you didn't find it valuable, you can return it once fully completed - no questions asked - within 30 days of course purchase.