Unleash your coaching potential with ALTIS Connect's game-changing video library, unmatched anywhere else.
Together, we can connect the dots on your learning.
MONTHLY MEMBERSHIP
$16.99
per month (following 14 day free trial)
Rolling monthly membership with 14 day free trial

Enjoy 20% off all ALTIS Courses

Access up to 50% off Thorne Health Products (available to customers in the USA & Canada only)

Access exclusive monthly office hours sessions with ALTIS Staff

Access 100s of hours of unique video content, with new content added weekly
CONNECT WITH BENEFITS THAT PAY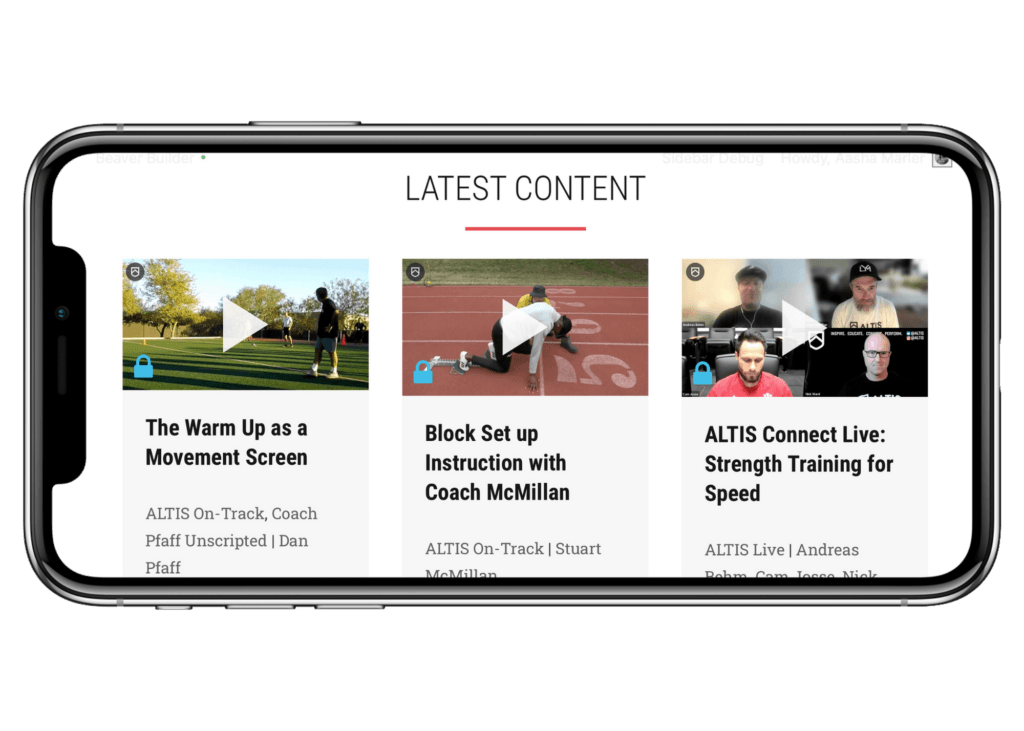 Discover a world of unparalleled expertise, as we bring together renowned coaches, sports scientists, athletes, and sports medicine staff on a single platform. Dive into a treasure trove of exclusive content, meticulously curated to provide you with a competitive edge. From cutting-edge techniques to insider insights, our library is your gateway to staying ahead of the game.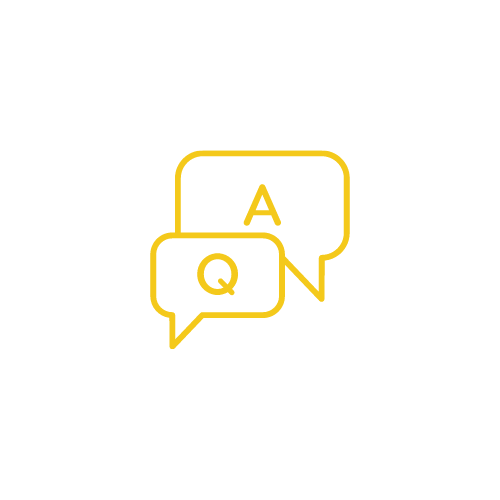 ALTIS ANSWERS
Unique footage from informal question and answer sessions on a range of coaching and performance topics. Guests include coaching greats such as Steve Kerr, Fergus Connolly, Jorge Carvajal, Calais Campbell, Dr Tommie Smith, Dan Pfaff, Kevin Tyler and Stuart McMillan.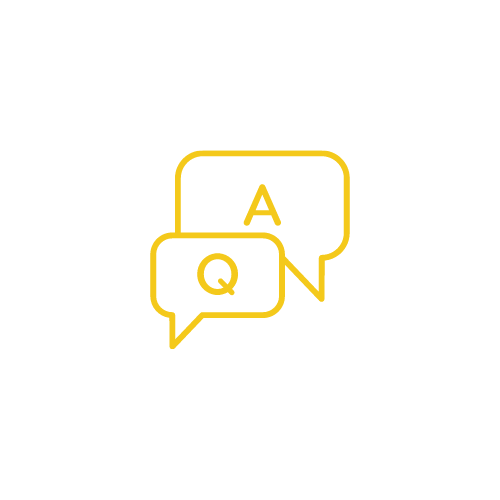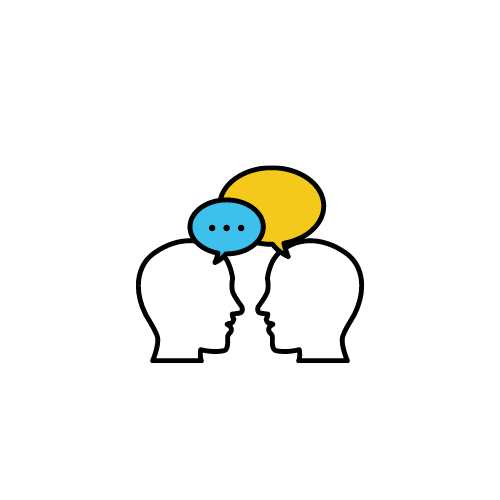 ALTIS CANDID CHATS
Informal casual chats, including vodcasts, interviews, podcast audio, plus the renowned ALTIS Poolside Chats - the source of all the uncut coaching wisdom shared in all its authenticity without edits.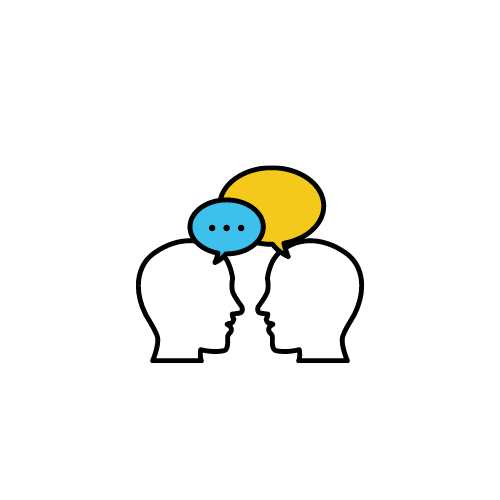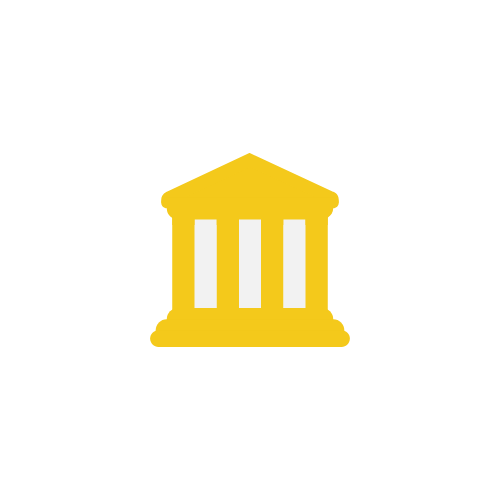 ALTIS CLASSICS
The classic presentations from our unique Legacy Series, as well as other presentations filled with coaching gold, delivered by coaching legends from years gone by.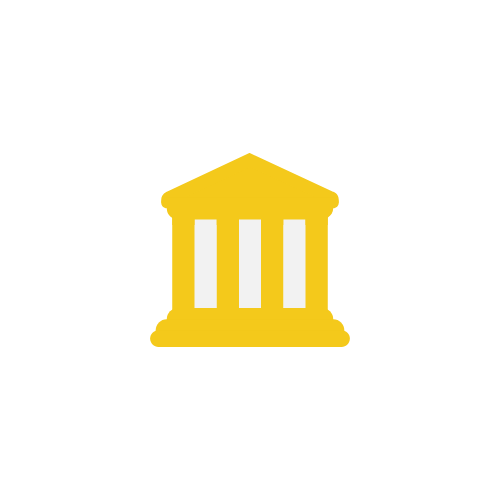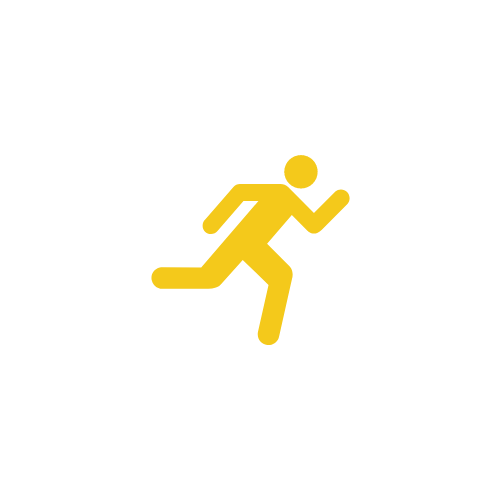 ALTIS ON-TRACK
Short 'how to' and 'what to' do instructional videos, on a range of our most requested and popular topics. You'll also find unique behind the scenes footage from ALTIS training sessions.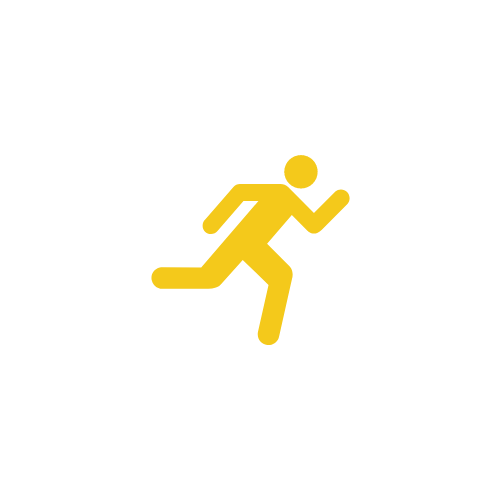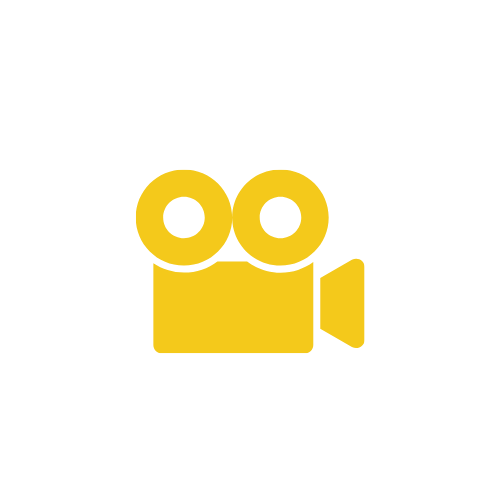 ALTIS PRESENTS
The latest & greatest presentations delivered by both ALTIS Staff, and guest speakers on a range of topics - from coaching, to sports science, to sports medicine - to everything performance related in between.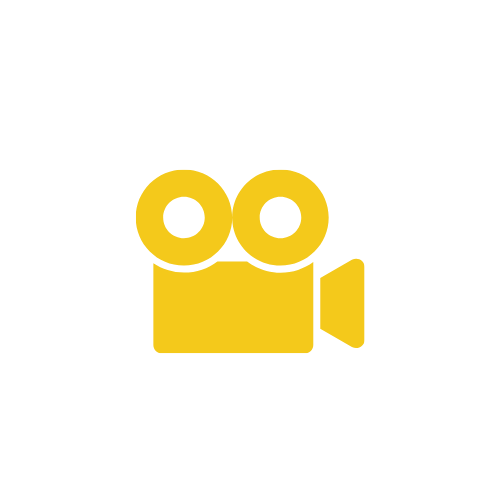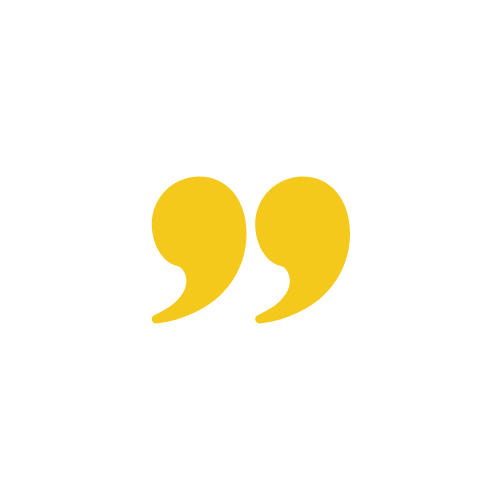 COACH PFAFF UNSCRIPTED
This category features 'gold' Coach Pfaff content. Expect to be transported trackside, as you watch fly on the wall footage from training sessions, listen to unscripted uncut 'chats', and watch a range of other short excerpts filled with insight from one of the Greatest Coaches of All Time.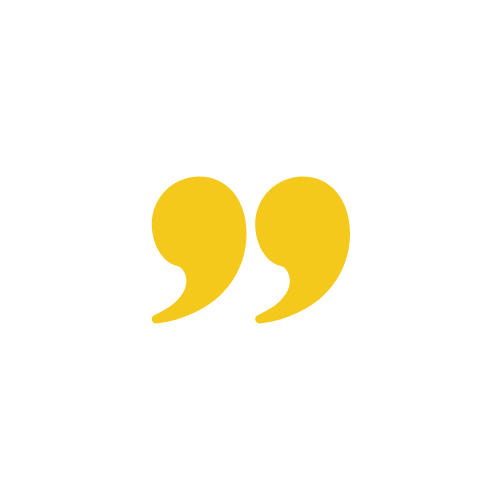 HEAR IT FROM ALTIS CONNECT MEMBERS
"The ALTIS Connect coaching resource is just amazing."
Mike Risley | Master's track & field athlete 100/200/LJ 
"If you haven't checked out ALTIS CONNECT, you are missing out on one of the single best coaching resources in the world."
Dr. Nick Winkelman | Head of Athletic Performance & Science Irish Rugby
"ALTIS Connect membership is an endless source of sprint related presentations. Couldn't recommend this resource enough."
Marc Hickok | Director of Athletic Performance University of Vermont
"ALTIS Connect is a fantastic resource for performance coaches. Lots of great content with a huge variety of speakers."
Ged McNamara| Strength & Conditioning Georgia
The Gold Standard in Coaching Education
OLYMPIANS COACHED
BY ALTIS COACHES
OLYMPIC MEDALS WON
BY ALTIS-COACHED ATHLETES
+
COACHES EDUCATED
BY ALTIS
YEARS OF COMBINED STAFF COACHING EXPERIENCE