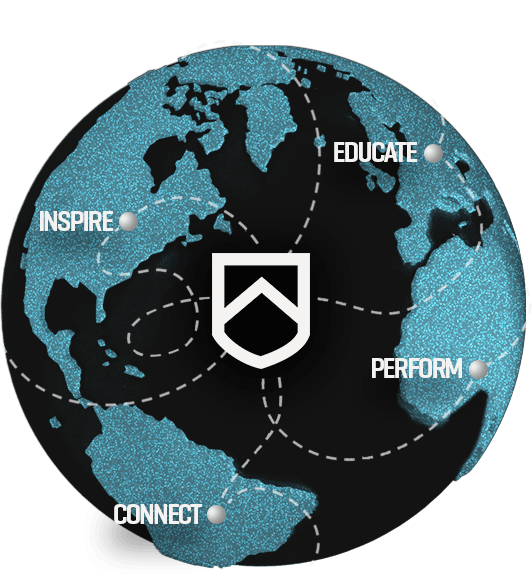 The Gold Standard in Coaching Education
OLYMPIANS COACHED
BY ALTIS COACHES
OLYMPIC MEDALS WON
BY ALTIS-COACHED ATHLETES
YEARS OF COMBINED
STAFF COACHING EXPERIENCE
+
COACHES EDUCATED
BY ALTIS
Learn from the best in the business, with curated sports education & coaching resources that
empower coaches and change lives.
Coaches change lives.
Will you?
Learn from some of the World's greatest Coaches and Educators in Sports Performance, who share their knowledge and experience to empower Coaches like you.
Your pathway to success from beginner to elite Coach.
Evolve your coaching skills, knowledge, and philosophies with world-renowned and Olympic Coaches.
Expand and grow at every stage of your Coaching Journey by connecting with ALTIS Coaches here to walk alongside you.
Connect, collaborate, and grow with 24/7 access to videos, articles, live events, and more with other coaches in the Sports Performance Community.
Meet current ALTIS Athletes and inquire about training at ALTIS in Atlanta, GA.

Stream unlimited digital videos of educational training material from Olympic Medalists, World Champions, and World Class Coaches.
See what our community is Saying...
"Don't know anyone in the world that delivers the quality coaching content that ALTIS delivers consistently."
Jorge Carvajal
Performance Coach
"The ALTIS experience is unmatched for any team sport coach at any level wanting to develop and improve."
Fergus Connolly
Performance Expert & Author of 'Game Changer'
"The gold standard in Performance Training"
Loren Landow
NFL Head S&C Coach | Denver Broncos
Founder | Landow Performance
"Coaches from ALTIS (Dan Pfaff, Stuart McMillan, et al.) have been very influential on my own development and I cannot recommend them highly enough."
Mladen Jovanovic
Strength Coach & Data Scientist | Port Adelaide Football Club
"One of the most thorough and thought-provoking resources out there for all kinds. ALTIS is values-driven and doesn't needlessly overcomplicate."
Brett Bartholomew
S&C Coach, Performance Consultant, Author | Art of Coaching
"The ALTIS Horizontal Jumps course was the perfect solution – I could go through the content at my own pace and apply it in real time. The combination of written content, images and videos, makes it easy to consume. It's giving me confidence in new events and furthering my coaching skills for the benefit of my athletes!"
Heather Hamilton
Former international Pole Vaulter
Technical Coach – Long Jump, Triple Jump, & High Jump at Dalhousie University