Choose the Mentorship right for you, at the point you are in your career journey today.
You are looking for a roadmap which provides you with the Essentials of effective coaching, giving you practical tools and tips to improve your impact, immediately.
You are a coach with 3-5 years of experience with a technical and/or performance focus, looking to dig deeper and branch out of your comfort zone now you have accrued your own practical experience as a coach.
You are a coach with 6-10 years of experience, likely to be in your 2nd or 3rd position, looking to become a master of your craft, and learn directly from one of the greatest Coach Mentors around - Dan Pfaff.
COACHING ESSENTIALS
A self-paced digital program providing the essential tools to deliver with improved impact, and better navigate the roadmap to a successful coaching career.
Through the 11 essential lessons in this program, you'll learn core skills and tools taught by ALTIS coaches with decades of experience, and understand how to focus time and effort to see breakthrough and growth in your career.
COACHING CROSSROADS
A self-paced digital mentorship which maximizes your coaching ability and employability. 
You'll develop the personal attributes employers look for that are not covered in your degrees and certifications.
Content is focused around three core learning blocks, which provide valuable insights on how to transition to higher levels in your career: Learning and thinking; moving & Interacting; and planning and operating.
MASTERY WITH COACH PFAFF
Phase III is an immersive 9-month digital mentorship program with the world's greatest coach mentor - Coach Pfaff.
You'll work directly with Dan to learn how to curate and synthesize information for decision-making and problem solving, and find out how to evaluate opportunities for more growth.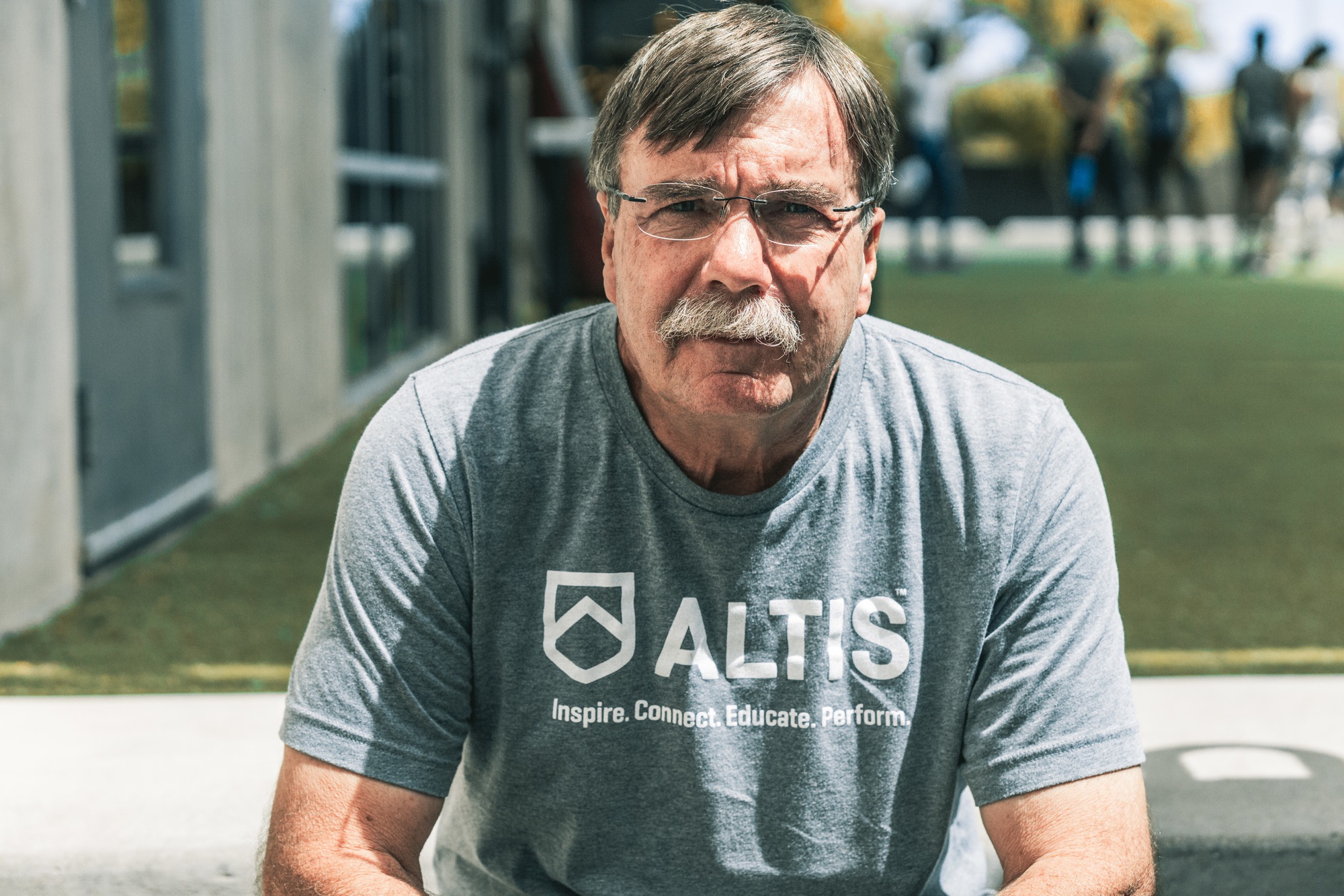 Many of us start our coaching careers full of confidence, believing our knowledge will consistently further an athlete's or team's success, only to discover that the world of human performance is complex and littered with unforeseen obstacles.
Wouldn't it be great if you could gain insights into these potential obstacles in advance - the icebergs that you may not be aware of - to avoid hitting them in the first place?
We are here to help: The ALTIS staff have a combined coaching experience of nearly 200 years (yes, for real!) And we understand that much of our coaching success can be attributed to our mentors.
We created the ALTIS Mentorship Program to help you accelerate your career, and learn how to filter and apply what you know to bring out the best in your practice.
The ALTIS Mentorship Program is a perfect partner to the ALTIS Courses; connecting the dots and giving you a springboard to actively translate your learning to success in the real world of coaching.
REGISTER YOUR INTEREST FOR THE NEXT COHORT OF THE PHASE III MENTORSHIP
What our current students are saying about ALTIS Mentorship Programs...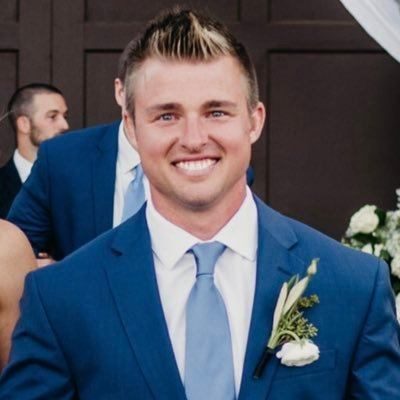 Logan Byman

"The ALTIS Mentorship has already proved to be far more than I had anticipated. The depth and focus of conversations has been outstanding. My philosophy, coaching process, and application have already been impacted for the better. I can't wait to see what the rest of the course holds."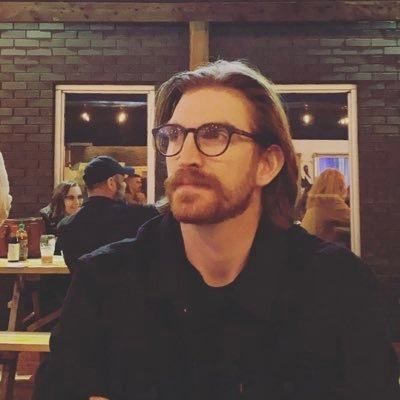 Taylor Burns

"If you're looking to improve as a coach, I can't imagine a better program than the ALTIS Mentorship. Being able to learn in an environment of like-minded coaches aiming to grow and improve has been tremendous."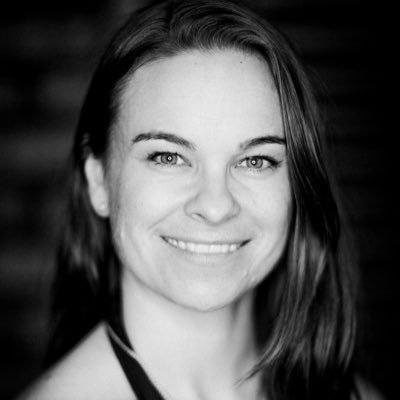 Jaime Livingston

"For any Coach out there looking to make positive change and improve as a coach this is the program for you. The self-reflection and self-empowerment that I have developed in just a few weeks is amazing and truly gratifying."