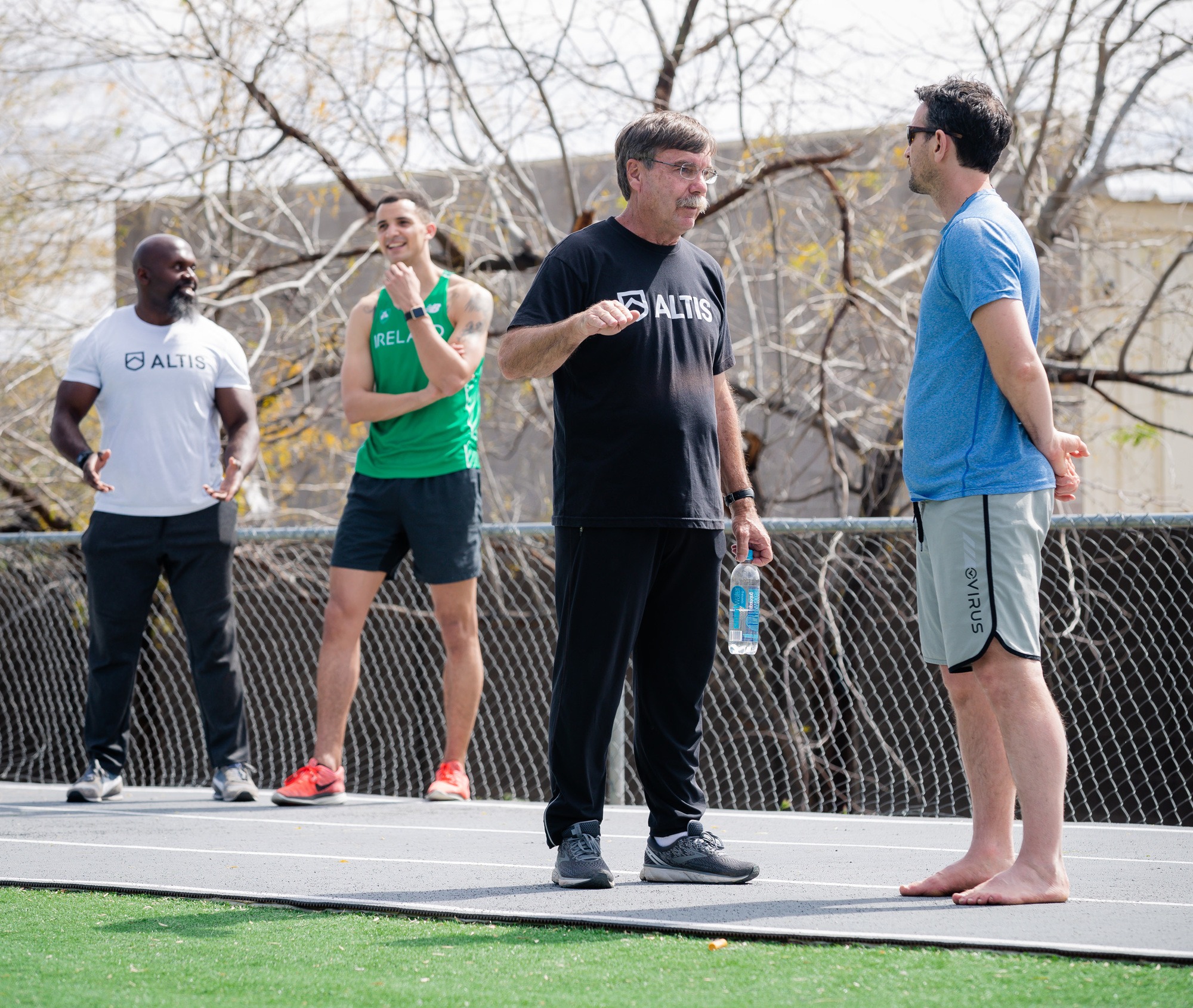 The ALTIS Mentorship Phase III Application
This mentorship is for talented candidates who are ready and willing to maximize this growth opportunity. Successful candidates are committed to raising their own game and lifting up others within the Mentorship.
For future program offerings please join our wait list by dropping your details on the form at the top of this page.
Accepted Applicants to the Phase III Mentorship will:
READY TO APPLY?
Applications are now closed. Sign up for future updates on the next cohort.
See what previous phase III Graduates are saying...
"The Phase III Mentorship has made me review and challenge how I think and operate on many levels. I have developed a better appreciation of the multi-layered ecosystem that exists in the coaching environment and how I can go about manipulating this to assist the individuals with whom I interact."
Peter Hughes
"The Phase III Mentorship is by far one of the best things that I've done to improve myself as a Performance Coach. Coach Pfaff and Nick Ward have put together a program that will have you dig deep, challenge you in ways that will only sharpen your skills, plus give you the confidence and knowledge your athletes deserve!!"
Paul Alepa
"The Phase III Mentorships changed the trajectory of my career path. Over the past 18 years I've helped young athletes become national level, professional and world champion athletes. I now am more clear in my training processes, have a better coaches eye, earn more, and have more time for my family. I am grateful for ALTIS, Coach Pfaff and the many new coach friends I have all over the world."
Aaron Larmore
"Every coach striving to accelerate their game in the field of human performance and athletics must dive head first into The ALTIS Mentorship Phase 3 experience. It will change the way you coach."
Jamie Sochasky
"The ALTIS Mentorship has had a profound effect on how I go about my job and how I organize my thoughts. It's challenged me to focus on the essential and fundamental elements of my coaching and leadership to improve my effectiveness and ability to manage a heavy workload. It not only helps you in the here and now but gives you a set of tools to draw on in the years to come. I cannot recommend it highly enough."
Dan Tobin