4 Challenges Coaches face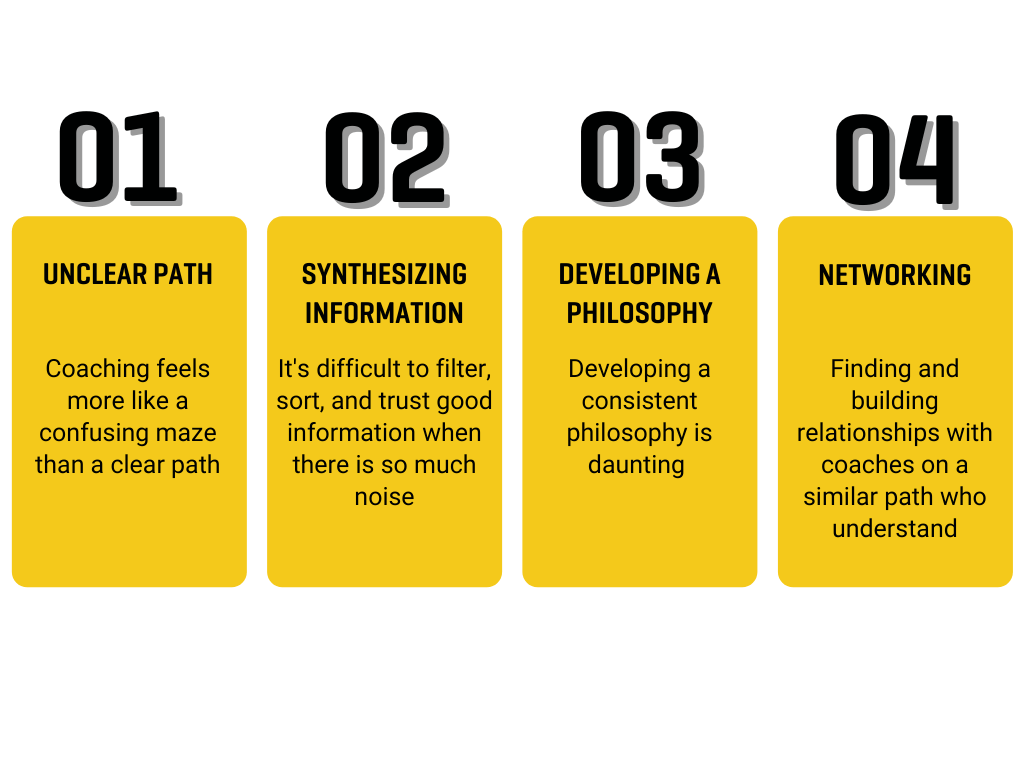 What's holding you back from a meaningful coaching career?
Discover time-tested solutions with the ALTIS Mentorship Program, and make strides towards a rewarding and fulfilling career.
Start navigating your career.
Starts July 5th, 2022 for only $299
DURING YOUR PHASE I MENTORSHIP, YOU WILL:
Be provided with a roadmap on how to best direct professional development activities through a program that will not only improve your coaching ability, but also - crucially -  your employability
Be part of an exclusive program and network that will challenge you to grow, and expand your awareness of the vital link between between your coaching experiences and your learning and development
Learn core skills and tools that have true impact, taught by successful coaches with decades of experience
Get support from ALTIS Mentors to help guide and direct you for years to come
Move beyond tick-box exercises and meaningless certifications and gain difference-making knowledge
Build relationships with other coaches and sports performance professionals on a similar path
Learn the Coaching Essentials that will allow you to calibrate what you already know into actionable resources and methods that you can apply to your coaching.
Increase your impact, immediately...
an inside look into coaching challenges

Meet Coach Nick, your lead mentor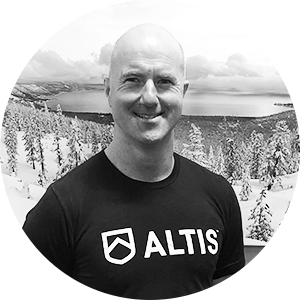 Coach Nick Ward is the ALTIS Programs Director bringing 30+ years of experience in performance and physical preparation for sports. Starting at the age of 15 as a junior soccer coach, Nick later gained coaching qualifications in soccer, rugby, weightlifting, and coaching youth.
Moving forward, Nick gained his Bachelors degree in Sport Science at the University of Northumbria and holds a Masters degree in exercise physiology and functional fitness from the University of Calgary, Canada.  Nick is also certified by the National Strength and Conditioning Association and the United Kingdom Strength and Conditioning Assocation, of which he is a former board member.
Offering a breadth and depth of experience in professional, Olympic, development, university, and community sports programs - Nick's approach is focused on solutions that are evidenced through experience and supported by science.
What can coaches do to improve their employability, and solve problems more effectively?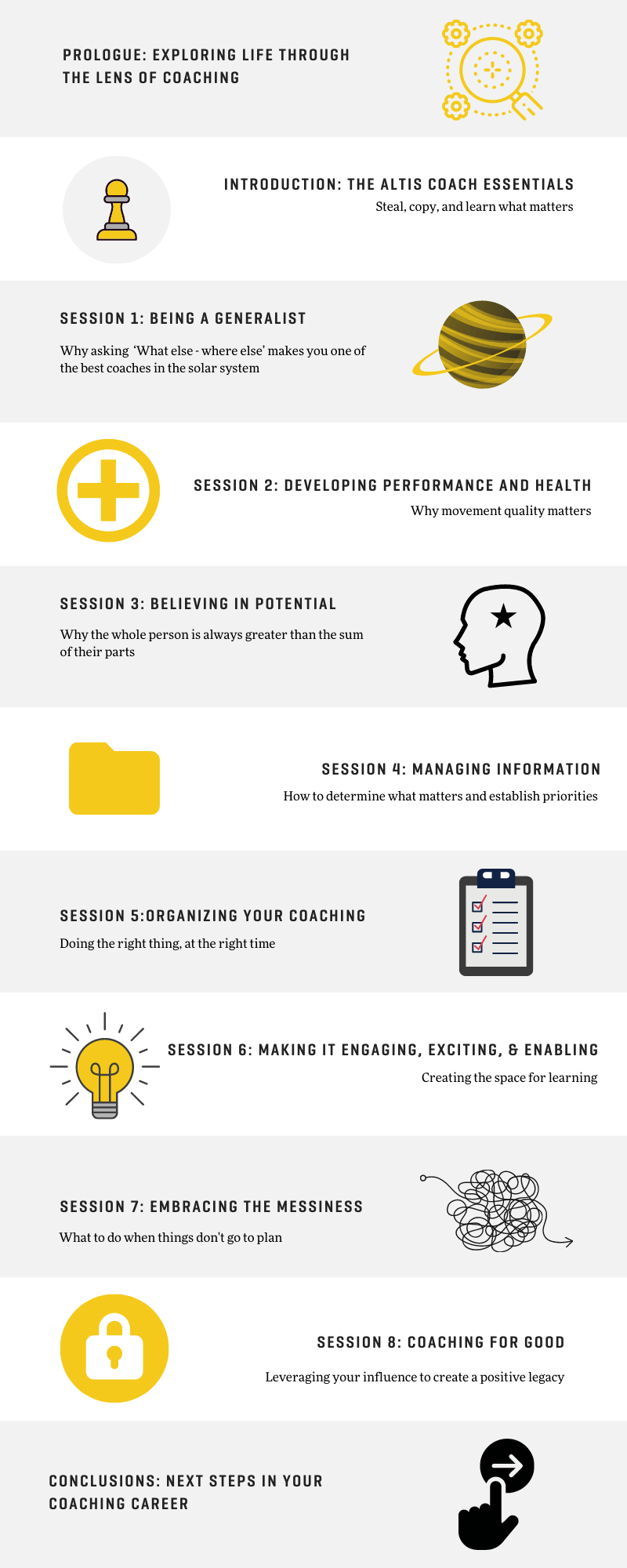 Launch into the coaching career you've always wanted.
Starts July 5th, 2022 for only $299
What Our Current Students Are Saying About ALTIS Mentorship Programs…
"The ALTIS Mentorship has already proved to be far more than I had anticipated. The depth and focus of conversations has been outstanding. My philosophy, coaching process, and application have already been impacted for the better. I can't wait to see what the rest of the course holds."
Logan Byman
"If you're looking to improve as a coach, I can't imagine a better program than the ALTIS Mentorship. Being able to learn in an environment of like-minded coaches aiming to grow and improve has been tremendous."
Taylor Burns | Absolute Human Performance Training
"For any Coach out there looking to make positive change and improve as a coach this is the program for you. The self-reflection and self-empowerment that I have developed in just a few weeks is amazing and truly gratifying."
Paul A. | Sports Performance Coach