OUR IN PERSON EVENTS ARE CURRENTLY SUSPENDED
In light of the ongoing COVID-19 Pandemic, we are unable to currently offer internships.
Please contact e.kormis@altis.world if you have any queries in the mean time.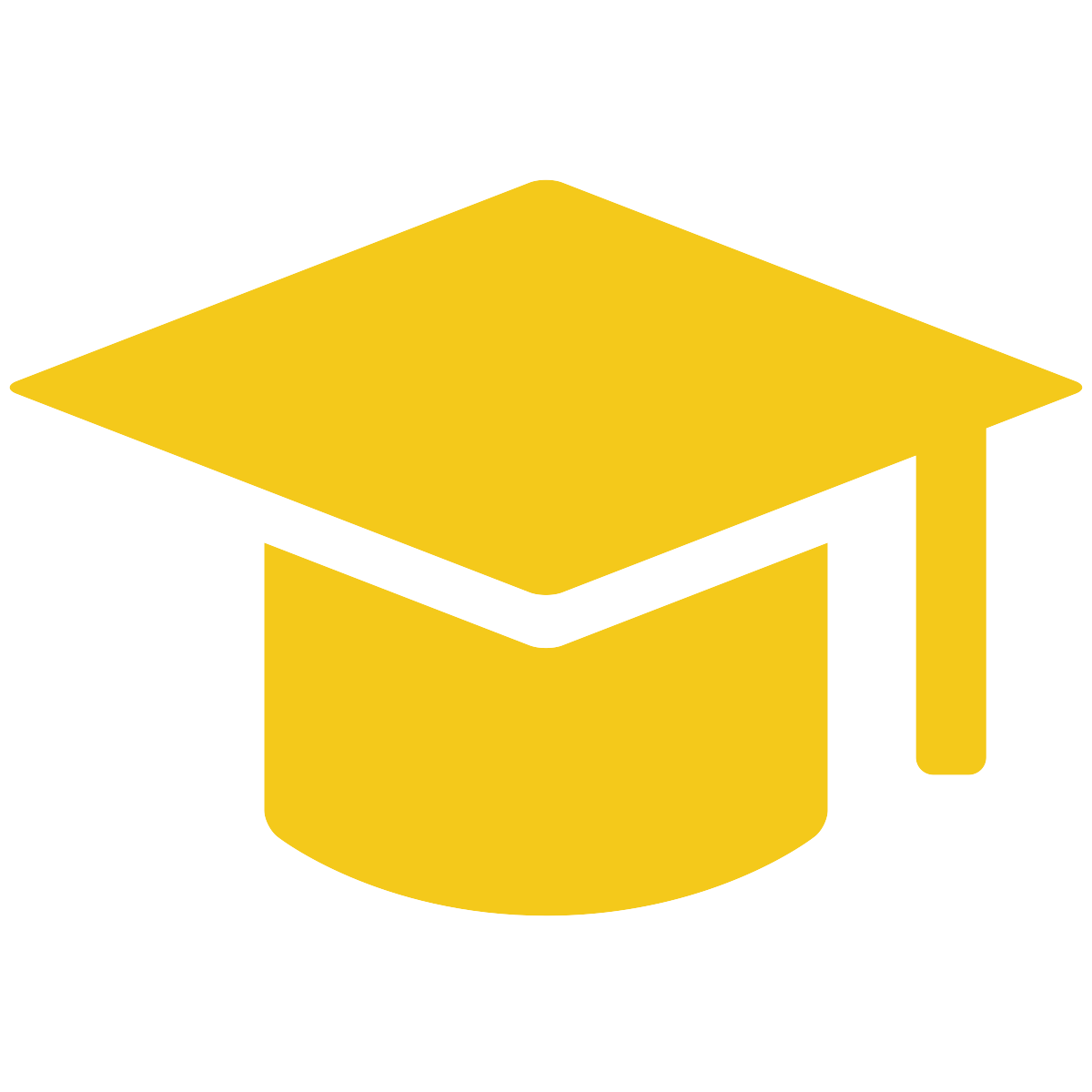 The primary goal of the ALTIS Internship Program is to train the next generation of high-performance coaches. At the same time, we are dedicated to advancing the discipline of Professional Coaching by providing an environment in which developing coaches are able to learn their craft through a hands on, immersive experience.
It is the belief of us here at ALTIS that one can become a high-performance coach by being immersed  in a high-performance culture, and working alongside elite coaches and athletes on a daily basis. Our Internship Program provides this possibility.
What To Expect
The ALTIS Internship program involves a combination of lecture sessions, problem-based learning, and practical skills development.
With learning taking place both on the track and in the weight room, the ALTIS Internship Program provides interns with scientific and practical education in all areas related to high-performance coaching, including:
Methodology and systems
Program design
Periodization and planning
Strength and power
Basics of performance nutrition
Acceleration development
Performance Therapy
Event-specific mechanics
It is the primary coach-development philosophy of ALTIS that learning should be active, self-directed, and interactive.
For this reason, much of your time at ALTIS will be guided independent study, supplemented with ALTIS online education resources.  Just as we have shown in our successful Apprentice Coach Program, when the developing coach takes it upon him or herself to direct his or her own education, the learning experience is far more in-depth.
1. Gain Work Experience
Most young coaches all have their educational experience in common. What stands out to employers are students who ALSO have work experiences. The internship automatically makes you more marketable to potential employers – especially when the internship experience is with such a high-level of mentor coaches.
2. Network with professionals in your field
There is not a more experienced, more successful group of coaches working in the same Center anywhere in the world. Take advantage of this unique opportunity to learn from this accomplished group. It is true that it is about who you know. The hands-on real-world experiences that you encounter during your ALTIS Internship will enable you to develop your potential and make key contacts for future networking.
3. Develop new skills and refine others
Learn your strengths and weaknesses by creating learning objectives and receiving feedback from your Mentor Coach. This is a unique learning opportunity that you may never have again as a working adult.
4. Gain confidence in your abilities
The opportunity to work alongside not only an elite coaching group, but also with elite professional athletes will give you the confidence to apply your teachings once the Internship is finished. If the practice is good enough for this group, chances are it will be good enough for any other group in the world.
ADDED BENEFITS AND RESOURCES
Participation in Apprentice Coach Programs and Performance Therapy Programs that take place during your internship
Access to ALTIS online education courses
Schedule & Open Positions
The ALTIS internship terms are scheduled according to the training and competitions of the athletes in Phoenix.   
Interns are expected to be available Monday-Saturday 8:00 AM-5:00 PM.
Qualifications & Requirements
• Relevant experience in the field
• Ability to demonstrate an understanding of the subject matter
• Interested in learning new models and techniques
• Committed to the betterment of the organization
Application Process
Our internship application process is currently closed.