OUR IN PERSON EVENTS ARE CURRENTLY SUSPENDED
In light of the ongoing COVID-19 Pandemic, we are unable to run our in-person ACP.

Check out ALTIS Connect in the mean time, for your fix of all things ALTIS Live!
Please contact a.behm@altis.world if you have any queries.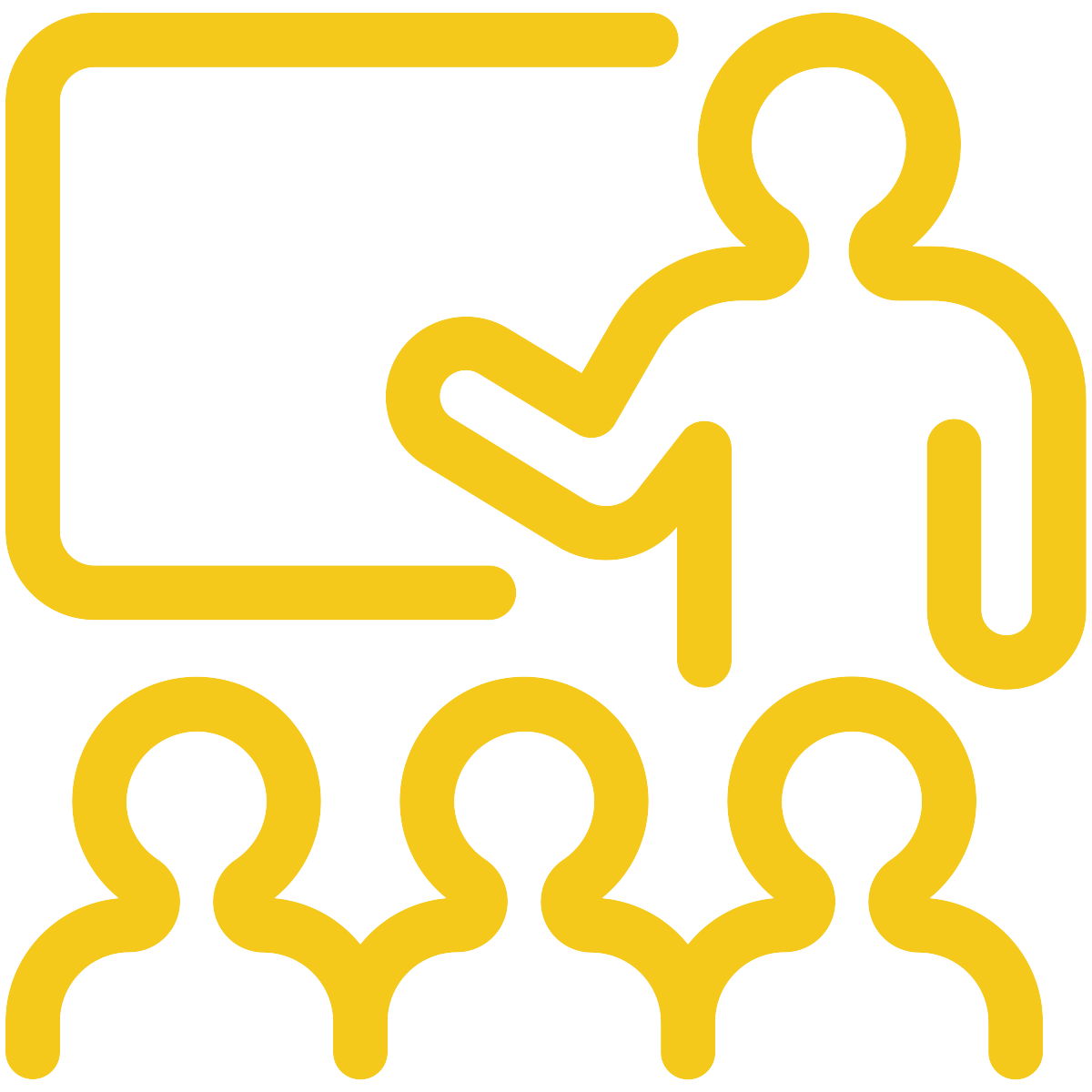 ALTIS Apprentice Coach Program
Come join us for the highly successful ALTIS Apprentice Coach Program for an action-packed week of formal and informal learning, surrounding all things track & field and sports performance.
LEARN FROM WORLD RENOWNED COACHES
Including Dan Pfaff, Stuart McMillan, Kevin Tyler, & Andreas Behm.
Observe and Interact with World-Class Athletes
Watch the training of Aries Merritt, Ameer Webb, Paul Dedewo and many other ALTIS athletes.
Attend Cutting-Edge Presentations
ACP attendees get to enjoy daily presentations from industry leaders such Dan Pfaff, Stu McMillan, and more.
Special guests in the past have included: Dr. Kelly Starrett, Dr. Nick Winkleman, Dr. Matt Jordan, Brett Bartholomew, Dr. Jeremy Koenig, Loren Landow, Buddy Morris, Derek Evely, Boo Schexnayder, Brad Stulberg, Dr. Bryan Mann, Dr. John Berardi, Jorge Carvajal, Vince Anderson, Dr. Fergus Connolly, Dr. Brian MacKenzie, Rob Wilson, Dr. Andrew Huberman, Dr. Jeremy Sheppard, Mark Verstegen and Dr. Gerry Ramogida.
Participate in Lively Discussions
Our famous Poolside Chats take place at the end of every day. This is a 90-minute informal roundtable discussion, where guests are encouraged to ask anything and everything – typically fostering excellent, unique, and interactive discussions around a multitude of topics.
General Event Details
Where
Phoenix, AZ
When
9:30-5:00 Mon-Thr
(a week most months from November – June)
Cost
$850 per participant