We care deeply about supporting female coaches, and have been disappointed by the pace of change in the support being made available to women in coaching. Yes, there have been some monumental improvements in the last 30-40 years – but they are far and few between.
A recent study 'Achieving Gender Equity in High Performance Athletics Coaching in the U.K' shared by the Female Coaching Network highlights this (check it out if you haven't already – it's explosive reading).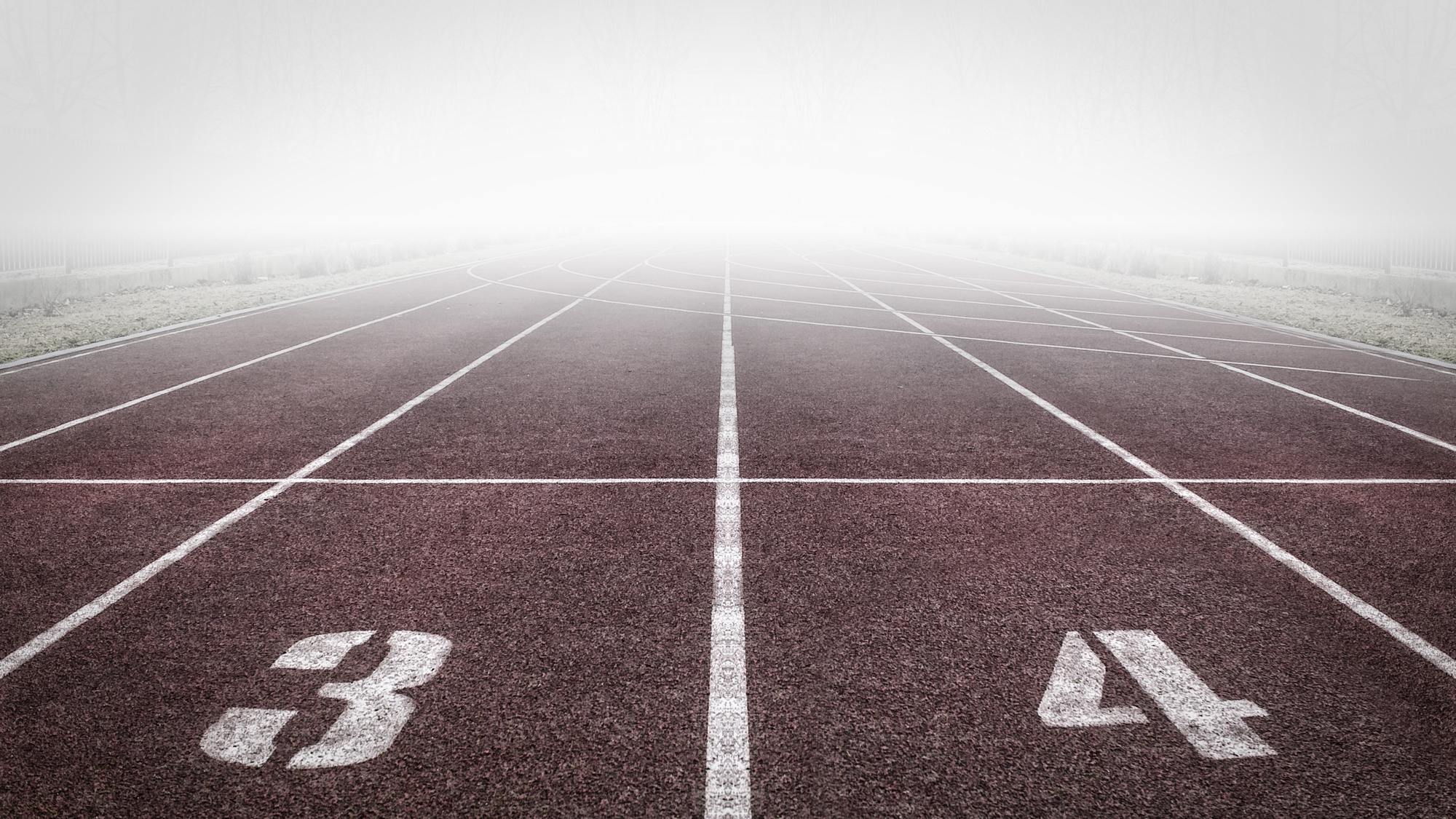 "I think part of the reason why I wasn't going out to network was because I was a young coach, I am female, and every coach was male. It seemed a very closed world. When you went to competitions, they all stood round in huddles … you just felt it was hard to break into that."
'Achieving Gender Equity in High Performance Athletics Coaching in the UK' – Professor Leanne Norman (2020)
PROVIDING ACCESSIBLE MENTORS
Our female coaching colleagues have been particularly frustrated by the scarcity of accessible mentors – meaning access to networks and personal, experiential learning is limited, and the infrequency of Events offering a safe, inclusive environment, where women are treated in a respectful manner. Our community told us there is a need for a dedicated women's only mentorship.
And so we created the ALTIS Women in Coaching Mentorship.
Marking the next step in our mission to support the growth of women in coaching – and the first of our bespoke Mentorship Programs – this exclusive Program kicks off this Saturday, February 27th.
---
A SELL OUT PROGRAM
Just three days after opening pre-sale enrollment, all 24 spaces had been filled, and we are now excited to welcome a fantastic group of coaches from across the globe into our inaugural Mentorship Program. This purpose built, 9 month mentorship, supported by Thorne, is exclusively tailored to progressive females working in the coaching industry.
Our aim was accessibility and affordability – so this program has been heavily subsidized. Besides greatly reducing the price ourselves, our great friends at Thorne also stepped forward and supported to ensure that a maximum number of female coaches could afford it.
Leading this mentorship is Coach Dan Pfaff.
One of the most-successful track and field coaches of all time, Dan has mentored a wide range of female coaches over a 40 year period. His impact has been transformational to many.
Check out this short video featuring some of Coach Pfaff's mentees sharing their experiences…
9 monthS of transformative mentoring
With the Women in Coaching Mentorship we have created a flexible program that meets the needs of a practicing coach – going beyond the content, and digging into personal growth and the application of theory in the real world. Most importantly, perhaps, is the opportunity this mentorship brings to learn first hand from one of the all-time greatest teachers of coaching concepts.
Everyone at ALTIS is committed to improving coach development opportunities for female coaches, but we understand that it will take the whole community to create lasting change.
As a company we are committed long-term.
Kevin Tyler recently discussed ALTIS' mission with respect to the Women in Coaching Initiative. Check out what he had to say…
---
Want to know more?
If you are interested in learning about future programs – click this link to register interest. And if you just missed out, on this Mentorship opportunity don't worry, the Women in Coaching Mentorship is only a part of what we have planned for 2021.