We are really excited to announce the hiring of two new senior members of staff: Director of Performance & Innovation – Dr. Robin Thorpe; and Performance Director – TopSupport International – Darryl Eto.
---
ALTIS President Kevin Tyler is looking forward to the impact both gentlemen can make:
"We are pleased to welcome Robin and Darryl to the ALTIS team. Both possess extremely high pedigrees, having worked successfully in the English Premier League, the NBA and the NFL. It is our mission to constantly improve the services we offer to our athletes and to our partners; both Robin and Darryl absolutely meet this goal, bringing a wealth of knowledge to our performance environment."

– Kevin Tyler
---
Darryl EtO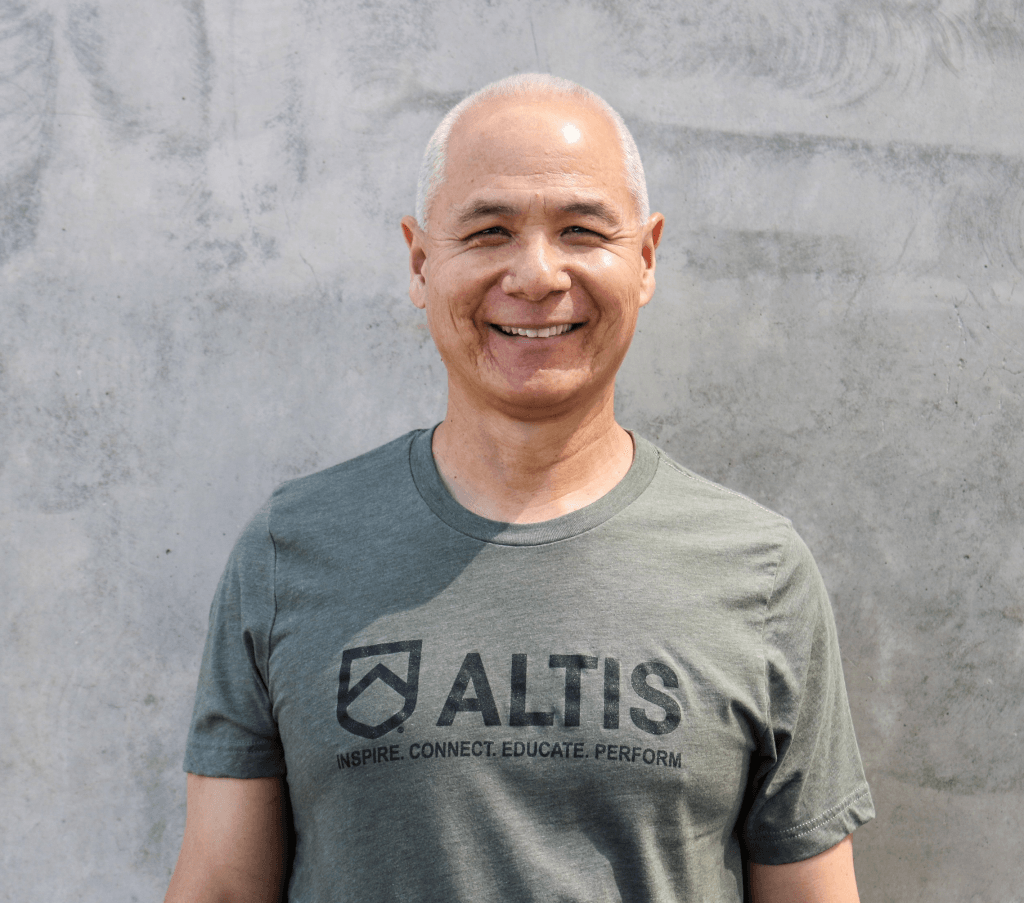 Darryl is a legend in the Strength and Conditioning field in North America, beginning his career at the University of Arizona in 1991. He went on to play a significant role in the growth of Athlete's Performance (now EXOS), linking up with founder-CEO Mark Verstegen at the International Performance Institute in Bradenton, Florida in 1997; before moving to Phoenix in 1999, and staying for a decade before moving full-time into professional sport. In 2009, Darryl joined the Houston Rockets of the NBA as Director of Strength and Conditioning, and worked with such NBA superstars as Yao Ming and Tracy McGrady. In 2015, he joined the Oakland Raiders staff, and remained there for three years.
Darryl is a highly respected leader in the industry, and earned his Master's degree in exercise and sport science at the University of Arizona and graduated from California State University with a Bachelor's degree in Kinesiology and Physical Education.
At ALTIS, Darryl will be leading on staff recruitment, education and service provision, most-specifically with our Chinese partners – TopSupport International Sport Performance and Rehabilitation Center.
"This may sound cliche, but I am truly honored to become part of the ALTIS team. They are incredible practitioners and even better people."

– Darryl Eto
---
Dr. Robin Thorpe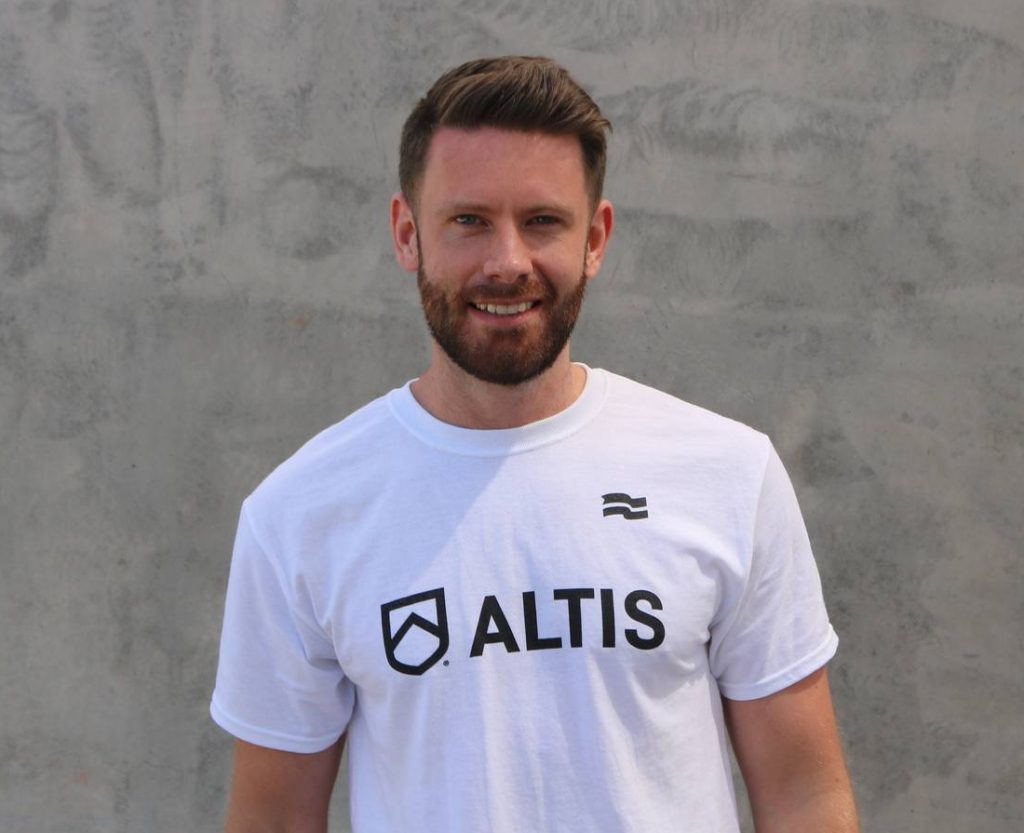 Dr. Robin Thorpe spent the last decade working as a Senior Performance Scientist and Conditioning Coach at Manchester United Football Club of the English Premier League. Robin worked with the first team, delivering performance and conditioning support to players whilst overseeing and managing fatigue, recovery and regeneration practices throughout the Club.
Robin completed an applied PhD with Liverpool John Moores University, investigating methods of fatigue and performance-monitoring, which has led to a number of original articles published in peer-reviewed journals. Much of his work to date has centered around a model of monitoring the player response to stress in order to maximize athlete availability, training load prescription and recovery and the reduction of injury and illness risk.
Robin also holds a position of Visiting Research Fellow at Liverpool John Moores University, and has worked with many high profile individual athletes, and assisted in the preparation of the Mexican National Football team in the lead-up to the 2018 FIFA World Cup.
Robin's responsibilities at ALTIS will be two-fold – firstly, he will be helping to identify, implement and manage innovative sports science strategies across all disciplines that will aid in the health and performance of our resident and visiting athletes; and secondly, he will be directing the ALTIS Iso-Sport Living Lab, where we will be creating, exploring, experimenting, and evaluating – in real-world environments – new ideas within the natural training and competition environment of elite athletes.
"I am extremely excited to join ALTIS as Director of Performance & Innovation. I am looking forward to working alongside the world-class athletes and coaches, and adding to their already impressive reputation in the world of elite sports performance. This is a fantastic opportunity to bring together all elements of sports performance in a truly World Class group of athletes."

– Dr Robin Thorpe
Give Robin a follow on Twitter at @robbyt05.
---
Keep abreast with updates about the work of Darryl and Robin by signing up to the ALTIS newsletter.