ALTIS is stepping up our education game for 2017. The first installments of the Apprentice Coach Program (ACP) for the up-and-coming year have everyone at ALTIS very excited.
As is tradition, the Program offers an action-packed week of learning, including:
daily observation of varied event-group training on the track and in the weight room

interaction with ALTIS coaches, staff and athletes

a daily, post-lunch, feature presentation

concluding highlight of every day – the roundtable pool-side chats with Head Coach Dan Pfaff and the rest of the ALTIS coaching staff (Stuart McMillan, Kevin Tyler, Andreas Behm, Kyle Hierholzer et al.)
New for the 2016-17 season, our famous learner-driven environment is additionally supplemented by two industry-leading guest speakers for each Program.
JANUARY
The January ACP will host two of the biggest names in coaching and strength and conditioning –  Dr. Mike Young and Brett Bartholomew.
Dr. Young has earned his title; not just from his seminal research in biomechanics, but also through an extensive and impressive career as a coach. He is an acclaimed author, and Director of Performance at Athletic Lab Sports Performance Training & Research Center, and ALTIS is excited to welcome Mike to Phoenix for the first time
.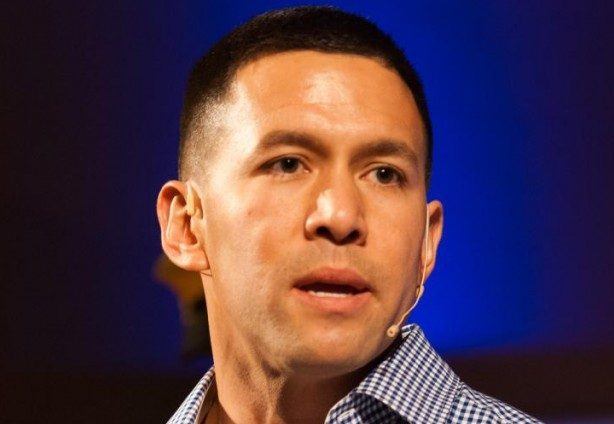 One of the best presenters and most exciting coaches in North America is ALTIS' good friend Brett Bartholomew. Brett has trained a wide range of elite athletes, including NFL players and MMA fighters. Expect a fast-paced, engaging, and extremely thought-provoking session from Brett; expect Brett to challenge your understanding of a high-performance coaching environment – and what coaches can do to affect this.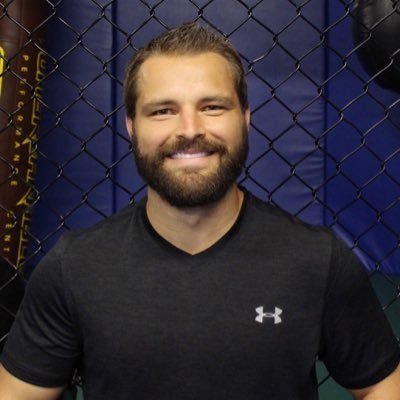 FEBRUARY
A month later – the February ACP will see the return of best-selling author – the 'Supple Leopard' himself, and MobilityWOD founder – Kelly Starrett. One of the most sought-after experts in the industry, we are super-excited to once again welcome Kelly to ALTIS.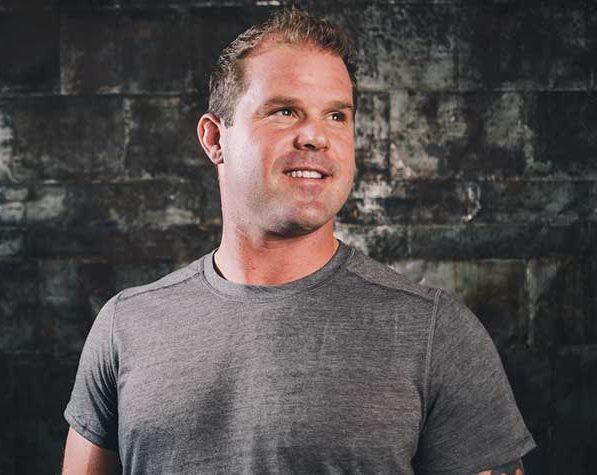 Additionally, we are proud to introduce legendary track & field coach Boo Schexnayder to our ACP guests.  Boo has been successful at every level of the sport – including coaching Olympic Medalists, and World and NCAA Champions. Boo is recognized as one of the preeminent lecturers on training theory, biomechanics and cueing. He currently serves as the Director of the Track and Field Academy, and has consulted in NFL player development from 2002 to present.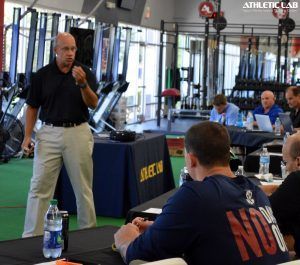 MARCH
If you're an S&C coach, or a track & field coach who wants to know more about strength training, then the March ACP is for you – as we welcome two of the world's most knowledgeable S&C Coaches. 
First – we are happy to host a familiar face in Matt Jordan from the Canadian Sports Institute. Matt's athletes are successful for a very good reason; his ability to go from the art and experience of a high-level coach to a well-read and well-researched scientist is truly unique. His insight into how to bridge the two roles will help visitors in actualizing this challenging balance.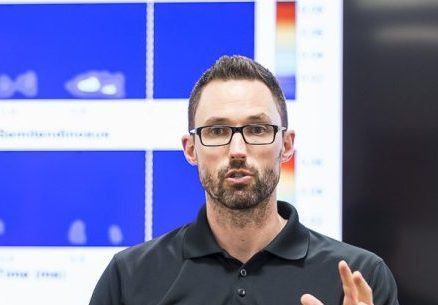 The second keynote speaker for the March ACP is strength & conditioning and velocity-based training (VBT) expert, Dr. Bryan Mann from The University of Missouri. Dr. Mann has authored three books on strength training and powerlifting, and has a reputation as a world-class coach in the weight room. Bryan is on the frontier of exploring the continued possibilities of VBT.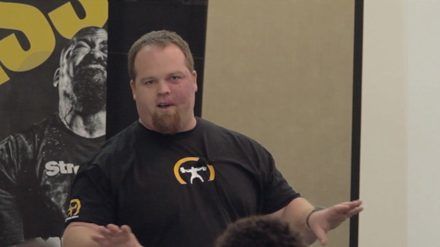 Exact dates and more details on our ACP Program can be found here. Each Program is limited to 12 attendees, so be sure to secure your place ASAP – as spots are filling up fast!
Please contact Coach Kyle Hierholzer k.hierholzer@altis.world if you require more information.
We hope to see you in Phoenix in 2017!