Phoenix, AZ – June 1st, 2016 – ALTIS is proud to announce a new partnership introducing Connor Sports as their official Track Surface Provider.
Connor Sports, a US market leader in sports surfacing, have designed more sports surfacing systems than any other U.S. sports surfacing manufacturer. They boast a client base of international federations, Olympic organizing committees, professional sports teams, and a countless number of NCAA Universities and High Schools.
The pairing will promise to further raise the profile of Track & Field in the USA, as well as expand the benefit base offered to ALTIS athletes and staff, in what is set to be up to an 8 year agreement.

"We are honored to partner with Connor as our Official Track Surface Provider", said John Godina, ALTIS CEO & Founder. "Connor's dedication to Track & Field is demonstrated in the many opportunities they are creating to enrich our sport. Our agreement for the support of athletes and coaches proves "Connor cares". We shortly look forward to revealing all the benefits Connor has agreed to extend to ALTIS, and the greater community of Track & Field."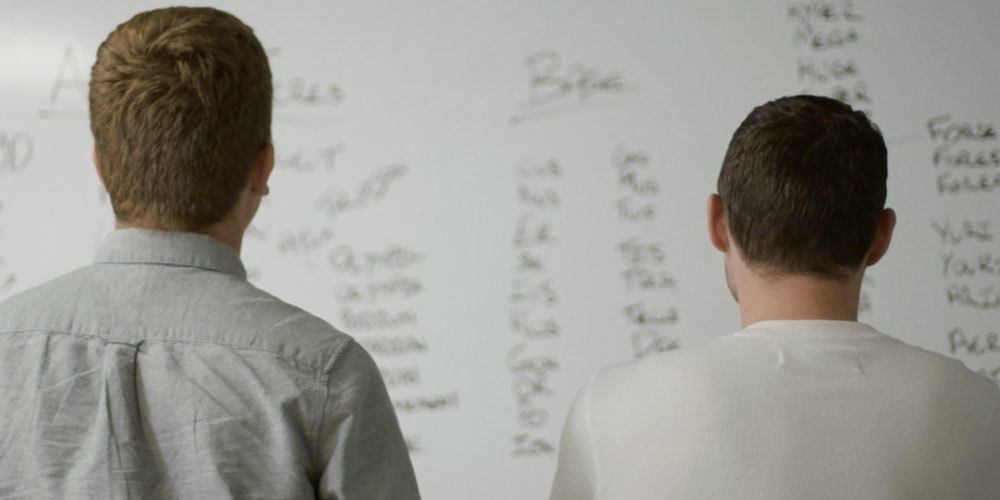 "Connor Sports is thrilled to announce that we have teamed up with ALTIS to help improve the training experience of Track and Field athletes in the U.S." added Eric Haslow – Connor Sport's Synthetics Business Manager. "We are excited to partner with such a high profile company dedicated to training world class athletes, but more importantly helping & supporting the growth of Track & Field.  Our core values line up perfectly, and we are excited to begin this journey together."
Connor Sports is a Gerflor company. To find out more about Connor Sports, visit their website.