The first Thorne ACP Podcast of the 19-20 season is now available, featuring the Director of Sports Medicine and Science at USA Swimming – Keenan Robinson.
---
Coach Robinson will be presenting at the December edition of the Thorne ACP.
Well known for being the physical preparation coach of Michael Phelps, Keenan is an NATABOC certified athletic trainer and NSCA certified strength and conditioning coach. He is currently responsible for evaluating injury epidemiology in National Team swimmers, identifying risk factors, and streamlining medical care for Team USA swimmers to reduce training time loss or surgical procedures.
He has served as medical staff on both Olympic and World Championship teams, bringing a unique skill set through both performance and medicine.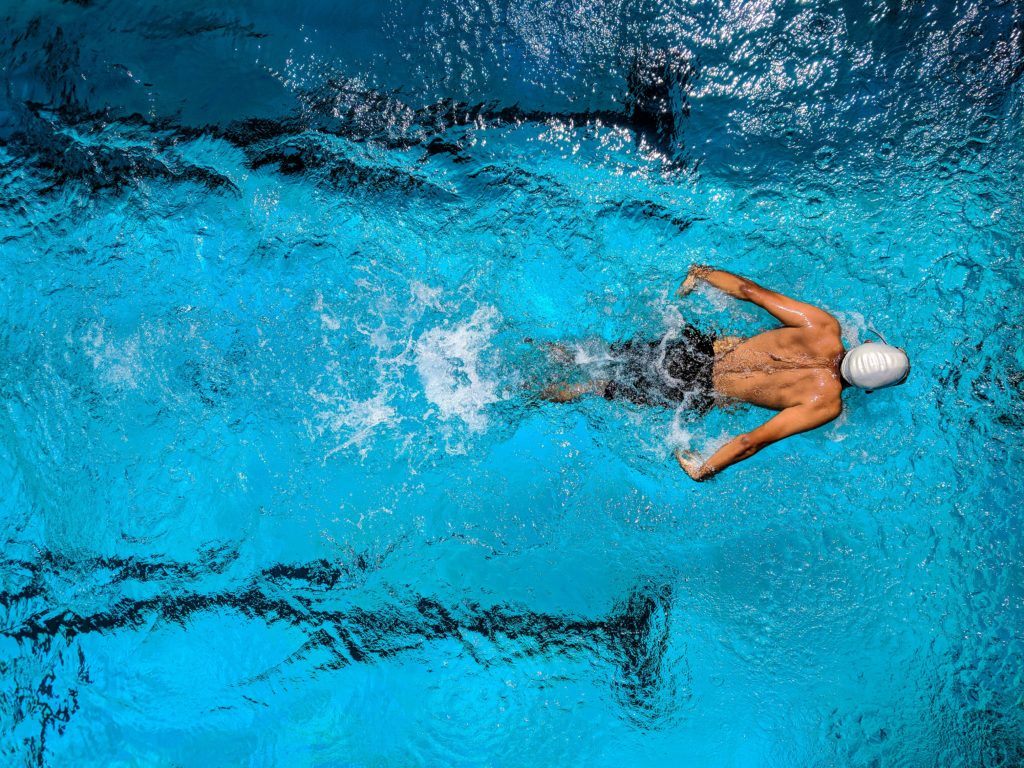 ---
In this podcast Keenan, and host – Ellie Spain – discuss:
How Keenan's experiences and multiple roles influence his perspectives.
The specific KPIs (Key Performance Indicators) necessary to succeed as a swimmer from a physical preparation perspective, and how these can be addressed without detracting from the technical / water work.
The evaluation and implementation of physiological and biological measures, and how these inform his decision making process and programming.
The mundanity of excellence.
What other sports can learn from swimming in terms of physically preparing performers.
Listen using the tool below, download here, or head over to itunes to listen and download the podcast.
---
---
To find out more about the Thorne Apprentice Coach Program, and to secure your space – click here.