Following on from some searing openers last week, this weekend saw another torrent of stand-out performances; including National Records, World Leads, an Olympic Qualifier, multiple Personal Records and Season's Best marks from ALTIS athletes across the West Coast.
Mt. SAC Relays
The 58th Annual event at the Cerritos Campus delivered on expectations, with a host of eye-opening performances from the ALTIS crew.
Welsh Decathlete, Ben Gregory came away with the first National Record of the meet, scoring a total of 7882 points to win the two-day event.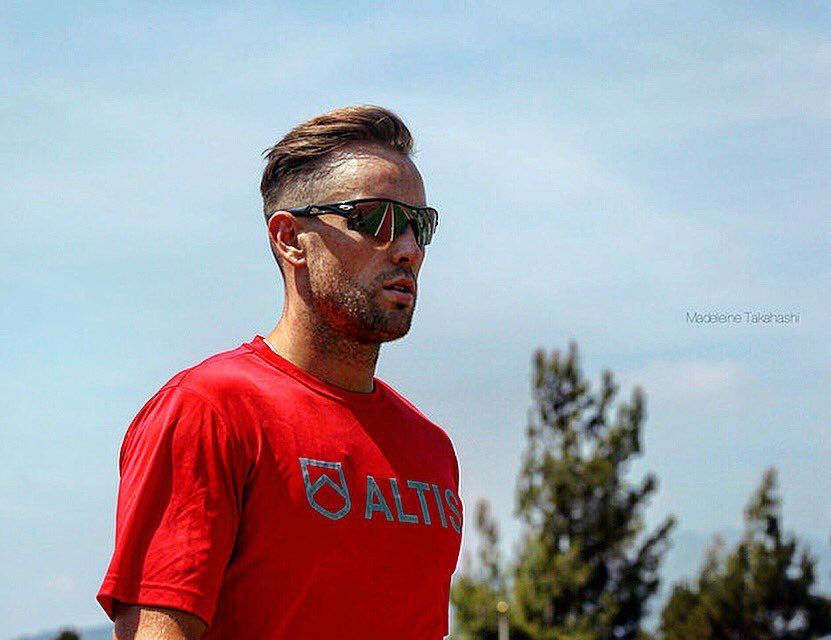 The second National Record of the weekend came from Mexican – Carlos Herrera, who secured a new PR in the 200m with a time of 20.17s.
Not to be outdone, Texas A&M graduate Ameer Webb had a stellar run of form signalling a undisputed arrival in the professional ranks – first launching himself to a World-Leading mark of 9.90s in the 100m (+2.4), then following suit less than an hour later with a second World-Leading 200m time of 19.91s. With these marks under his belt, Webb is looking ever closer to being in contention for a spot on the U.S. Olympic team in both events later this summer.
With an Olympic Qualifier already under her belt, Australian Ella Nelson also rose to the occasion, continuing her run of form winning her heat in a time of 22.72s. In the same event British sprinter, Jodie Williams finished third with a Season's Best time of 22.89s.
Other highlights from the ALTIS sprints crew included Beejay Lee's performances of 10.08s and 20.23s in the 100m and 200m respectively, and Dominique Booker's PR of 23.28 in the 2oom. The weekend also marked the end of a three-year wait for Wayndale Bennett, who broke his 2013 best with a new PR of 21.02s in the 200m.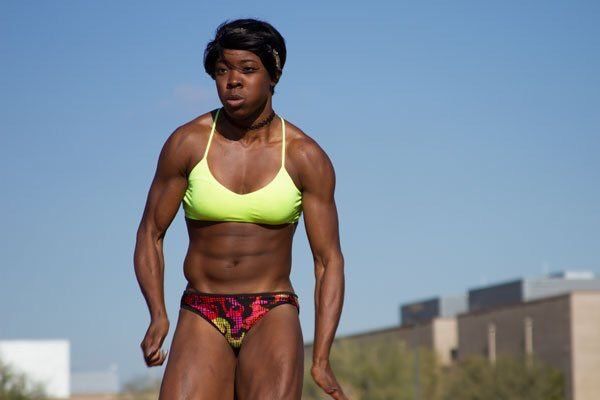 Long Beach
Elsewhere in California, Irish Record Holder – Tori Pena claimed a stake at Olympic selection, with a Olympic Qualification mark clearance in the vault at 4.52m. Also showing strong form at the same venue was Olympic Champion, Greg Rutherford who opened his season in the Long Jump with a leap of 8.30m, seizing both the meet and stadium record.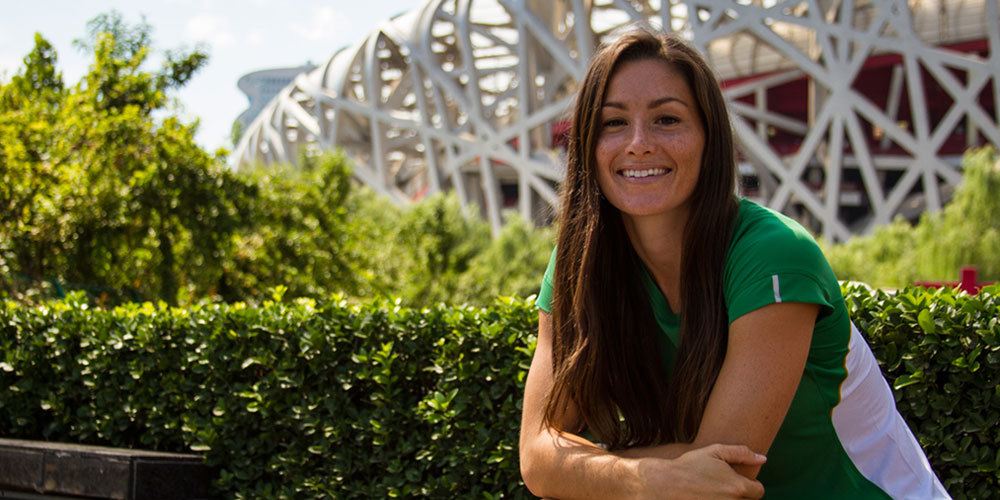 Bryan Clay Invitational
At the Bryan Clay Invite at Azusa Pacific University, Curtis King smashed his 8 year old PR in the 200m, with a time  20.97s. "Curtis has consistently worked hard to improve his skills and we are all very happy for him" explained Coach Dustin Imdieke. "Now that he has made this breakthrough we expect even bigger things to come."
Full results can be found here: