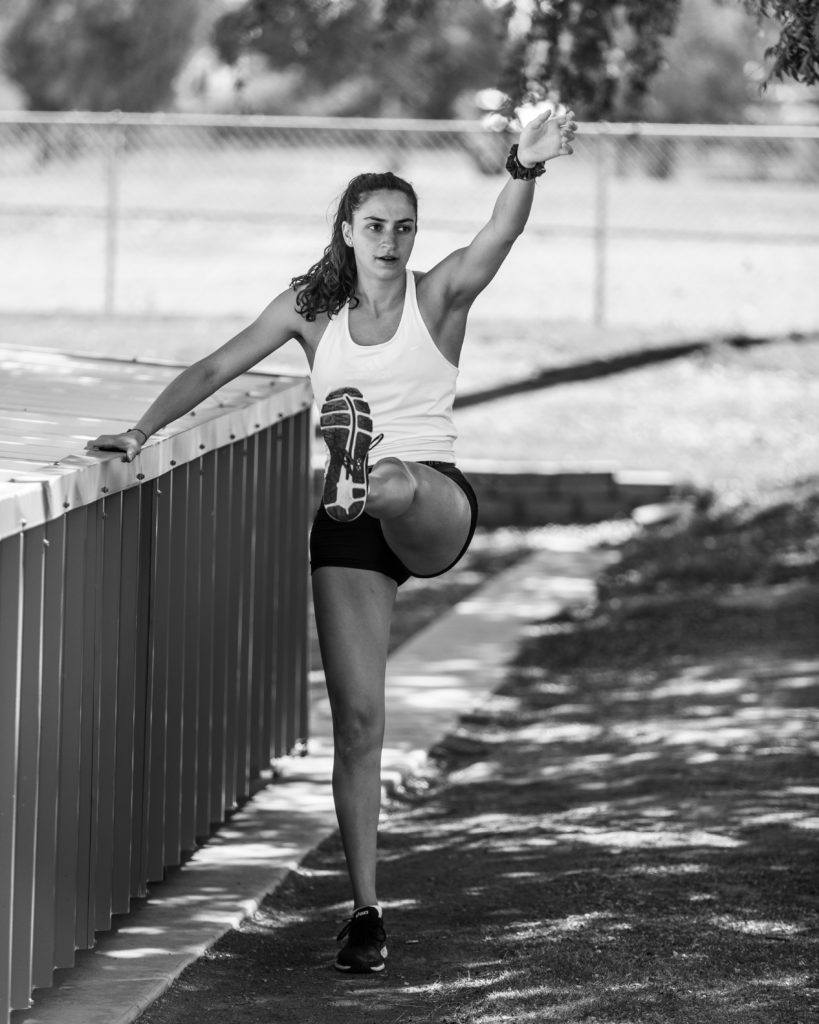 Alexa Eichelmann is joining the ALTIS Team as Special Project Coordinator.
Bringing a wealth of skills and qualities, the Heptathlete and Sports Science Graduate is an exciting addition to the ALTIS Staff.
As we continue to grow as a company, bringing Alexa on board with her wealth of attributes will be a huge asset to our Staff, allowing us to continue to evolve and improve the scope and quality of content we can share with our community. We are excited to welcome her onboard.
A citizen of four countries – and speaker of four languages – Alexa will be utilizing her global understanding and experiences to support ALTIS Staff to grow offerings, and expand provision, during an exciting period for the team.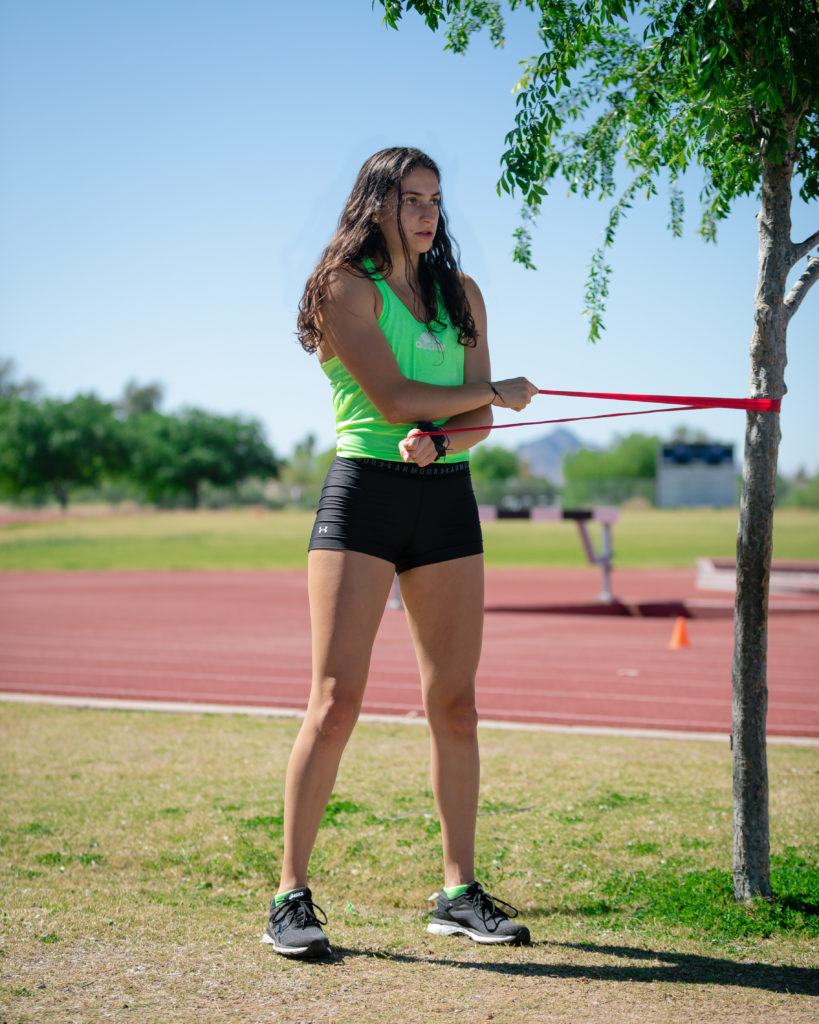 "I've been a fan of ALTIS and followed the team since I was first introduced to the organization in 2018. I'm thrilled to have the opportunity to work directly with the team and support the ALTIS culture of learning out loud."
---