This week produced a series of Personal Records as in-form athletes continued to gain competitive momentum. The highlight of the past 7 days undoubtedly came from Christabel Nettey – who on Thursday night during a thrilling competition at the XL Galan in Stockholm, leapt to a World Leading mark; shattering the Canadian national Long Jump record.
Stockholm, Sweden
Christabel Nettey won the women's Long Jump competition at the XL-Galan in Stockholm with a new Personal Record, National Record and World Leading mark of 6.99m.
Her first round attempt saw her leap to 6.81m which was a new Canadian indoor national record. Not settling, the 23 year old then went further, smashing her first round mark to set an outright Canadian long jump record of 6.99m. Her third round mark exceeded the former national outdoor best of 6.82m, as well as breaking the Stadium record of 6.96m – set by Russian Irina Simagina in 2008.
Nettey, who was delighted with her performance, improved her overall best by 21 centimeters during the course of the meet: "I'm so excited to be jumping so well this early in the season! I'm feeling more confident than ever in my approach – I think that makes a big difference, along with being aware of small details. I just continue to give the glory to God and see where my season takes me!"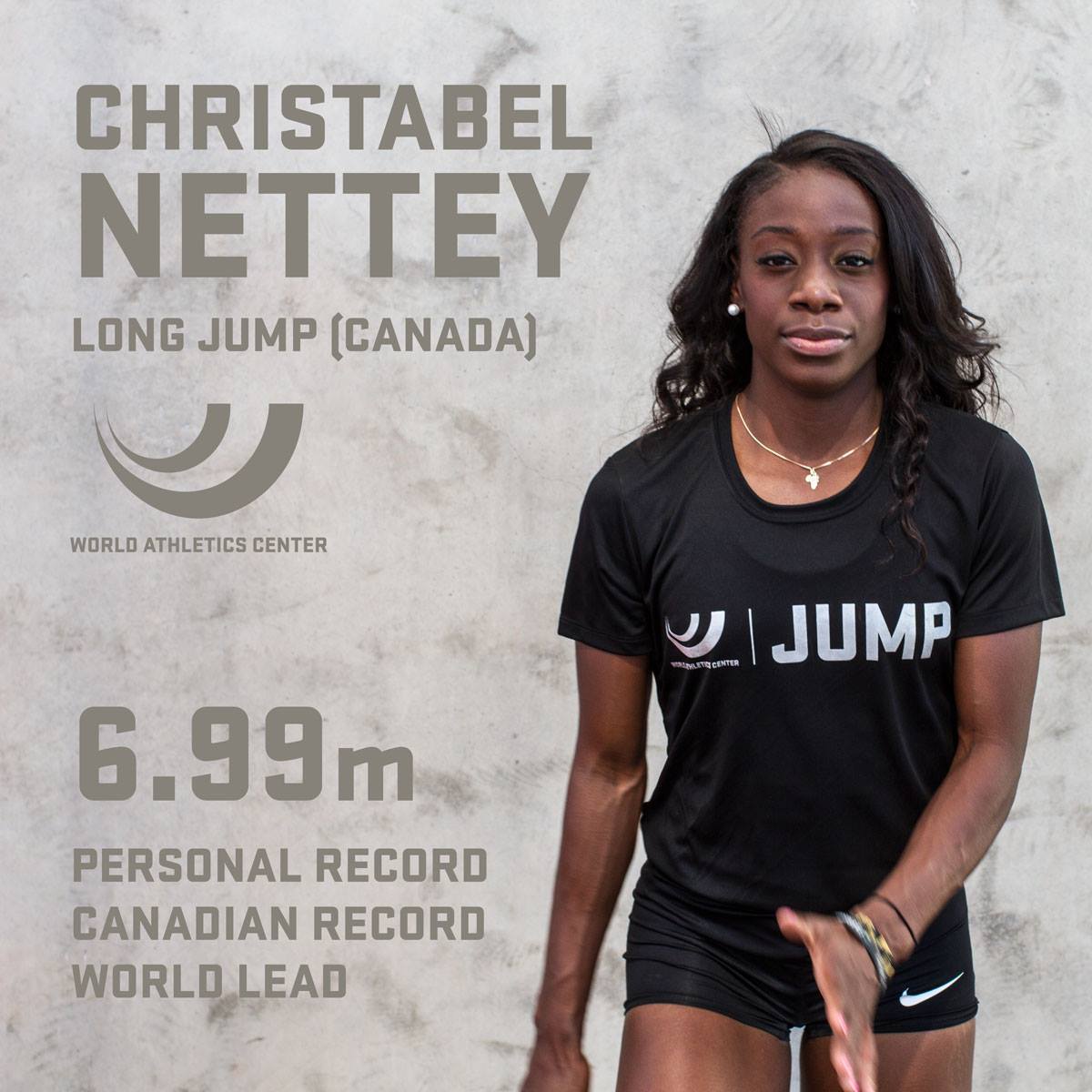 Birmingham, England
Saturday afternoon in Birmingham showed great promise, as Mikel Thomas (Trinidad & Tobago) powered to a PR in the men's 60m Hurdles in a time of 7.70s. "I feel with each race I am getting better. It's all I can ask for." In the same race, Olympic Champion, Aries Merritt (USA) ran 7.63s for 4th. Not content with the result, Merritt is now focusing on his next race, and is "looking to run faster in Malmo."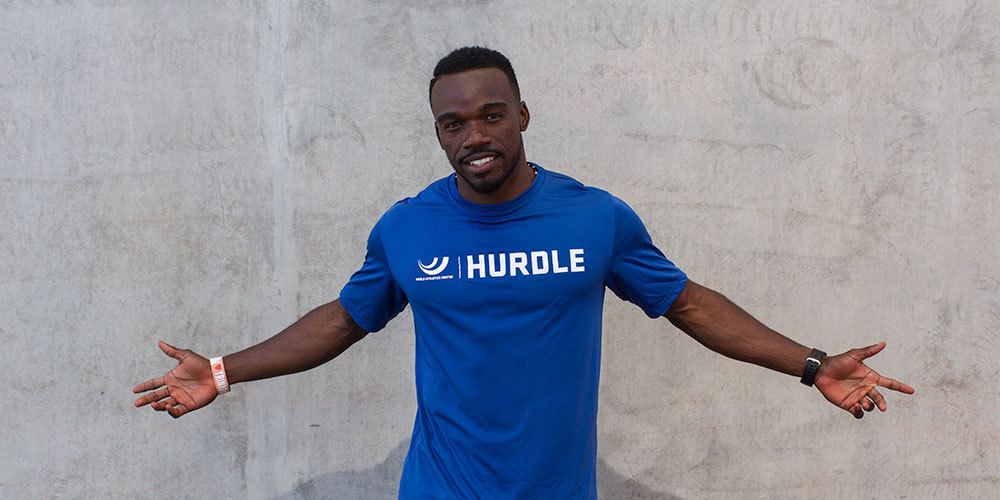 Following her record-breaking night in Stockholm two days earlier, Christabel Nettey jumped her second best distance of the year, with a first round leap of 6.84m, to finish in 2nd place behind Katarina Johnson-Thompson.
In the men's 60m final, Akeem Haynes (Canada) placed 5th in a time of 6.58s, marking his 5th run under 6.60s – having entered the 2015 season with a PR of 6.73s.
Flagstaff, USA

At the NAU tune-up this weekend Lindsay Lindley set a new PR in the 60m Hurdles with a winning effort of 8.05 seconds.
Following suit in the men's 60m Hurdles, Vanier Joseph was likewise victorious, also setting a new PR in a time of 7.73 seconds.
The next stop on the Altis European tour will be at Malmö Games in Sweden on Wednesday where Aries Merrit, Akeem Haynes, Christabel Nettey, and Muna Lee continue to build on their indoor campaign.