With the ALTIS Foundation Course now live and gaining great reviews, our education team is working hard behind the scenes preparing more exciting Digital Education content. The first in line for release this year is the inaugural course in the new ALTIS Track & Field Education Series, which launches March 16th with Coaching the Pole Vault.
Written by Coach Dan Pfaff, and featuring a range of elite coach and athlete interviews, this bespoke online course is dedicated to Pole Vault. Featuring 12 modules of digital content packed with coaching insights, tips, tools and progressions, it has been crafted to build topic-specific understanding, develop targeted coaching skillsets, and accelerate the development of coaches.
"With a rich history, and significant evolution over the past centuries, the Pole Vault has had a colorful past. Add to this the many schools of thought that have shaped the technical evolution of the event, and we find a confusing array of opinions, methods and style from which to sift through" explained Coach Pfaff. "This is why this course is here to help: Our aim is not to disseminate opinion and conjecture, but to provide a balanced, experience–based and evidence–supported overview of the event. This view is founded on biomechanical truths, and supported by lessons learned from over 40 years coaching of a number of world-class vaulters, interactions with coaches from around the globe, and observation of trends – both past and present."
"Coaching Pole Vault effectively isn't borne from imitation of the latest and greatest, it has been developed from a deep understanding of cause and effect, and the correct application of biomechanical principles. It is our hope that coaches taking this course gain not only this understanding, but the confidence and abilities to effectively apply concepts in their own environment."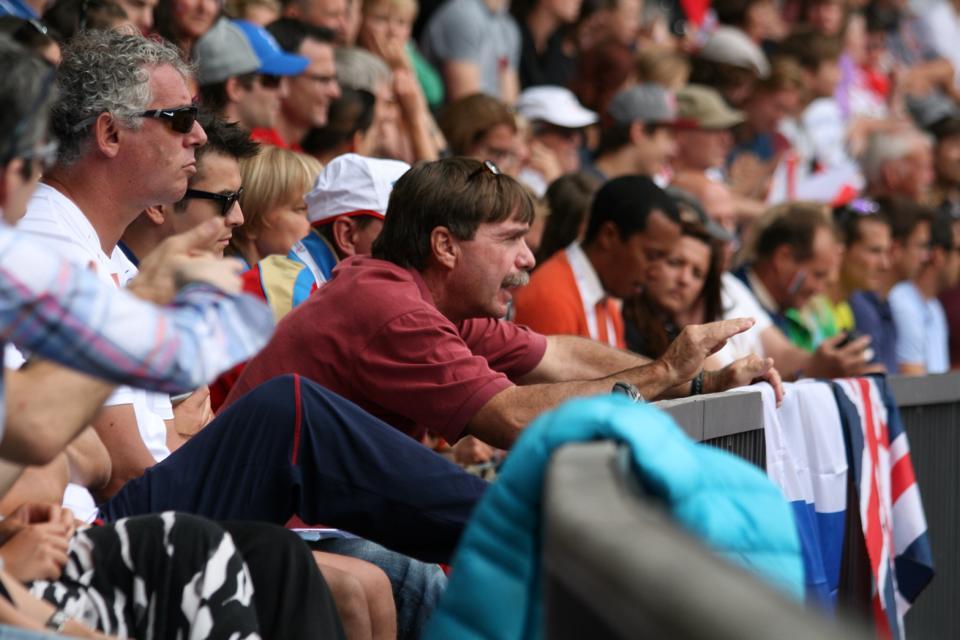 Coaching the Pole Vault features 12 modules, providing a comprehensive exploration of the Pole Vault, including topics such as safety, equipment and pole selection, biomechanics, technical models and explorations, identification of KPIs, teaching progressions, programming, error detection and correction, and more.
Affordably priced at just $149, the course promises to provide a welcome and fresh resource for jumps coaches, multi-event coaches, and Pole Vault specific coaches alike.
The countdown is on … check back soon for more on how this course can help you accelerate your coaching!