The third Athletigen ACP Podcast of the 18-19 season is now available, featuring Jeremy Koenig.
Dr. Koenig is the Founder and CEO of Athletigen, a sports genetics company with a mission to educate and empower athletes and coaches alike, through the collection and interpretation of personal genetic information.
Providing a variety of insights into the role of genetics in sport and how the evolution of technologies can aid both coaches and athletes, listeners of this podcast will enjoy discussion on topics including:
How and to what extent genetics influences excellence in sport.
How Athletigen can help athletes extend their potential.
How can we nurture our nature to enhance performance.
The Athletigen Philosophy.
The ALTIS and Athletigen collaboration.
The new ALTIS Sport Performance Report.
Listen using the tool below, or head over to itunes to download the podcast in full.
---
Join us onsite
Interested in joining us in person for an upcoming ACP?
Click here to find out more, and secure your place on the next available Autumn 2018 edition of the ALTIS ACP.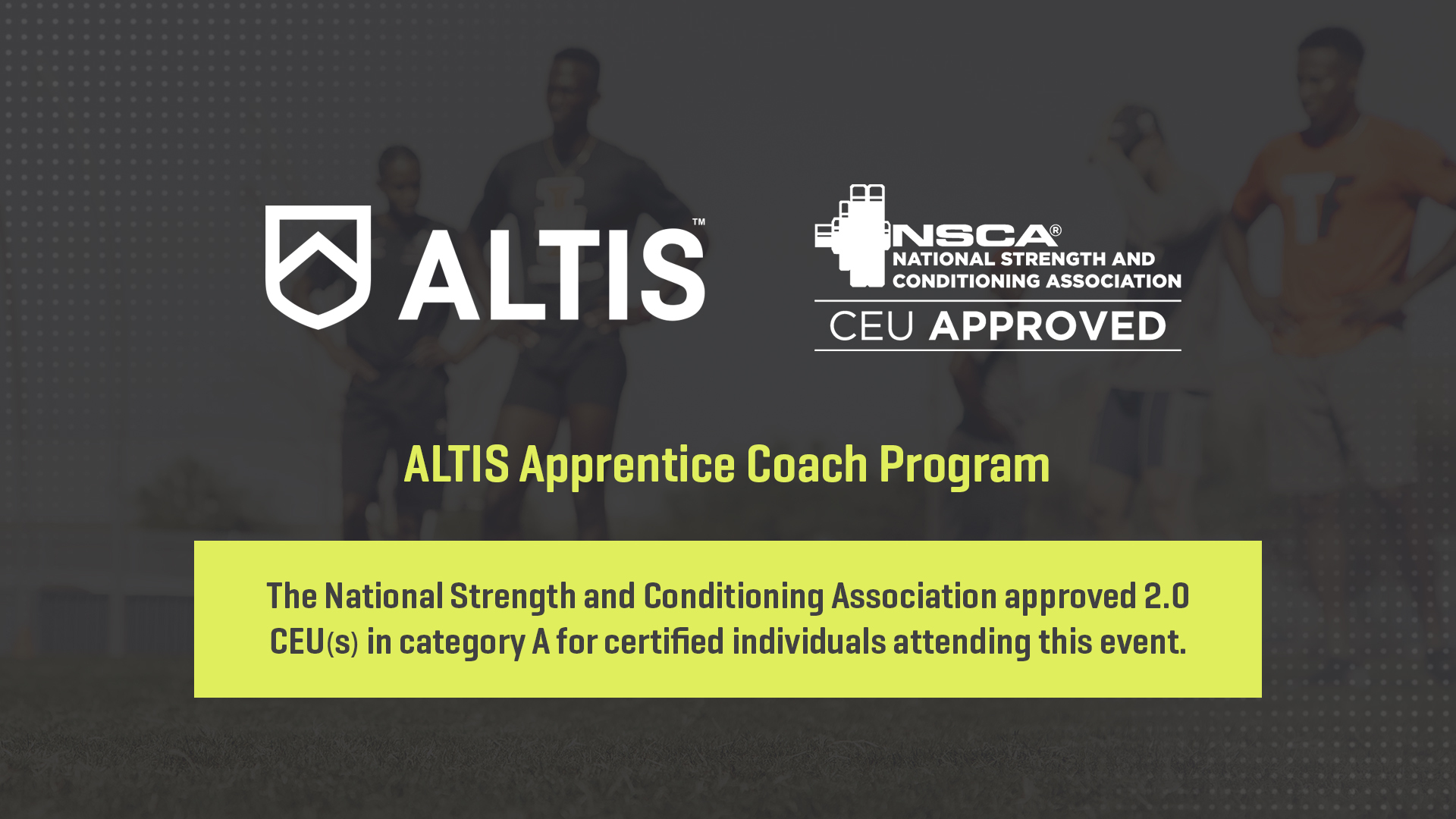 ---