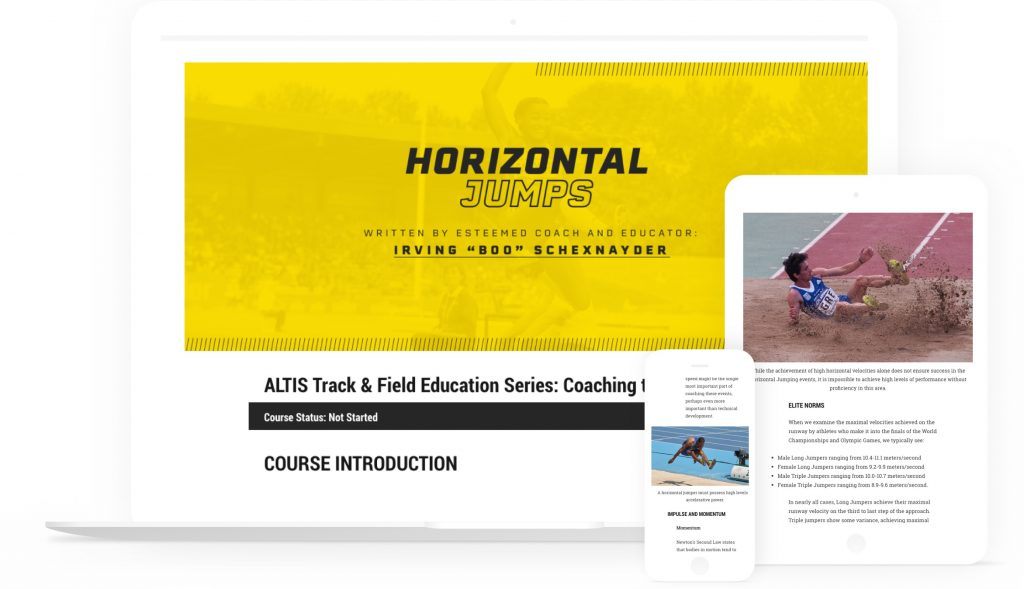 Coaching Courses
Evolve your coaching skills, knowledge, and philosophies with one of our digital courses created by world-renowned coaches. These courses share the very same methods which have delivered multiple Olympic Medal winning performances, and enhanced the practice of professional sports leagues and federations.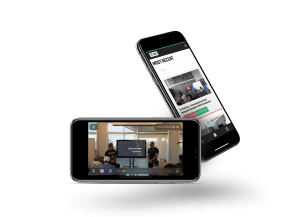 ALTIS 360 Membership
Unlock 100s of exclusive ALTIS videos focused on various sports performance topics sure to inspire and educate. With new videos released monthly, you'll get behind-the-scenes footage from our famed "Poolside Chats" and watch legendary coaches share decades of knowledge. Get 14 days for free now!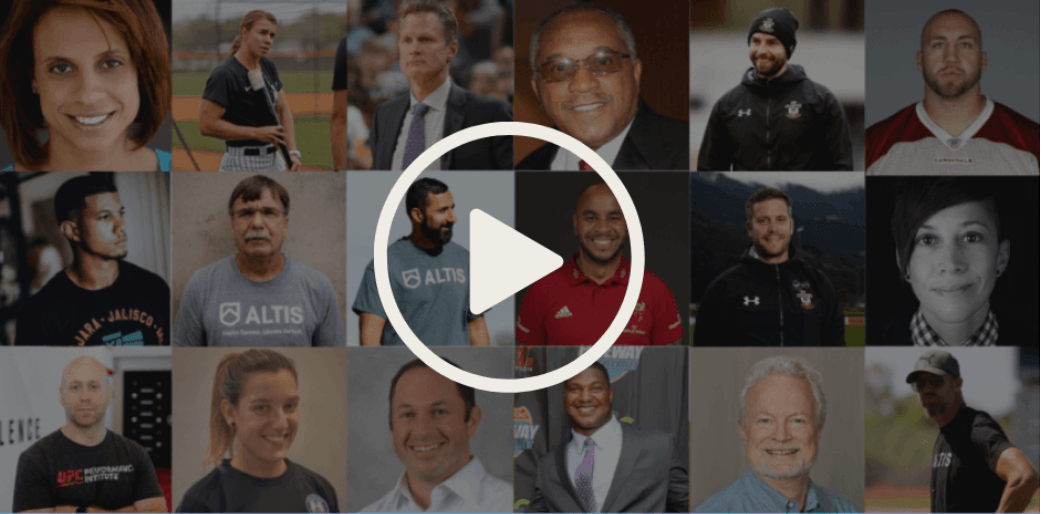 vACP Video Bundle: June 22 - 26
Enjoy the presentations and interviews from the first ever Virtual Apprentice Coach Program. Purchase now to re-live the 4 day virtual event and gain valuable insights directly from leaders in sports performance.
vACP Video Bundle: September 14 - 18
This video bundle includes presentations from leaders in the sports performance world including Canadian AFL head coach - Cody Royle and New York Yankees hitting coach Rachel Balkovec as well as interviews with investigative journalist and author - David Epstein and Olympic legends Donovan Bailey and Greg Rutherford.