ALTIS 360 Previews
100s of videos featuring deep dives on the industry's most critical topics, engaging discussions, and behind-the-scenes coverage.
What You Get
Gain access to the world's largest sports performance video library and more.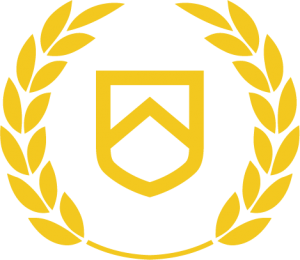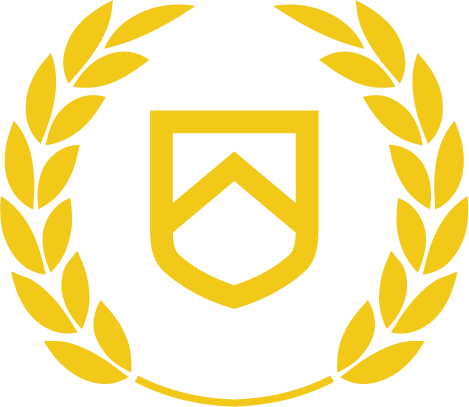 AGORA Council
An invitation to join 1000s of sports performance coaches in our private Facebook community, AGORA Council, for an opportunity to connect in engaging discussions on ALTIS educational programming and more with ALTIS Staff, industry peers, experts, and others.
ALTIS Shorts
Short educational clips from coaches and athletes providing bite-size insights and overviews on a variety of topics - ranging from strength and conditioning, to sports medicine, to Track & Field technical information, to elite athlete experiences.
U of A Legacy
The University of Alberta Canadian Athletics Coaching Centre was established with the mandate to create a centre dedicated to participation and excellence in athletics through mentoring, training, education, competition and research for coaches and athletes at all levels of sport. These legacy videos share outstanding resources developed through this project.
Poolside Chats
Footage from the ALTIS Apprentice Coach Program's famed 'Poolside Chats'. The 'Poolside Chat' is an informal round-table which provide ACP Attendees with a unique chance to engage with a global panel of coaches and performance experts on topics of their choosing.
Presentations
Comprehensive presentations delivered by both ALTIS Staff, and guest speakers on a range of topics from coaching, to sports science, to sports medicine, to everything performance related in between.
Q&A
Unique footage from informal question and answer sessions on a range of coaching topics, including guests such as Fergus Connolly, Jorge Carvajal, Dan Pfaff, Kevin Tyler and Stuart McMillan.
Hear It From ALTIS 360 Members
"ALTIS 360 is a fantastic resource for performance coaches. Lots of great content with a huge variety of speakers."
Ged McNamara | Strength & Conditioning Georgia National Rugby Team
"The ALTIS 360 coaching resource is just amazing."
Mike Risley | Master's track & field athlete 100/200/LJ
"If you haven't checked out ALTIS 360, you are missing out on one of the single best coaching resources in the world."
Dr. Nick Winkelman | Head of Athletic Performance & Science Irish Rugby
"ALTIS 360 membership is an endless source of sprint related presentations. Couldn't recommend this resource enough."
Marc Hickok | Strength & Conditioning Educational Website Assistant Director of Athletics / Director of Athletic Performance University of Vermont

Try ALTIS 360 free for 14 days! If you enjoy the content, do nothing on your end and your monthly membership will automatically continues for as long as you choose to remain a member. Cancel anytime before your trial ends and you won't be charged. We require no complicated contract, no cancellation fees, and no commitment. 
Looking for something else?
ALTIS DIGITAL COACHING EDUCATION COURSES
Enroll in a world-class sports performance or sports medicine course to enhance your knowledge and understanding from anywhere, anytime, and on any device.