World class relay passes can be achieved by any given pair of athletes, regardless of age or sprint ability. Learn how, with legendary Coach and Educator – Vince Anderson.
CREATE A WINNING TEAM
Coaching the Relays is a digital course which provides a concise, clear, one-stop shop for coaching the relay events, from the 4x100m up to medley relay events. 
Preceded by an introduction and course orientation, and followed by your Course Graduation, the core content of Coaching the Relays consists of four information packed modules.
Module 1 - Begin with the End in Mind 
The relay exchange
Relay tradition
Relay rules
Relay events & technical parameters (4x100m, 4x200m, 4x400m, 1600m sprint medley relay, distance medley relay, 4x800m, 4x1500m)
Key coaching themes
Module 2 - The 4x100m Relay 
Detailed considerations for the 4×100 relay
Organizing principles for the 4×100 relay
Operating principles for the 4×100 relay
Module 3 - The 4x100m Relay - Details
The importance of acceleration
Timeline of a 4×100 exchange
Relay legs, roles & responsibilities
Relay stances
Personnel placement
Module 4 - 4x100m Teaching Progression/
4x400 and 4x200 Specifics
The building blocks to creating a world class exchange, using structured teaching progressions
4×400 Passing specifics / stance alignment
4×200 Passing specifics / stance alignment
Coaching the Relays allows you to access premium coaching education curriculum on any digital device, anywhere, anytime; and with the ability to start where you last left off, you receive a guided education on your own terms.
This course delivers over 8 hours of engaging content including explanations, graphics, video examples, and guest interviews. Your learning is reinforced by multiple choice quizzes at the end of each module.
This format allows you to:
Study online at your own pace
Take the online learning checks when you are ready
Refer back to content at leisure with lifelong access to the course, including access to all future course updates
What problems will this course help you solve?
Do you struggle with any of the following in your program?
Outgoing athletes leaving too early or too late
Incoming and outgoing athletes getting too close
Incoming and outgoing athletes missing the exchange zone
Problems in defining check mark placement
Dropped batons
Fumbled exchanges
Inconsistent performances and lack of team cohesion
Personnel selection problems
If so, this course is for you. It will improve your understanding of these common problem areas and provide you with immediately actionable solutions to promote success.
In recognition of your achievement upon successful completion of the course, you will be awarded with the ALTIS Coaching the Relays Certificate of Completion.
TRANSFORM YOUR PRACTICE
Uncertain passing, caused by sprint inhibition, plagues all relay development. This course will remove the uncertainty, allow you to develop a successful relay program, and expand athletes' sense of what is possible to achieve in a relay.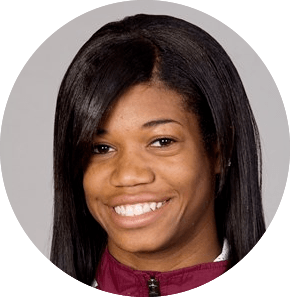 Porscha Lucas - Guest
Porscha Lucas is a two-time individual NCAA Champion, having won the outdoor 200 meters in both 2009 and 2010. She also helped lead the Texas A&M women's track and field team to the team national titles in 2009, and again in 2010.
She was a key member of the 4X100 outdoor relay team that won four consecutive NCAA Championships from 2007 through 2010. She was also instrumental in the indoor NCAA Champion 4X400 relay team in 2009.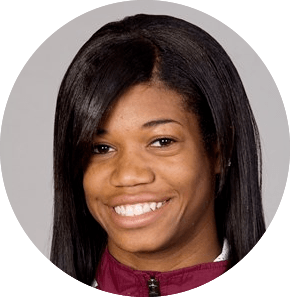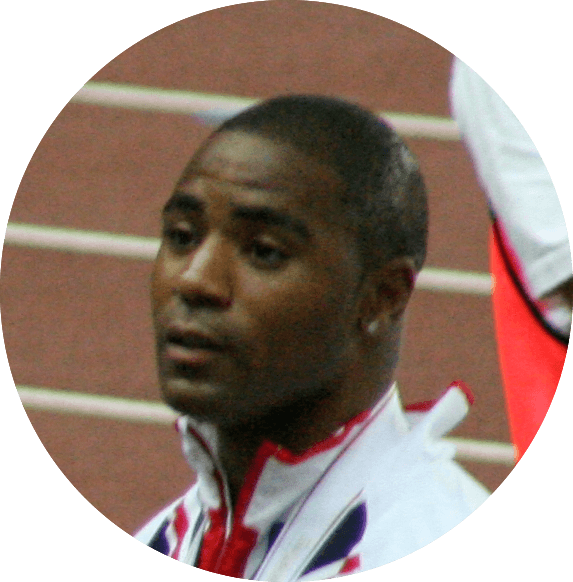 Mark Lewis-Francis - Guest
Lewis-Francis burst onto the scene at an early age but did not attend the 2000 Summer Olympics, instead competing at the World Junior Championships, in which he won gold.
In the 2004 Summer Olympics, he ran the final leg of the 4×100 m relay, famously holding off former Olympic champion and world record holder Maurice Greene, allowing the Great Britain team to narrowly win in a time of 38.07s.
The gold medal team consisted of Lewis-Francis, Marlon Devonish, Darren Campbell and Jason Gardener.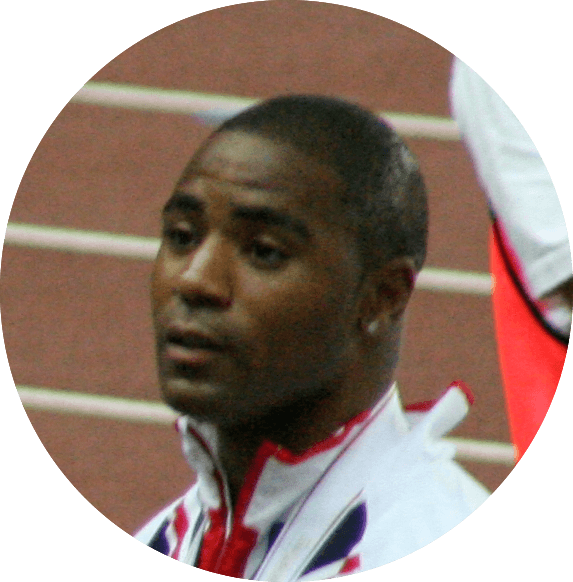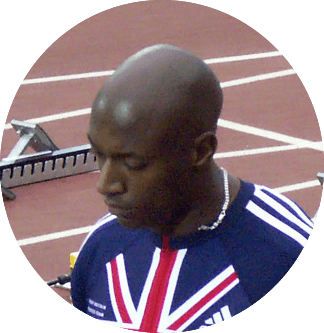 Marlon Devonish - Guest
Early in his career Devonish was successful at both 100m and 200m distances, winning European Junior titles at both, but in later years he concentrated mostly on the longer distance.
He was also a regular member of both the British and English 4x100m sprint relay teams, to some considerable success.
The most notable achievement of his career came at the 2004 Summer Olympics in Athens. There Devonish, along with Jason Gardener, Darren Campbell and Mark Lewis-Francis, won a gold medal in the 4 x 100m relay, where the quartet defeated the pre-race favorites - Team USA - by just 0.01 seconds, in a season's best of 38.07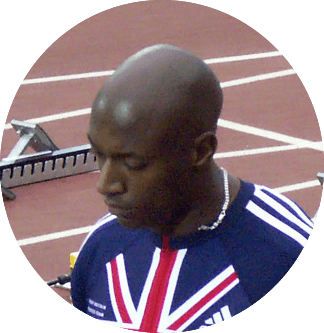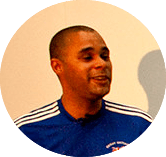 Jason Gardener - Guest
Gardener started his international career at the World Junior Championships in 1994, where he placed second in the individual 100m and bettered this to take his first gold medal as part of the 4×100m relay team.

As a senior he won multiple gold medals in the 60m at major international championships.
In the 2004 Olympics he won the gold medal in the 4×100m relay with Darren Campbell, Marlon Devonish and Mark Lewis-Francis in  38.07s - their season's best and a narrow upset win over the United States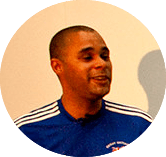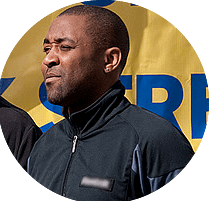 Darren Campbell - Guest
Darren Campbell was the outstanding European junior sprinter of the early 90s. He won both sprints at the 1991 European Junior Championships and was only denied the same double at the 1992 World Juniors by the future superstar Ato Boldon.
Campbell formed part of perhaps Britain's most successful relay team – in the 4x100m they won in the European Cup in 1999 and 2000, as well as the 2002 Commonwealth Games. Their pinnacle came as they took  gold at the 2004 Athens Olympics (the first time a British team had done so since 1912).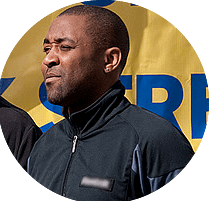 AGORA Facebook Community
Gain access to the ALTIS AGORA Council, a private Facebook community providing exclusive video content and live streams, as well as a forum for discussion, collaboration, and networking for coaches across the globe.
No, you can choose to enroll at any time you like, and complete the course according to whatever timeline suits you. There is no time limit for completion, and you can study at your own pace.