ALTIS Coaching the Short Sprints
With over 160 ALTIS videos and 24 hours of guided educational content, the ALTIS Coaching the Short Sprints Course is recommended to any coach working in sports requiring their athletes to excel at sprinting.
Become A Better Coach
Coaching the Short Sprints is a digital educational program dedicated to the 60m, 100m & 200m.
Designed by experts in education and digital technologies, the Coaching the Short Sprints Course enables coaches to access premium coaching education curriculum on any digital device, anywhere, anytime. With the ability to start where you last left off, you receive a guided education on your own terms. Our digital education platform delivers 12 modules of engaging discussions with 24 hours of content, graphics, videos, and checkpoints that support your learning experience and encourage critical thinking.
This format allows you to:
Study online at your own pace
Take the online learning checks when you are ready
Refer back to content at leisure with lifelong access to the course
Understand and apply the biomechanics of the Sprints to their coaching practice
Understand the technical model for the 60, 100m, & 200m, and associated Key Performance Indicators
Safely and effectively apply progressions to coach beginners to progress to development level and beyond
Understand the basics of effective programming for the the 60m, 100m & 200m
Learn the components of a successful sprint start, plus teaching progressions for effective learning
Understand how to best prepare an athlete for competition
Error detect and correct
Build athlete competency using appropriate cues and teaching activities
Understand the perspective of elite sprinters and coaches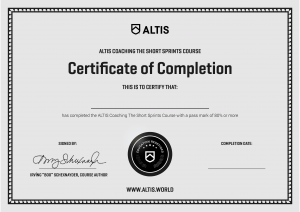 In recognition of your achievement you are awarded with the ALTIS Coaching The Short Sprints Course Certificate of Completion.
1 Sprinting: An Introductory Journey
2 The Dynamics and Mechanics of Sprinting
3 Sprinting: Trainability, Strategy, Technical Models, & KPIs
4 Starting Ability
5 Acceleration Ability
6 Maximum Velocity & The ALTIS Kinogram
7 Speed Endurance Ability & The Sprint Finish
8 Teaching Inventory: Starting & Acceleration
9  Teaching Inventory: Maximum Velocity & Speed Endurance
10 Sport Injuries in Sprinting: Patterns, Trends & Current Thinking
11 Programming Concepts for the Short Sprints
12 Elite Coach-Athlete Perspectives
The primary author of this course is legendary Dan Pfaff with contributions from other internationally-renowned coaches and leaders.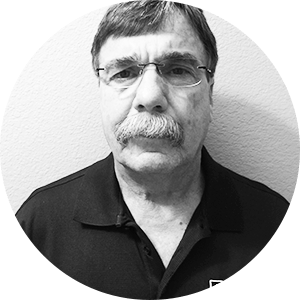 Dan Pfaff, Author
Coach Pfaff is a globally recognized expert in the field of coaching & coach education. With over 40 years coaching across multiple T&F disciplines, Dan has led 49 Olympians to 9 medals and has lectured in 27 countries across multiple sports.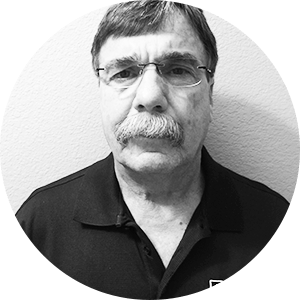 Along with:
PJ Vazel, Stuart McMillan, Andreas Behm, Kevin Tyler, Chidi Enyia, Kyle Hierholzer, Mike Boykin, Lauryn Williams, Bruny Surin, Donovan Bailey, Laura Turner. AGORA Facebook Community
Gain access to the ALTIS AGORA Council, a private Facebook community providing exclusive video content and live streams, as well as a forum for discussion, collaboration, and networking for coaches across the globe.
No, you can choose to enroll at any time you like, and complete the course according to whatever timeline suits you. There is no time limit for completion, and you can study at your own pace.
"The Course was above my expectations. Dan has been a huge influence in my coaching career and this course helped me further understand some critical "why's" of his training design. I appreciated the reference list/additional reading at the end of each module. The athlete perspectives were also extremely helpful and unique to this type of offering. Thank you." John Hunter | Assistant Coach – Sprints, Hurdles, Horizontal Jumps, Multis