May 9, 2019 – Phoenix, AZ – ALTIS is extremely excited to announce a partnership with STR/KE MVMNT. A Canadian-based company, STR/KE MVMNT is an athletic footwear and apparel brand making big inroads into the fitness and performance space on both sides of the 49th parallel.
---
The ALTIS team first became aware of STR/KE MVMNT when CEO Stuart McMillan independently asked friends of ALTIS, Kelly Starrett and Brian MacKenzie, what their favorite brands were in the space right now; who impresses them the most as to their quality, functionality, and authenticity. Both Starrett and MacKenzie recommended STR/KE MVMNT specifically, and an introduction was made to the Founder and CEO, Marc Morisset.
Former pro snowboarder, Morisset, started STR/KE MVMNT in 2010 after he was having a hard time finding a functional cross-trainer that he actually wanted to wear. With a background in action sports during a rather pivotal time – as snowboarding was approaching mainstream – Morisset spent years wear-testing equipment first-hand, while working with brands to help carve out product improvements that were directed by the motion and movements required by the sport.
"The foot is a complex and impressive piece of natural engineering. Instead of being distracted by trends or creating designs around a single marketable feature, our focus at STR/KE MVMNT has always been, and will continue to be, to build vehicles for natural motion that excel in the widest array of conditions," said Morriset. "These minimalist principles transcend across both the aesthetic and the functionality of our products to offer maximum wear-ability in addition to broad spectrum technical performance."
---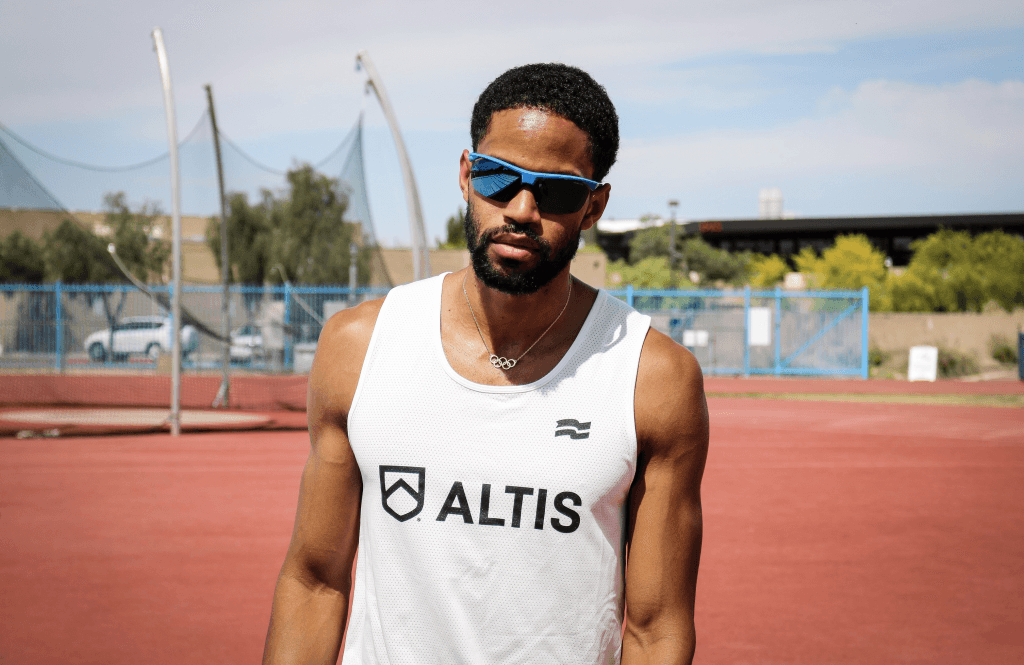 STR/KE MVMNT merges technical performance with a classic aesthetic to create New Athletic Standards in footwear and apparel.
---
The coaches and athletes at ALTIS are super-excited about this partnership and cannot wait to hit the ground running. The opportunity to work and move in intelligently designed shoes and apparel, and to contribute feedback that has the potential to influence future product development in the sport performance space is especially appealing to McMillan.
"From my initial connection with Morisset and Global Ambassador, Carl Paoli, I knew that STR/KE and ALTIS were a great fit. We're both working to change the game somewhat and are committed to doing things th­­­­­e right way – i.e. innovating from a quality-first perspective, built on the philosophy of inclusiveness", said McMillan.
"We're thrilled to partner with ALTIS on this program, said Morisset. This is a unique opportunity to unite with their community of elite athletes and coaches to collectively analyze movement in sports performance as it evolves."
Stay tuned, as we begin to roll out more information in the coming months.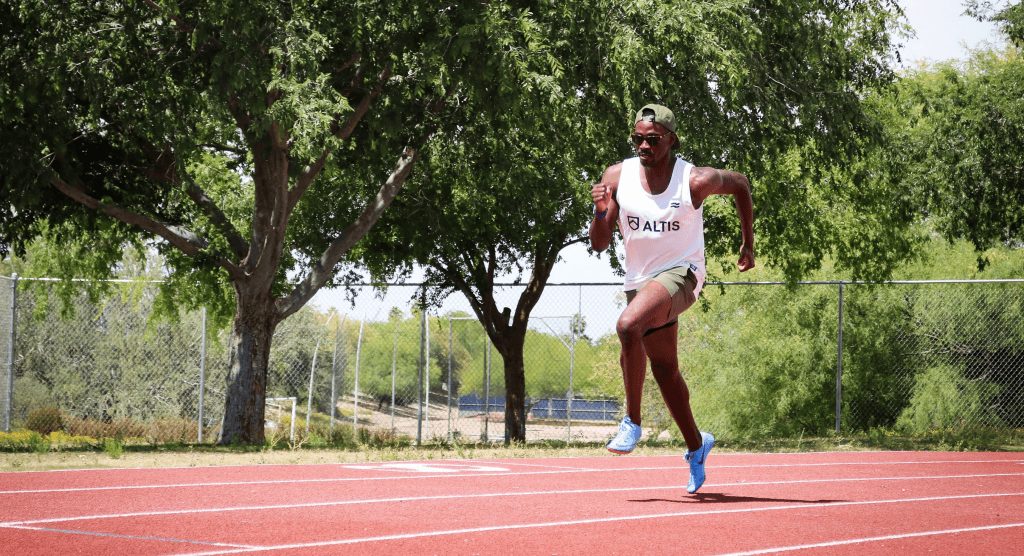 ---
About STR/KE MVMNT
STR/KE MVMNT is an athletic footwear and apparel brand that merges technical performance with a classic aesthetic to create New Athletic Standards™. As the original movement brand, we celebrate motion and mobility through the support and inclusion of all movement modalities, races, sexes, ages, creeds, and orientations. Our community strives to be healthy, fit, productive and United by Motion™.
To learn more about STR/KE MVMNT and stay connected visit www.strike-mvmnt.com and follow their social feeds:
Instagram: @Strike_Mvmnt
Facebook: Str/ke Movement
YouTube: Str/ke Mvmnt
Vimeo: Str/ke Mvmnt
---