Your Digital coaching Library
Sorry, no results matched your search.
We hope you will have found things you love on the new ALTIS Connect. However, we love to serve our coaching community, so if you have requests for specific content which you couldn't find on here, or would like a particular question to be answered in the ALTIS Answers Category, let us know, either by using the form below, or by dropping us a message on the ALTIS Community!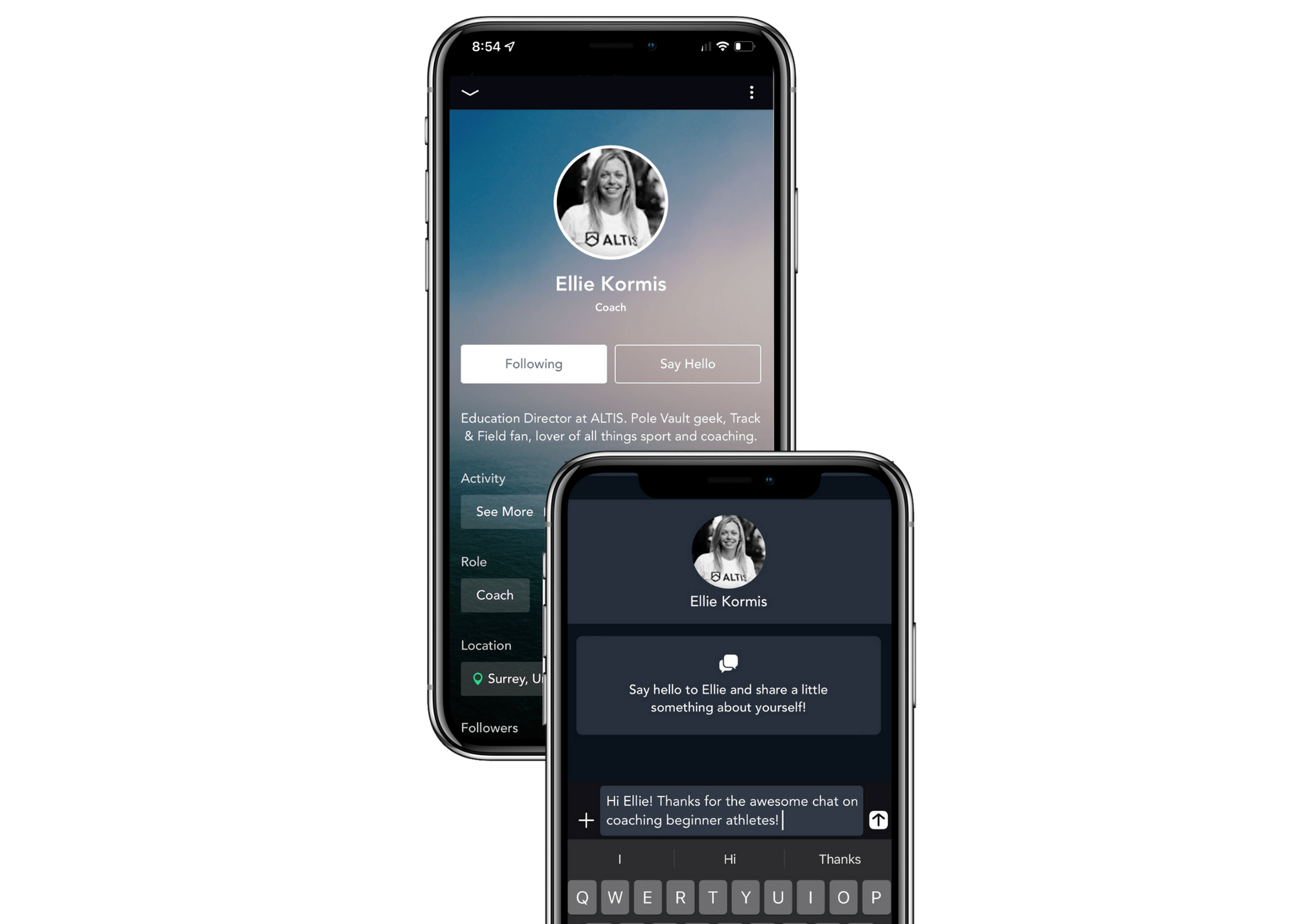 We've launched a brand new community space in our new networking platform on Mighty Networks. This will replace the ALTIS AGORA group that is being closed down on Facebook.
Join us in this fantastic new space to connect with others, connect your learning, and connect to exclusive ALTIS content.



ACCESS 20% OFF ALL ALTIS DIGITAL EDUCATION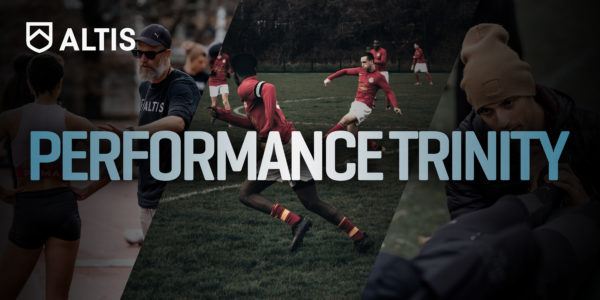 Receive a 20% member discount on all ALTIS Digital Education Courses. Continuously build your coaching resources with a standing member discount. Once you are logged into your ALTIS Account, discount applies automatically at checkout. No code is necessary.
GRAB UP TO 50% OFF THORNE HEALTH SUPPLEMENTS*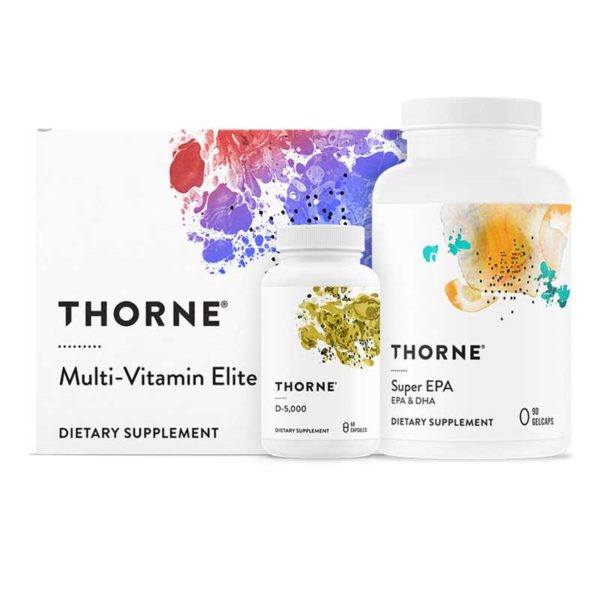 Promote health and wellness with access to special member pricing on all Thorne Health supplement products. Thorne is a proud partner of ALTIS dedicated to helping athletes perform at their best by addressing performance issues through testing, data-based solutions, and premium supplements. Get started by creating your own personal THORNE Health account to shop products.
*(Note: This offer is only available to customers physically based in the USA and Canada).