FROM THE WORLD'S BEST SPEED COACHES
A coaching roadmap to make your athletes faster in the game
Confidently diagnose, correct, and program athletes for higher speeds at any level, in any team sport.
"ALTIS did a great job of creating a one-stop-shop for speed."
- Matt Gildersleeve, University of Buffalo Head Strength & Conditioning Coach
The winning sports organizations that trust ALTIS to build speed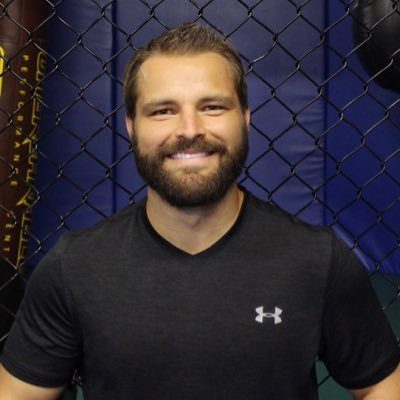 "ALTIS is a beacon of pragmatic, experience-rich coaches who offer a myriad of adaptable solutions for ANY coach interested in the realm of performance. ALTIS has always appealed to me because of their simplicity and honesty." 
- Brett Bartholomew, Best-selling author, Art of Coaching

The only resource you'll ever need to confidently coach your athletes towards dunks, goals, touchdowns, triples, & tries —
the plays that

win games

GAIN NSCA CEUs
Showcase your expanded knowledge with 2.0 NSCA CEUs in Category C, plus the ALTIS official Certificate of Completion.
AT ALTIS, WE PRODUCE GAME-DEFINING MOMENTS
LET US SHOW YOU HOW TO DO IT TOO
Need For Speed is the combined expertise of Coaches Stuart McMillan and Dan Pfaff, plus an ALTIS staff with 150+ years of cumulative coaching experience. 
Together, the team has coached 120+ Olympians to win 56 Olympic medals. They currently consult on speed for professional teams across the MLB, NFL, NHL, AFL, and English Premier League.
This course is developed through experience, research, conversation, and collaboration with 30+ leading team sport speed experts from around the world.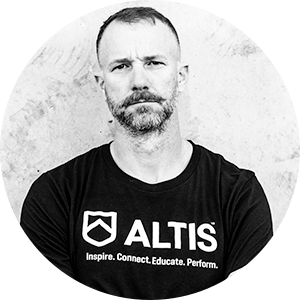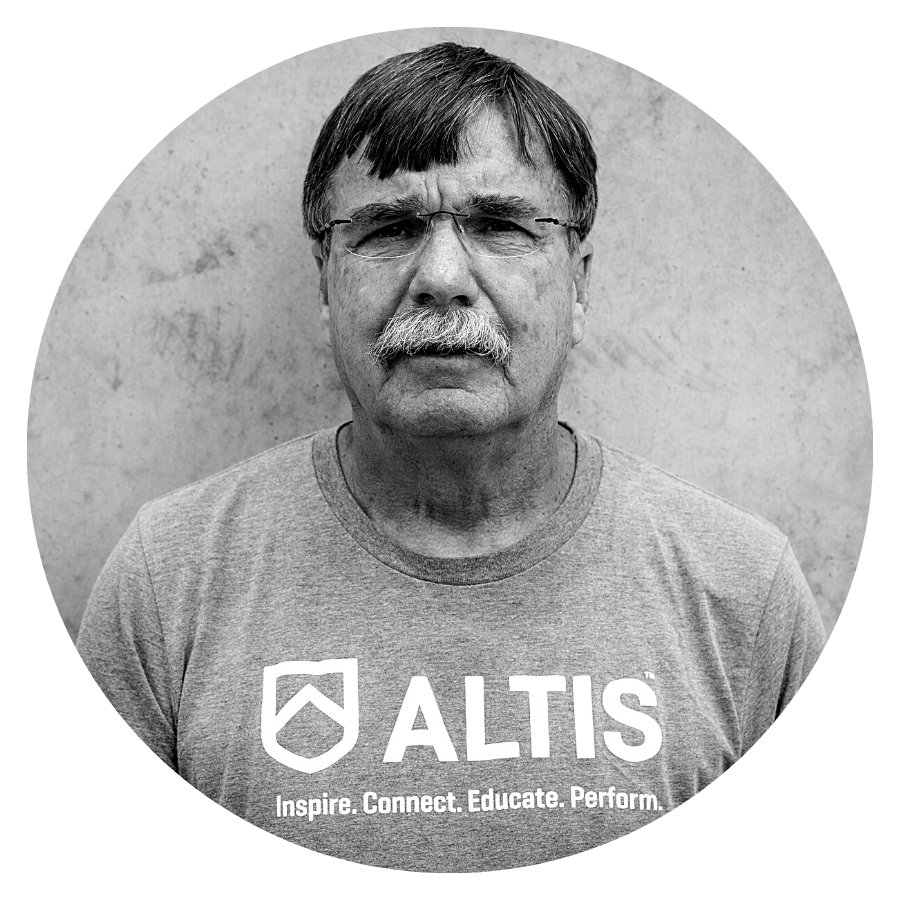 The Gold Standard in Coaching Education
OLYMPIANS COACHED
BY ALTIS COACHES
OLYMPIC MEDALS WON
BY ALTIS-COACHED ATHLETES
+
COACHES EDUCATED
BY ALTIS
YEARS OF COMBINED STAFF COACHING EXPERIENCE
Why do top coaches
trust
Need For Speed as their go-to resource?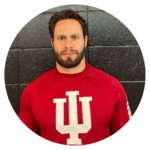 "With so many questions being asked about how to develop effective, usable speed qualities in team sport athletes, no other resource out there is as holistic in answering these questions as ALTIS Need For Speed." 
- Cam Josse, Indiana University Athletic Performance Coach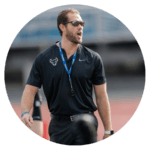 "I have a better grasp on speed thought processes and how to apply them to team sport—a new lens through which to make decisions about what I'm spending time on and if it's really going to help us in our sport."
- Matt Gildersleeve, Kansas U Football Director of Sports Performance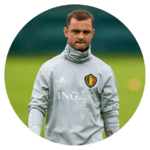 "I'm a lot more confident in prioritizing technical corrections, particularly with upright running." 
- Shaun Maloney, Belgium National Team Coach
Or start now for $67.50/month
"How soon will I be able to develop a new speed program for my team?"
And answers to other smart questions...
We've designed Need For Speed so it can impact your coaching on day 1. Get ready to have it influence your coaching programs immediately!
Or start now for $67.50/month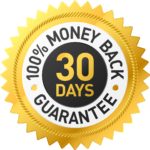 Need For Speed is everything we know about team sport speed. We're so confident this Course will make it easier to get your team athletes better results — that we'll refund your money, no questions asked, if you complete the course within 30 days and let us know that it's not for you.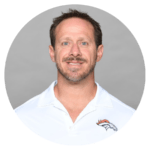 "Coaches and students ask me all the time about key resources in our field. My number one response is ALTIS! The GOLD STANDARD in performance training."
- Loren Landow, Head of Strength & Conditioning, Denver Broncos