ALTIS Coaching the Endurance Events
With over 12 hours of exclusive learning material, the ALTIS Coaching the Endurance Events course has been crafted specifically for coaches working with athletes contesting the endurance events in Track & Field.
Become A Better Coach
Coaching the Endurance Events is a digital educational program dedicated to the 800m upwards, providing you with the opportunity to:

Course Introduction
Co-author, Coach Danny Mackey explains what you can expect from Coaching the Endurance Events.
Designed by experts in education and digital technologies, Coaching the Endurance Course allows you to access premium coaching education curriculum on any digital device, anywhere, anytime. With the ability to start where you last left off, you receive a guided education on your own terms. This course delivers 10 modules of engaging discussions with graphics, videos, and checkpoint quizzes - to support your learning experience and encourage critical thinking.
This format allows you to:
Study online at your own pace
Take the online learning checks when you are ready
Refer back to content at leisure with lifelong access to the course
On completion of this course coaches will:
Understand and apply the biomechanics of endurance running to their coaching practice

Understand technical considerations and race strategies specific to endurance events

Safely and effectively apply progressions to coach novice athletes to progress to development level and beyond

Understand the basics of effective programming 

Understand how to best prepare an athlete for competition

How to error detect and correct an athlete's running technique

Build athlete competency using appropriate cues and training progressions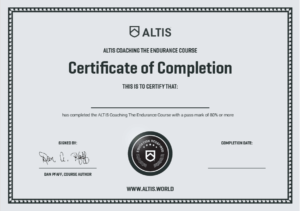 In recognition of your achievement upon successful completion of the course, you will be awarded with the ALTIS Coaching Endurance Events Certificate of Completion.
1 History
2    Physiology
3 Learning
4 Mechanics
5 Strength
6 Health
7 Programming
8 Racing
9 Bonus Module - Psychology
10 Bonus Module - Fueling
This course has been authored by world-renowned coaches Danny Mackey, Dan Pfaff, & Stuart McMillan, with contributions from Dr Trent Stellingwerf, Dr. Kyle Pfaffenbach, Dr Matt Jordan, Jeff Boele, Mara Yamauchi, Brian Mackenzie, Lukey Klitz, and Mohammad Nourani.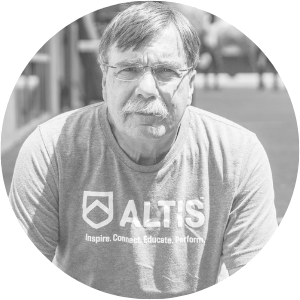 Dan Pfaff, Author
Coach Pfaff is a globally recognized expert in the field of coaching & coach education. With over 40 years coaching across multiple T&F disciplines, Dan has led 49 Olympians to 9 medals and has lectured in 27 countries across multiple sports.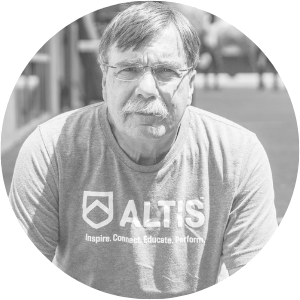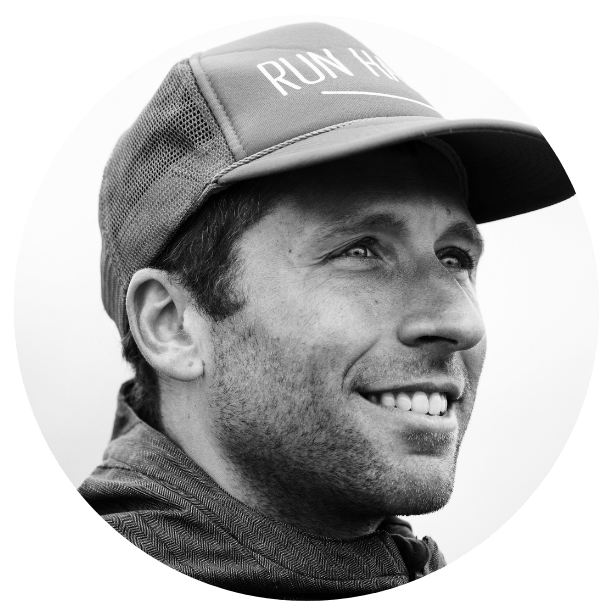 Danny Mackey, Author
Danny Mackey is the Head coach of the Brooks Beasts professional track team. Since the team started he has coached 7 National Champs, 13 World Team members, 1 world silver medalist, 1 world finalist, 3 World Relay Medalists (2 gold, 1 silver) & 1 Olympian. He's an American Board certified Pedorthist with a Masters degree in biomechanics and exercise physiology from Colorado State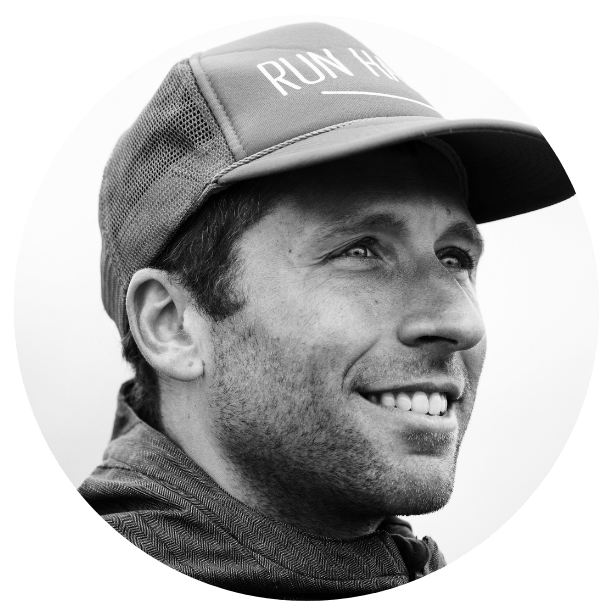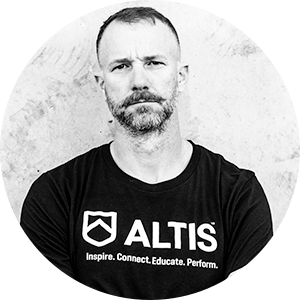 Stuart McMillan, Author
Currently in his 26th year of professional coaching, Coach McMillan is CEO at ALTIS. Stuart has worked with professional and amateur athletes in a variety of sports with a focus on power and speed development, and has personally coached 70 Olympians at 7 Olympic Games; 35 of whom have won Olympic medals.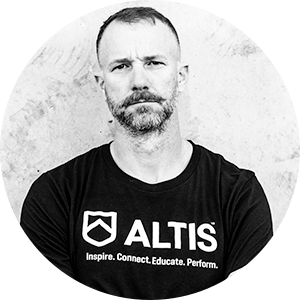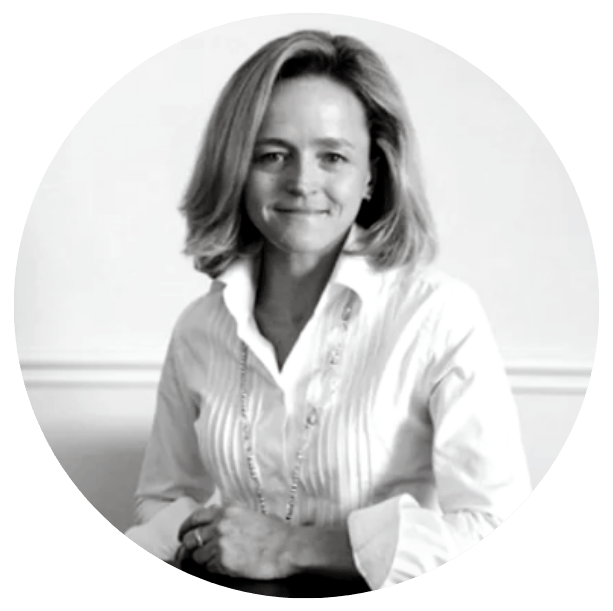 Mara Yamauchi, Contributor
Mara Yamauchi is a British long-distance track and road running athlete. She currently holds the second fastest time by a British woman over the marathon, behind former world-record holder, Paula Radcliffe. Personal best(s): 5000 m: 15:28.58; 5k 15:34; 10000 m: 31:49; 10k 31:40; Half Marathon: 68:29; Marathon: 2:23:12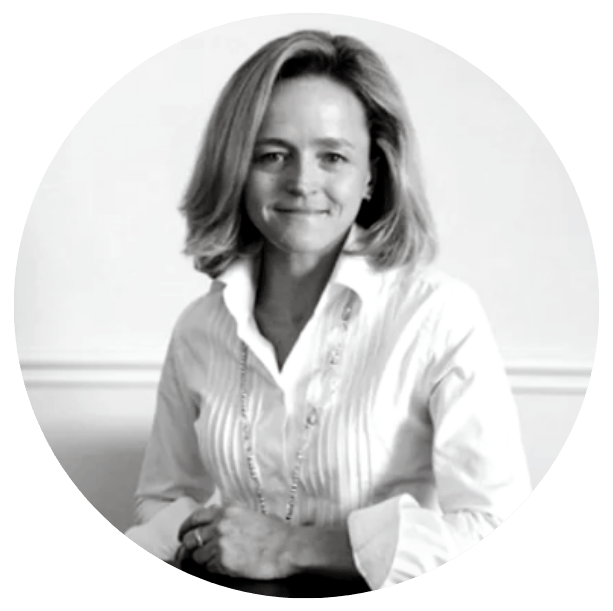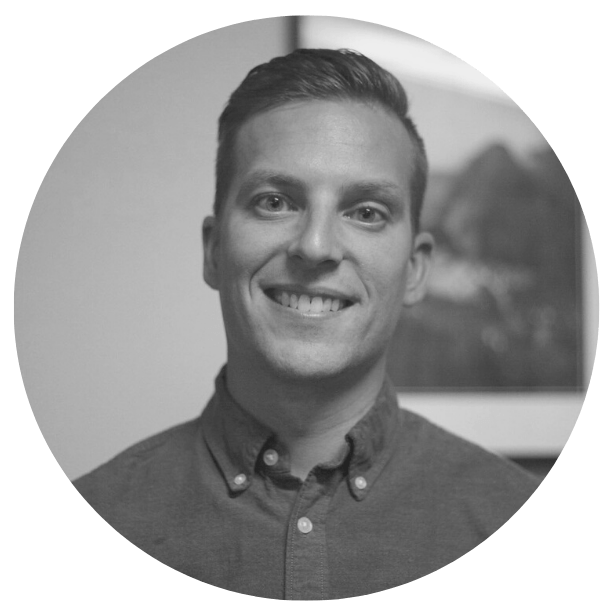 Dr Kyle Pfaffenbach, Contributor
Kyle is an Assistant Professor at Eastern Oregon University in the Health and Human Performance Department. He teaches a variety of classes including performance nutrition and exercise physiology. Kyle also is the performance nutritionist for the Brooks Beast Track Team.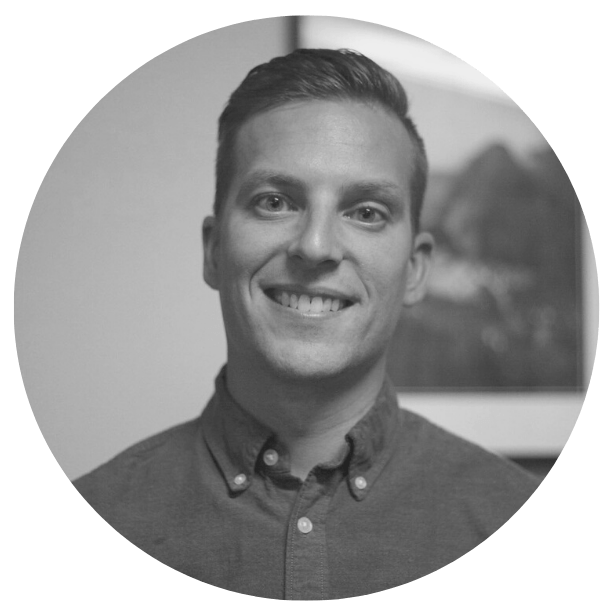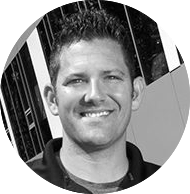 Dr Trent Stellingwerff, Contributor
Dr Trent Stellingwerff is an experienced researcher having published more than 40 peer reviewed scientific publications. Trent is currently on the Editorial Board for the International Journal of Sports Physiology and Performance along with the International Journal of Sports Nutrition and Exercise Metabolism.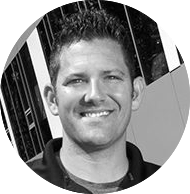 AGORA Facebook Community
Gain access to the ALTIS AGORA Council, a private Facebook community providing exclusive video content and live streams, as well as a forum for discussion, collaboration, and networking for coaches across the globe.
No, you can choose to enroll at any time you like, and complete the course according to whatever timeline suits you. There is no time limit for completion, and you can study at your own pace.