Looking for a way to train effectively and remotely?
This may be your sign.
Due to travel restrictions and border closings during COVID-19 pandemic we adapted to long-distance coaching with several of the athletes we work with. We have been helping athletes with their training and competition goals in a remote fashion with great success.
While we fully acknowledge that in-person, full-time coaching remains the most effective method for performance improvement, we also understand that uprooting and relocating might not be a feasible option for every athlete.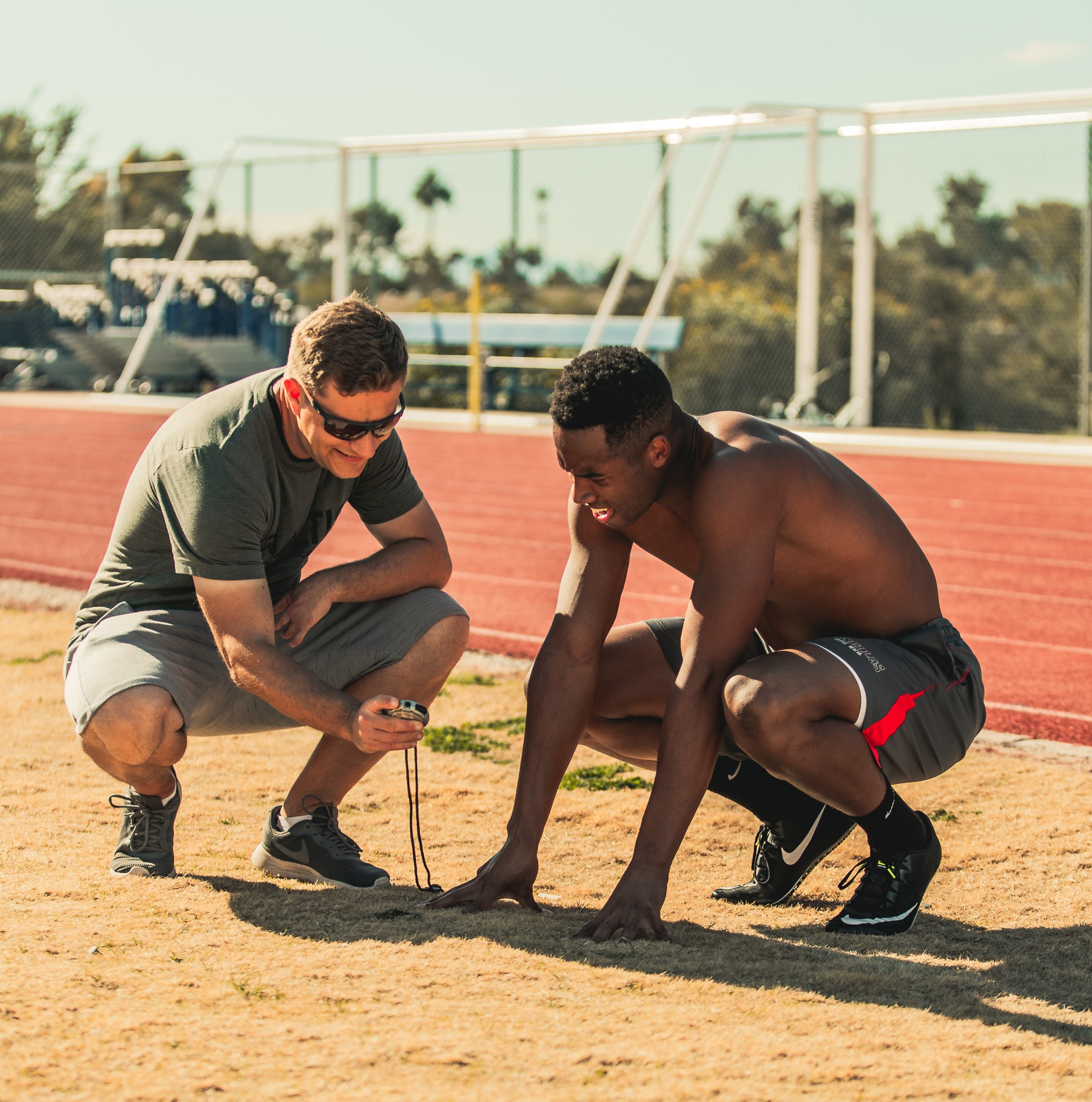 This service is designed for sprint / hurdle athletes who are looking for long-term, expert support - while training from their home city / current location.
Enter your email address to get in touch with us about training remotely!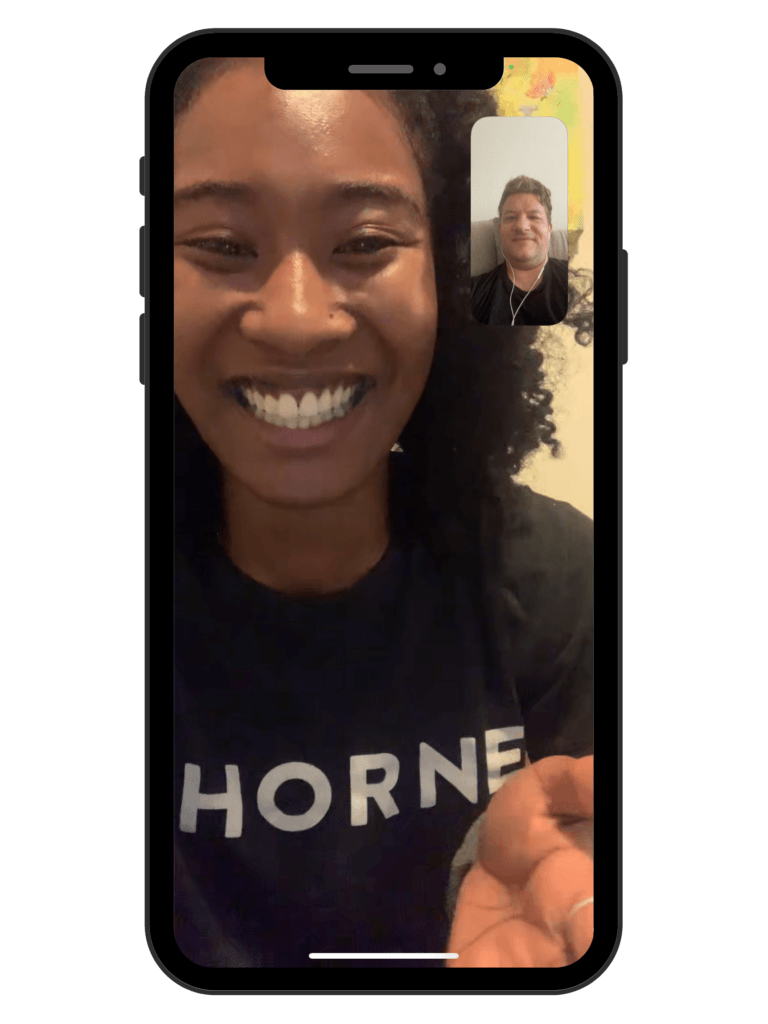 Sprint and hurdle athletes with foundational understanding of training for the events
Highly motivated, hardworking, independent athletes
Athletes who may not be able to relocate to a training base full-time
Athletes with excellent ability to communicate and provide feedback
Athletes who are organized and excellent note keepers
WHY CONSIDER REMOTE COACHING?
Access to experienced coaching and programming
Integrated approach to training form track, weights and recovery
Individualized training plans tailored to your event, situation and level
Proven to work already with several international level athletes
Allows athletes to train in their hometown, close to family and friends
Provides flexible time management to train around your schedule
Customization to your situation and access to facilities & equipment
Helps build independent athletes with improved problem-solving skills
MEET YOUR COACH 
ANDREAS BEHM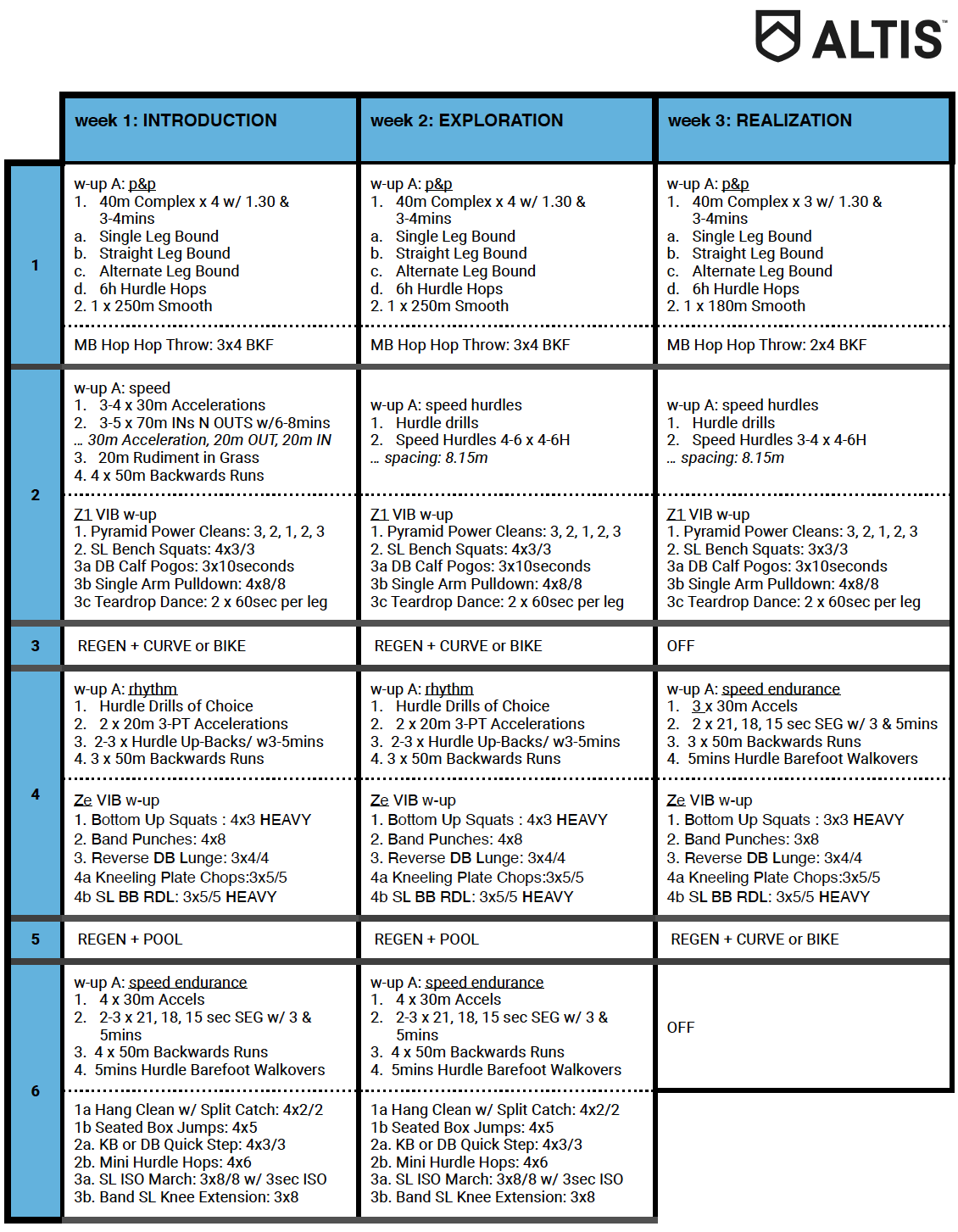 Enter your email address to get in touch with us about training remotely!
See what our remote athletes are saying...
"The long distance training made it possible to win another national championship and the communication is always perfect. Analyzing technique, plus communication about improving on little changes were always supported. The long distance training often felt like real life one-on-one coaching. This setup was key to helping me be successful."
Matthias Bühler (GER)
2x Olympian/ 8x German National Champion
"Previously, I have been coached remotely upon my return to Japan from the US, but this was the first time I wasn't able to be in person with my coach for a long time. Coach Andreas took plenty of time to communicate and send training plans. It worked well and I am very grateful."
Ayako Kimura (JPN)
2x Olympian & 2x Asian Championships Winner
"At the height of the pandemic, we had to switch to remote and I went back home to Canada. Andreas sent all my workouts with detailed instruction and video, would check in regularly (for workouts and my general well-being), and asked for tons of feedback. I did my part in sending him video footage for him to review. It worked well because our communication was open and free."
Astrid Nyame (CAN)
Multiple Canadian Trials 100mH Finalist