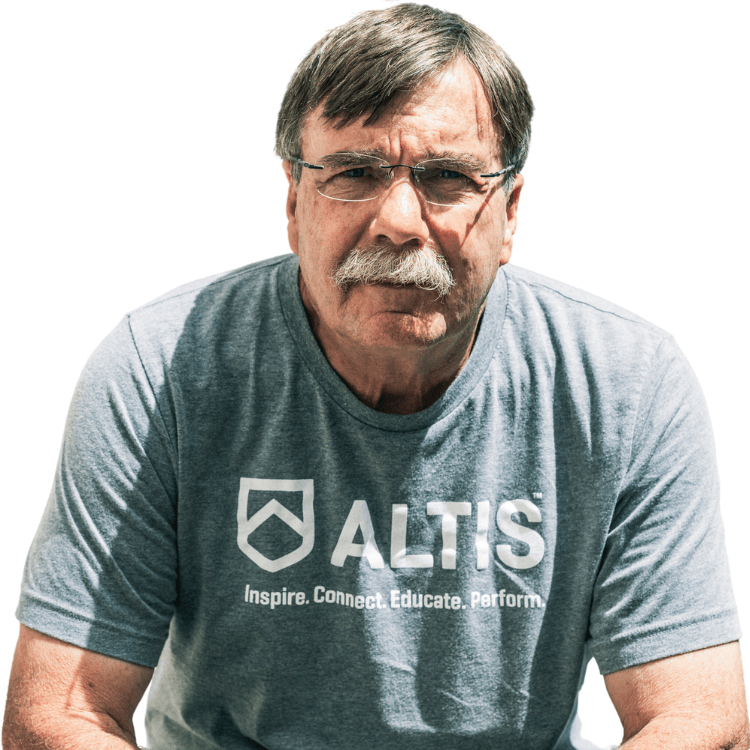 A message from Coach Pfaff
This resource shares my personal files, annnotations, curated emails, and recordings of day to day action and conversations.
This empirical 'fly on the wall' content is being shared with no-holds barred, with the hope an unedited reality of my day to day work will help coaches get unseen insights into what my coaching careeer has involved.
This  resource is just in its early stages, and will grow over time. We'll drop you updates as we add further content.
I hope you find it useful.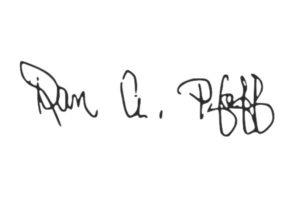 The Gold Standard in Coaching Education
OLYMPIANS COACHED
BY ALTIS COACHES
OLYMPIC MEDALS WON
BY ALTIS-COACHED ATHLETES
+
COACHES EDUCATED
BY ALTIS
YEARS OF COMBINED STAFF COACHING EXPERIENCE