DOWNLOAD THE FREE 30-minute VIDEO
Through the course of this 30-minute video, Coach McMillan introduces both the MJ Rudiment Series and the Dribble Exercise to Precision Nutrition Founder - and Masters Athlete - John Berardi.
You'll get fly on the wall access to how Stuart introduces, cues, and progresses these exercises, as well as insight into how he error corrects.
If you're working with athletes or players struggling to master these exercises, you're not alone: This video is your must-have companion to teaching them effectively.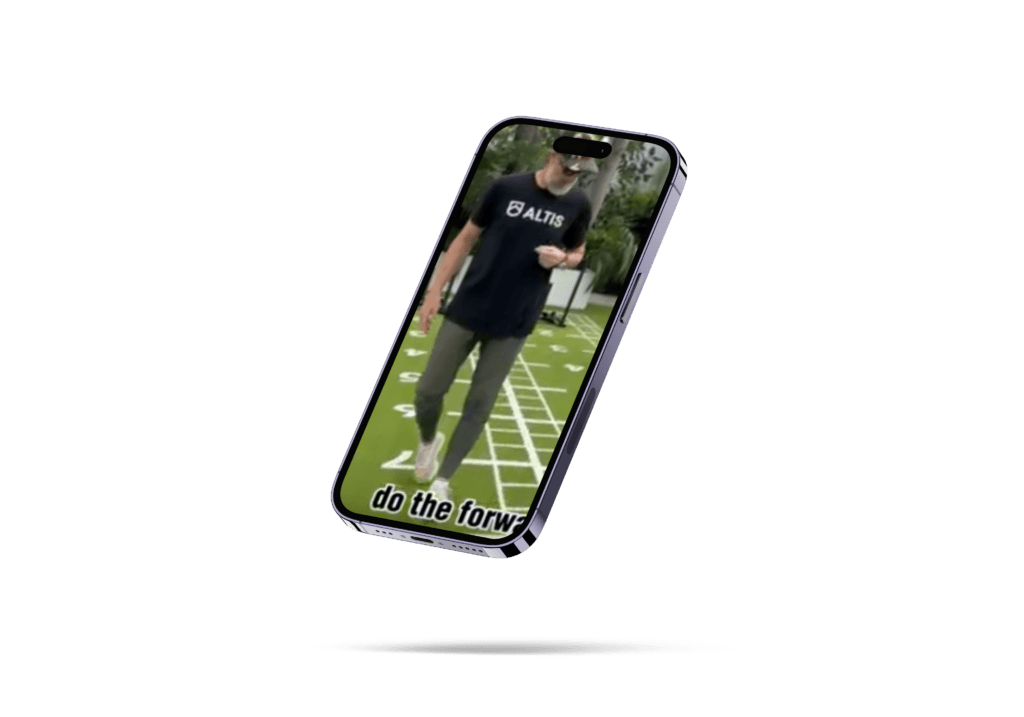 The Gold Standard in Coaching Education
OLYMPIANS COACHED
BY ALTIS COACHES
OLYMPIC MEDALS WON
BY ALTIS-COACHED ATHLETES
+
COACHES EDUCATED
BY ALTIS
YEARS OF COMBINED STAFF COACHING EXPERIENCE