The ALTIS 'Performance Trinity' is made up of three cornerstone Courses

that form the pillars of sport performance, and encapsulate everything you need to know if you work in sport.  

ALTIS FOUNDATION COURSE
Build the foundation of your coaching career with a comprehensive digital education course designed for coaches of all sports. Presented in a dynamic digital format, content includes 140 hours of guided learning material that you can digest at your own pace. ALTIS NEED FOR SPEED COURSE
A comprehensive digital course dedicated to the Science and Practice of speed in Team sports, providing a platform from which you will learn WHAT speed is, WHY it is important, and HOW to develop it in a team sport setting. Performance Therapy Course
A curriculum developed to provide the background and processes necessary to optimize understanding of the application of Performance Therapy. 
What You Get
Receive access to a world-class educational curriculum and more.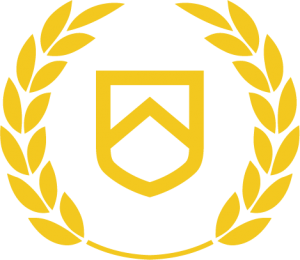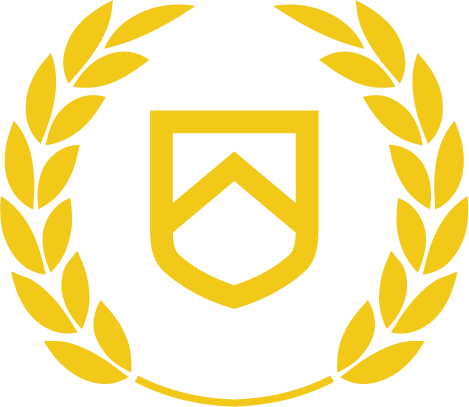 The ALTIS Community
An invitation to join 1000s of sports performance coaches in our private Mighty Networks Community, for an opportunity to connect in engaging discussions on ALTIS educational programming and more with ALTIS Staff, industry peers, and guest experts.
Learn From Legends
ALTIS courses are developed and curated by esteemed coaches and therapists. With your learning progression in mind, these renowned coaches have come together to impart decades of experience coaching World-Champions and working with professional sports leagues and federations.
Control Your Experience
Each digital course is accessible online anytime, any where, and on any device. Suitable for a coach on the go, our platform makes it easier than ever before to learn on your own time and at your own pace.
Guided Learning Content
Gain access to hours upon hours of curated educational content, including videos and visual graphics. In-depth exploration and critical commentary ensures ALTIS content provides a deep and holistic understanding of topics necessary for a successful coaching career.
Learning Checks
Checkpoints inserted throughout each course ensure critical analysis and knowledge retention before progressing to the next topic of review. Successive modules build upon one another to result in a comprehensive study of the coursework at hand.
Lifetime Access
Enroll in an ALTIS digital course and receive lifetime access to the course as content and topics evolve in real-time alongside the industry. Take as long as you'd like to finish the course, and revisit in the future as new content is added or a refresher is required.
BUNDLE ALL THREE COURSES AND SAVE
Get the ultimate collection of sports performance education resources, and bundle all three courses for big savings.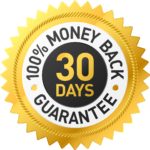 We're so confident that the principles contained within our courses have the potential to make you a more effective coach, that in the unlikely event you are not satisfied upon full course completion, you can return your product for a full refund within 30 days of purchase, no questions asked.