DOWNLOAD THE FREE VIDEO AND WARM UP INVENTORY
Through the course of this 11-minute video, Coach McMillan introduces the ALTIS Warm up, and explains each element of the warm up series.
You'll get fly on the wall access to how we go about executing the warm up, and the rationale behind it. You'll also get a downloadable PDF with the full warm up series ready for you to experiment with.
Whatever sport your coach, this video is a must-watch - containing a goldmine of information and actionable ideas to enhance your program and coaching diversity.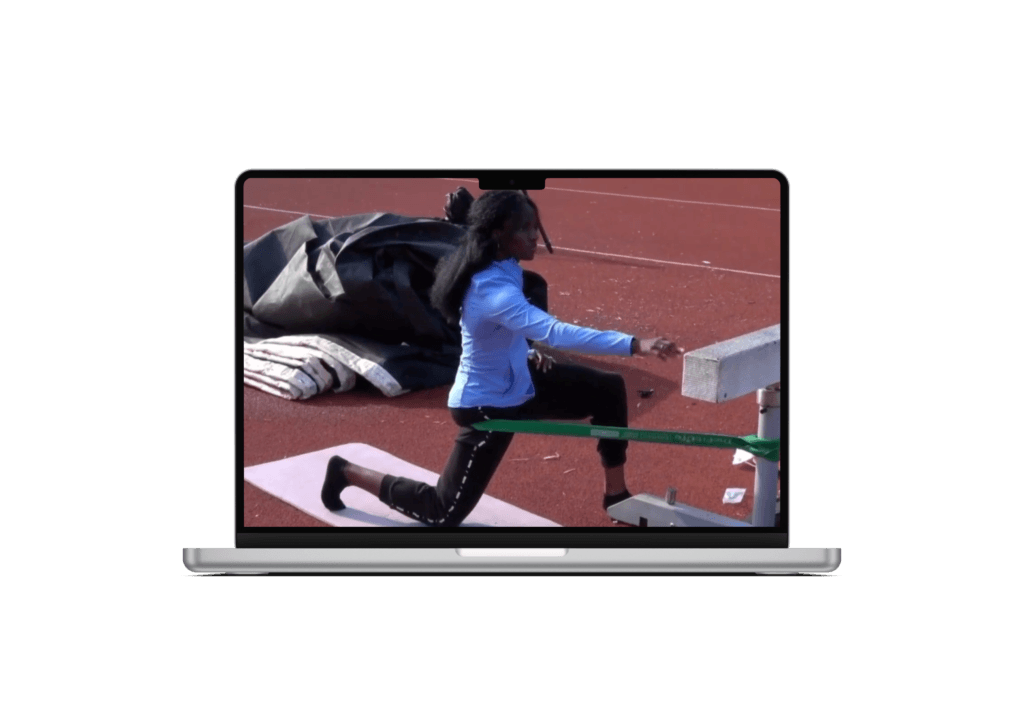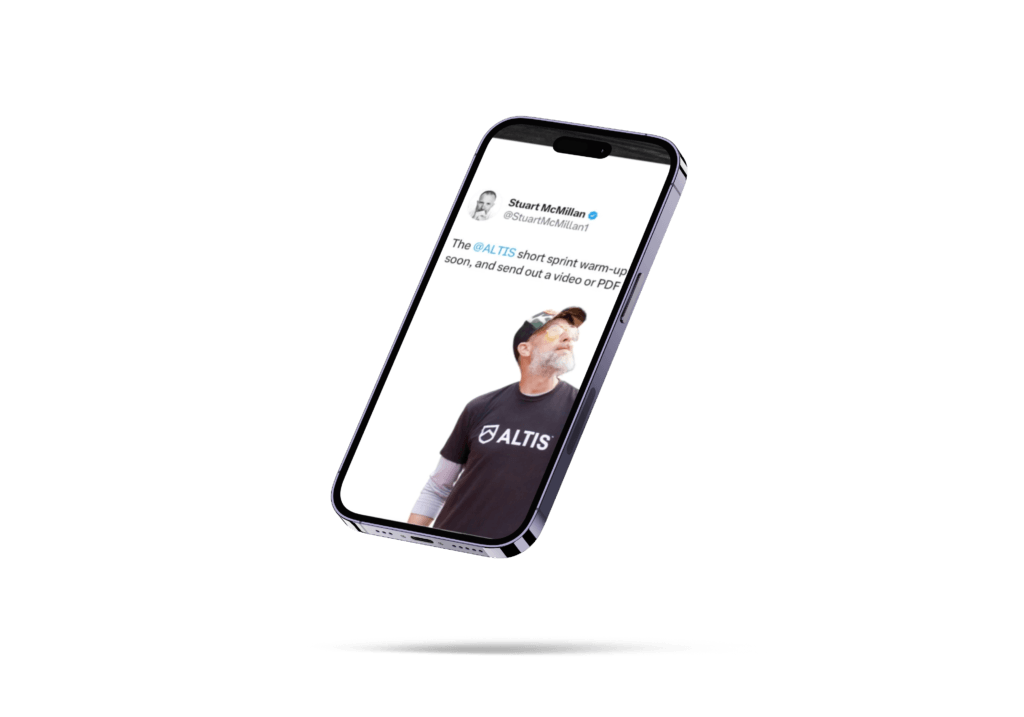 The Gold Standard in Coaching Education
OLYMPIANS COACHED
BY ALTIS COACHES
OLYMPIC MEDALS WON
BY ALTIS-COACHED ATHLETES
+
COACHES EDUCATED
BY ALTIS
YEARS OF COMBINED STAFF COACHING EXPERIENCE