---
Welcome to the ALTIS Performance Therapy Course, and congratulations for taking the next step in your education to better yourself as a practitioner.
---
Course Orientation
We are truly excited to share the contents of this course with you. You now have lifetime access to this curriculum, the contents of which represent the product of decades of work, study, experimentation, and scientific exploration.
Below are a few important details about what to do next …
---
1. Familiarize yourself with the course structure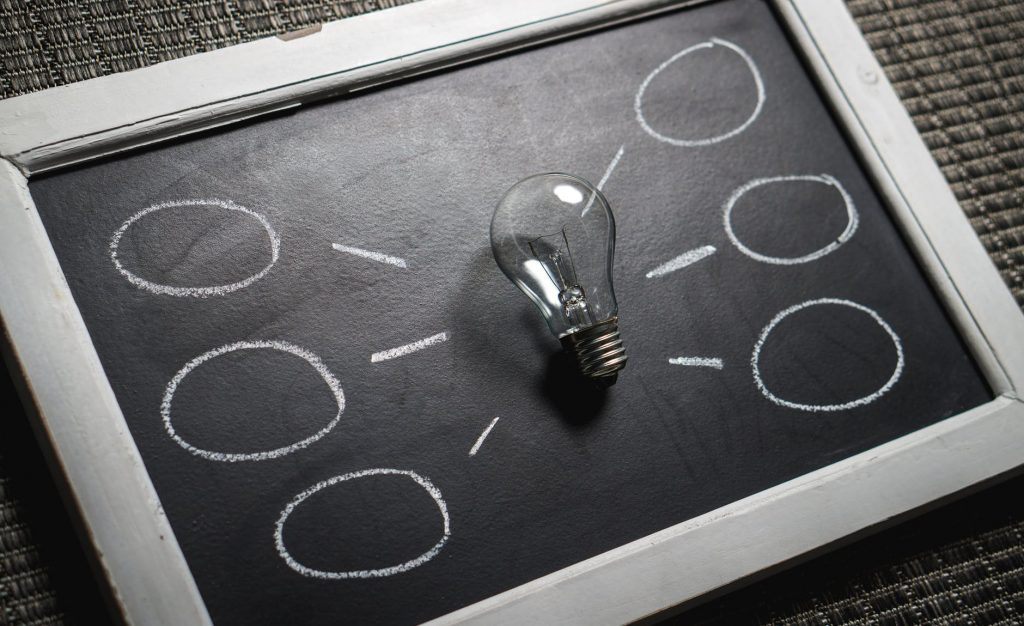 ---
The main body of this digital Course is divided into three 'books' – lenses through which we manage our most relevant problems in sport, specifically PROBLEMS OF CHAOS and PROBLEMS OF CONTEXT. The books are titled 'Philosophy', 'Science', and 'Art', and we define them based on how they relate to the problems we encounter within our environments.
Prior to our exploration of the three books, we start the course with the Preface, Introduction, and Recitals modules. These paint the picture and provide the context and philosophical underpinnings necessary to frame the main body of the course. Within the course, we also present further insight with practical examples and case-studies, including our thoughts on current 'hot-button' topics in sport medicine, such as return to play, hamstring injuries, medical imaging, and tendinopathy.
1. Preface
2. Introduction
3. Recitals
4. Book 1 – Philosophy
5. Book 2 – Science
6. Book 3 – Art
7. Appendix
Throughout, the content includes reference to the here and now at ALTIS, as well as our own previous experiences, and those of our friends and colleagues from around the world.
The final module of the course is the appendix – a living, expanding module – that will be added to over time. This provides additional information, topics, and videos that will enhance an eclectic understanding of the ALTIS Performance Therapy Methodology and topics relevant to it.
The course is designed to be studied sequentially. As such, you will find each module expands on the one previous, and provides the necessary context and tools required to really appreciate the topics discussed. Throughout you will also find video stops, heuristic stops, and words from our friends. We really recommend you take the time to watch and absorb this content to get the most out of the course.
You will also find checkpoints and take homes within the course. Checkpoints are formative tasks and / or questions designed to help you think critically and fully about topics discussed, while take homes serve as a reminder for the main topics discussed in each section. Further reading sections also provide direction for related learning menu items which will enhance your understanding.
Navigation throughout the course is intuitive. You will see red boxes at the end of each section and module prompting you to 'mark complete'. Once you have done this, you will have the option to click through to the next section or module in series.
Once you have completed the whole course, you will be prompted to download your certificate of completion, providing you with ALTIS Certified Performance Therapist – Level I status.
---
2. Login to the ALTIS AGORA Community on Facebook and introduce yourself

---
We've got a great group of coaches who are taking both this, and other ALTIS Courses. Our private Facebook group – ALTIS AGORA – is where you'll swap ideas and talk shop. Plus, ALTIS Staff members will be there to answer questions and lend a helping hand.
We'd really appreciate if you could take a minute to visit the page and introduce yourself to the ALTIS Community before you get started.
---
3. Get started!

---
To start the course, simply click on the first module – labeled 'Preface' on the menu at the bottom of this page.
And that's it!
All that's left to do now is get started, and work through each section in turn.
We're looking forward to sharing decades of experience with you, and being part of your educational journey. If at any point you need help with anything course related, please email our Education Director – Ellie Spain – or leave us a message on the ALTIS AGORA Facebook Community Page.
Finally, if you enjoy the course, please share with others, if you do not, please share with us!
---
Thank you for being part of the ALTIS Education Community.
---
Course Content