Great job for grabbing your copy of the ALTIS SprintFit Ebook.

Your downloadable PDF is sprinting into your inbox at this very moment. Be sure to check your spam folder if you can't see it.
Thank you for choosing ALTIS.
The Gold Standard in Coaching Education
OLYMPIANS COACHED
BY ALTIS COACHES
OLYMPIC MEDALS WON
BY ALTIS-COACHED ATHLETES
+
COACHES EDUCATED
BY ALTIS
YEARS OF COMBINED STAFF COACHING EXPERIENCE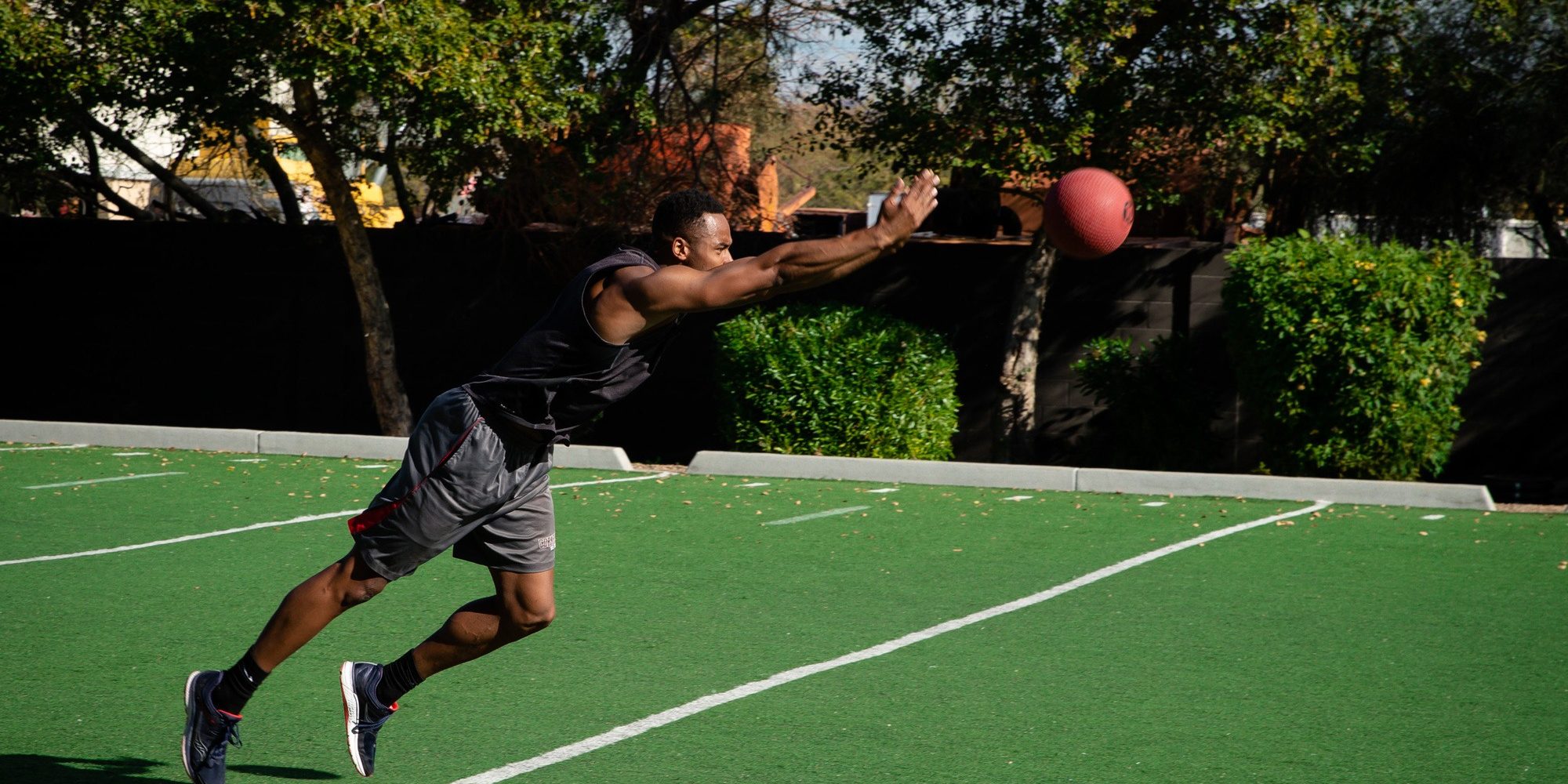 ALTIS is an elite training environment for athletes, and a global leader of education in sport performance. ALTIS staff have a combined 150+ years of cumulative coaching experience. Together, they've coached 120+ Olympians to 56 Olympic medals and work directly with players across almost all major professional team sports.