THANK YOU FOR REQUESTING YOUR COPY OF YOUR SCREENING MOVEMENT, PREDICTING INJURY & RETURNING TO PERFORMANCE E-BOOK
In it, you'll learn: 
How to observe movement

The importance of why we observe movement

4 steps of predicting injury

Preventative measure for injury
4 stages of returning to performance
It will be sent to your inbox in a few minutes.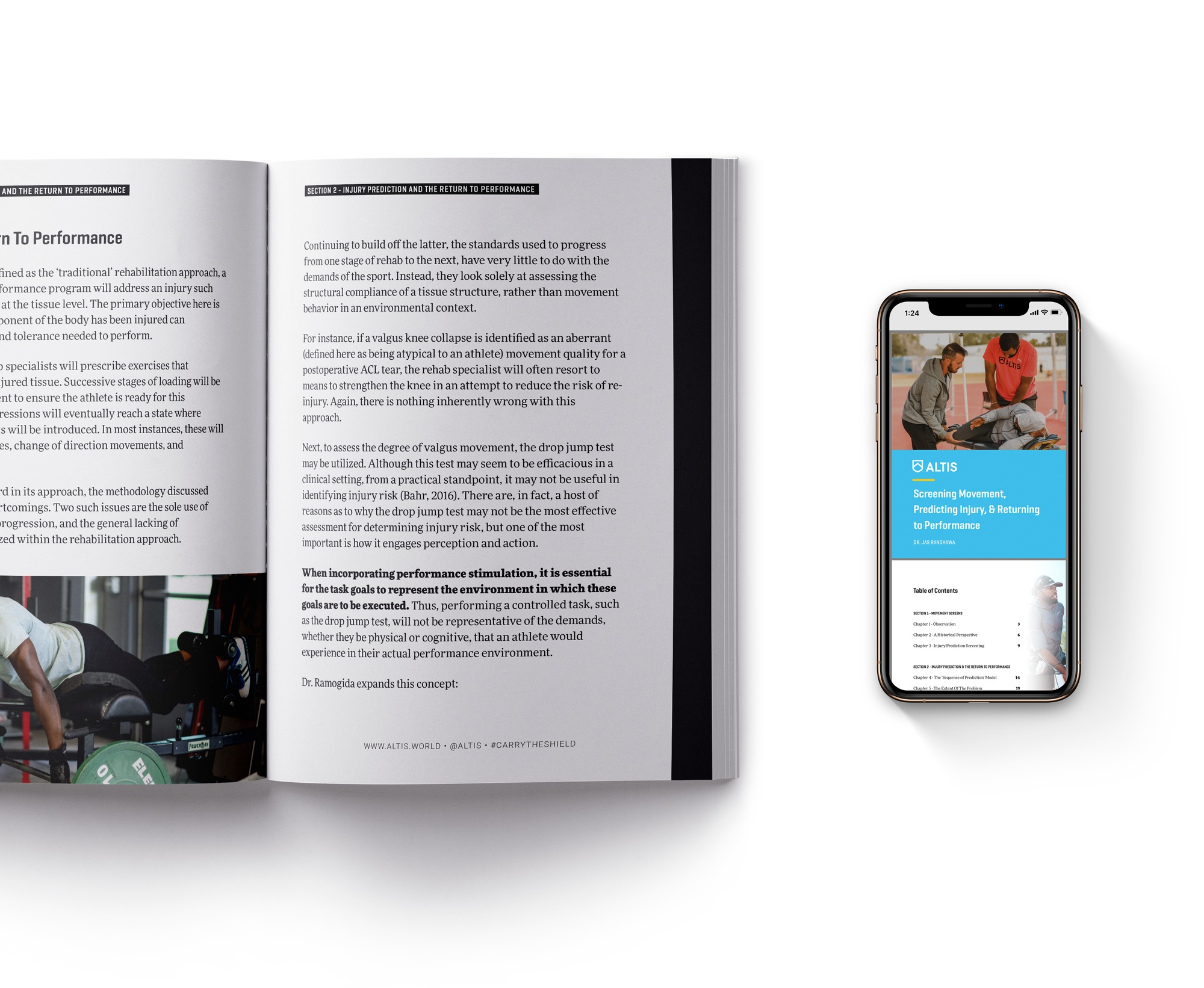 Ready to dive even deeper?
"This Course really challenged me by making me go beyond my comfort zone. It challenged some of my core beliefs, uncovered some biases…and provided a framework on how to function within a performance team. I would without doubt recommend anybody to take this course. The content is valid and would benefit all practitioners spanning all types of environments - not just the elite sports environment."
Dr. Michael Ashton, PDT, ATC

Professional Basketball
"Currently working my way through book 1 and am really enjoying it so far. I like the mix of video and written content along with the checkpoints. I find that these really help me reflect on how it is relatable to where I currently am and how I want to apply it going forward."
Caitlin Marshall
Athletic Therapist with UNB Track and Field/Cross Country