THANK YOU FOR REQUESTING YOUR COPY OF YOUR INTRODUCTION TO DRIBBLES E-BOOK
In it, you'll learn: 
What are dribbles?

6 reasons why we dribble

The 10 different types of dribbles

10 dribble coaching points
It will be sent to your inbox in a few minutes.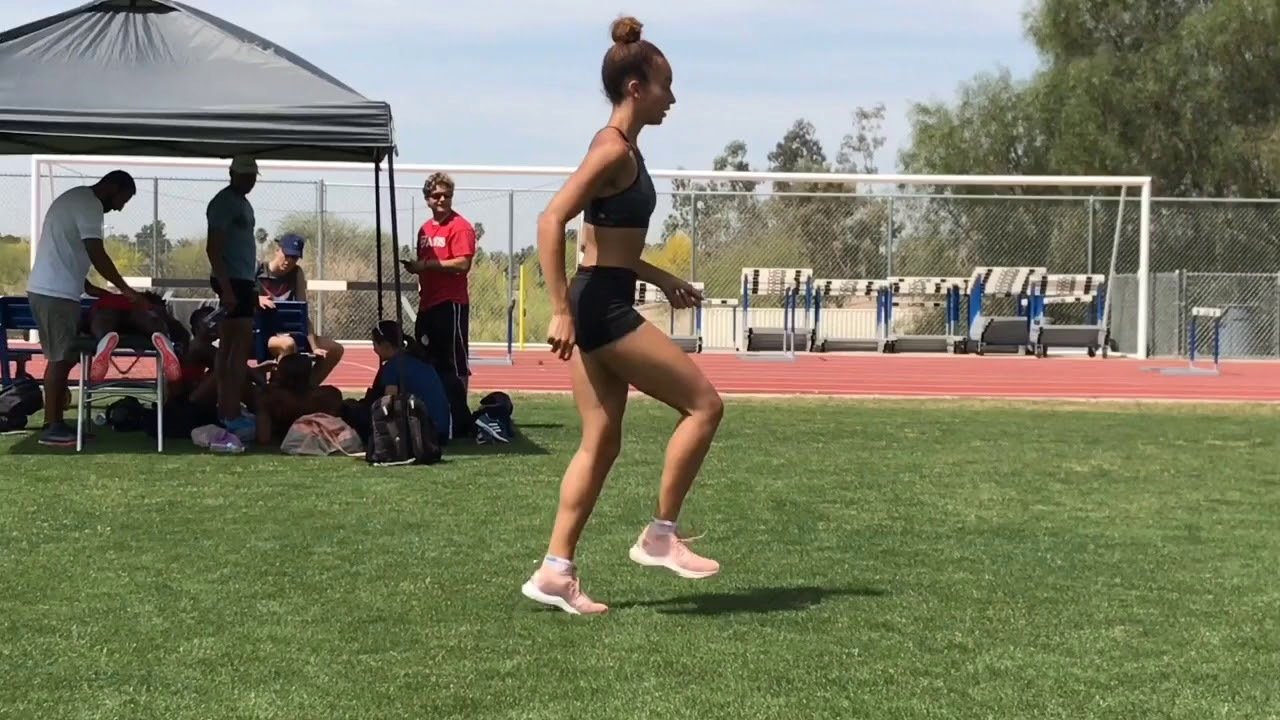 Introducing: 
ALTIS NEED FOR SPEED COURSE
A comprehensive digital course dedicated to the Science and Practice of speed in Team sports, providing a platform from which you will learn WHAT speed is, WHY it is important, and HOW to develop it in a team sport setting.
Learn more here: 
"The ALTIS Need For Speed course is must-have educational content for every coach and practitioner that wants to take his or her expertise to the next level. This course thoroughly covers all aspects of game speed, from science and theory through practical application. Users are sure to gain not only a better understanding of the components of speed for team sport, but also to be able to translate this knowledge to enhance performance in the athletes that they coach."
Dr. Ken Clark

Associate Professor of Biomechanics - West Chester University
"This is absolutely first class content, impressive and very practical. I'll advertise to my followers and mostly students, in my new position I'll be teaching speed soon."
JB Morin
Full Professor in sports sciences at the University of Saint-Etienne, France