Phase I will show you the desirable skills and attributes your future employers are looking for including:
What our current students are saying about ALTIS Mentorship Programs...
"The ALTIS Mentorship has already proved to be far more than I had anticipated. The depth and focus of conversations has been outstanding. My philosophy, coaching process, and application have already been impacted for the better. I can't wait to see what the rest of the course holds."

Logan Byman
"If you're looking to improve as a coach, I can't imagine a better program than the ALTIS Mentorship. Being able to learn in an environment of like-minded coaches aiming to grow and improve has been tremendous."
 Taylor Burns | Absolute Human Performance Training Inc.
"For any Coach out there looking to make positive change and improve as a coach this is the program for you. The self-reflection and self-empowerment that I have developed in just a few weeks is amazing and truly gratifying." 
Paul A. | Sports Performance Coach
Interested? drop your details here.
The world's top coaches trust ALTIS
"Coaches and students ask me all the time about key resources in our field. My number one response is ALTIS! The GOLD STANDARD in performance training."
Loren Landow - Head of Strength & Conditioning, Denver Broncos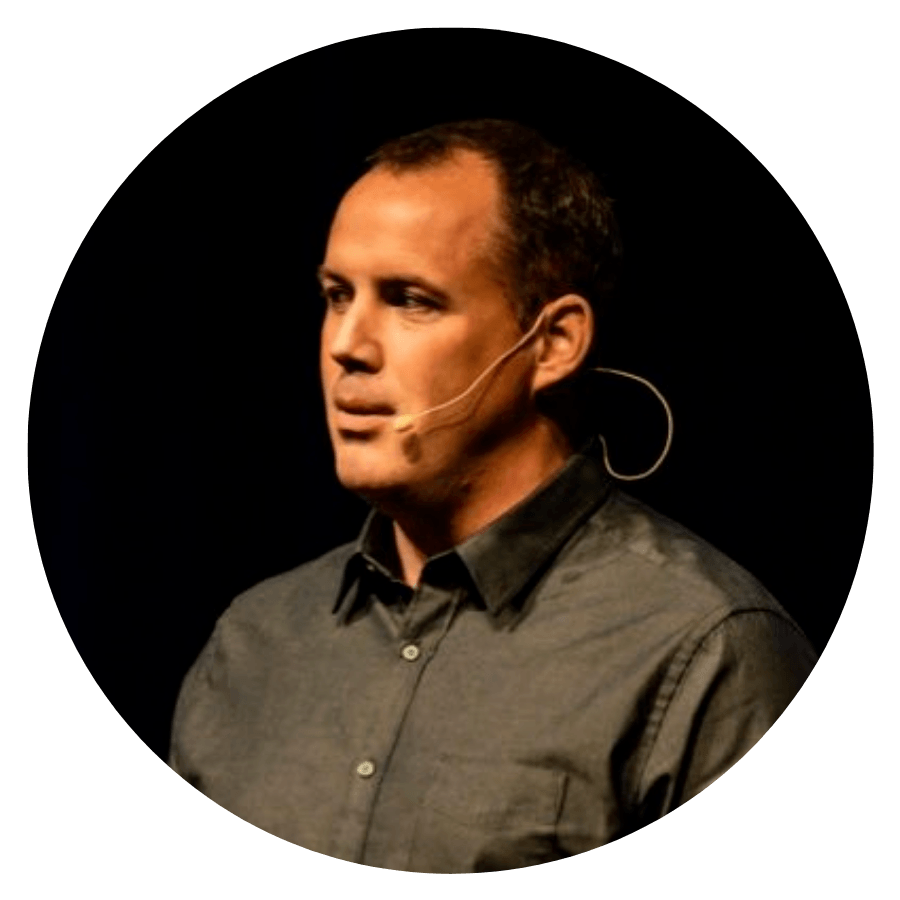 "ALTIS is the single best and largest resource of knowledge in the athletics industry. The combined years of proven experience and expertise is unrivaled." 
Dr. Fergus Connolly - Sport & Military Performance Expert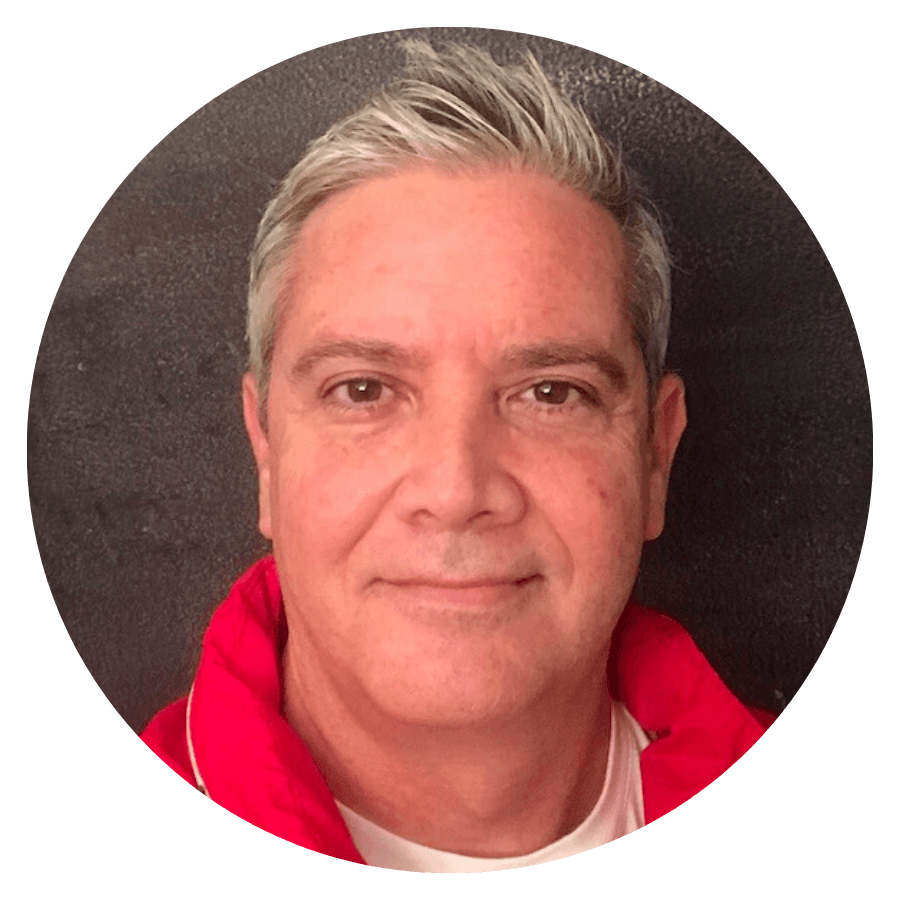 "I don't know anyone in the world that delivers the quality coaching content that ALTIS delivers consistently." 
Jorge Carvajal - Elite performance coach and consultant
Do you want to know how to ADVANCE YOUR COACHING CAREER?
Drop your details and we'll send you everything you need to know!