Thorne Virtual Apprentice Coach Program
The ALTIS Virtual ACP returns for a 2 day event December 10 & 12 for a Sprints and Hurdles themed Program!
We are excited to be going back to our roots with track & field to close out the year. We will be picking some specific areas within these events to help provide some discussion and practical application.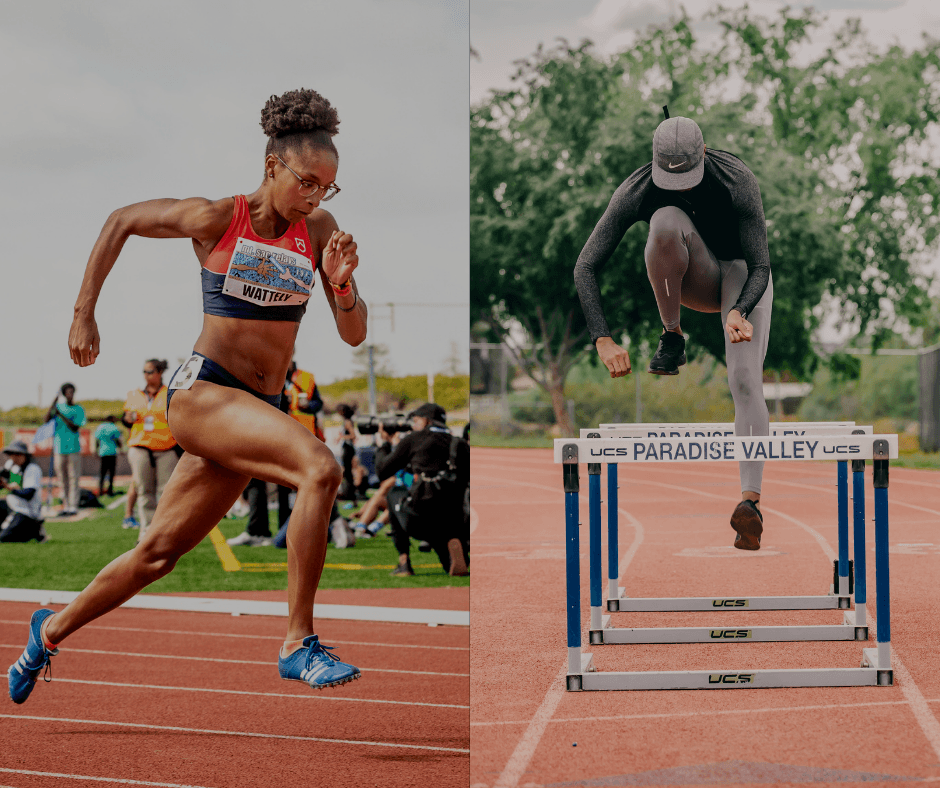 All program participants will receive lifetime access to recordings of the presentations and discussions after the event is over.