What's holding you back from advancing your coaching career?
"I get confused on understanding what is most important and should be focused on in my athletes' training."
"I have trouble developing my philosophy with so much information to absorb."
"I am tired of working endless internships and entry-level positions. I want to advance and grow in higher coaching positions."
These are just a few of the things we hear from coaches who are ready to advance. After spending years mentoring coaches and connecting with top industry employers, we are here to help create your best opportunities for growth.
STARTING SEPTEMBER 13, 2021
Be provided a foundational roadmap on how to best direct your coaching studies and skills
Understand how to be a successful coach by developing the personal attributes employers look for that are not covered in your degrees and certifications
Gain insights on how to transition more easily to higher levels in your career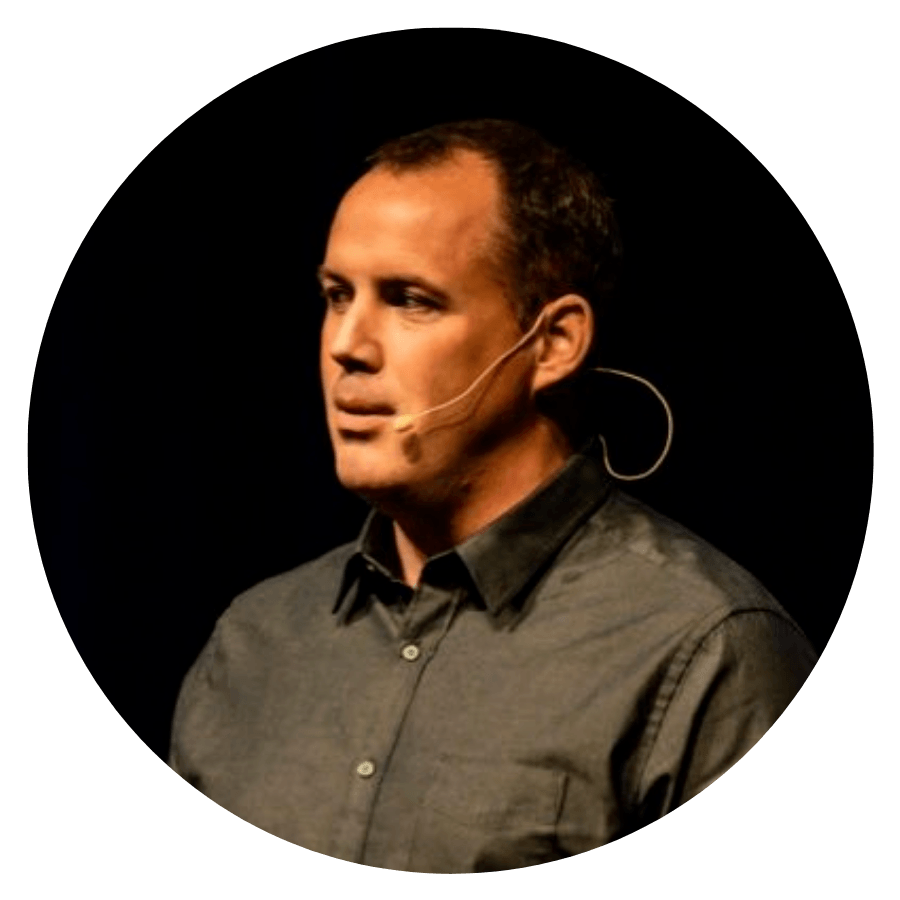 "ALTIS is the single best and largest resource of knowledge in the athletics industry. The combined years of proven experience and expertise is unrivaled." 
Dr. Fergus Connolly - Sport & Military Performance Expert
LEARN KEY QUALITIES YOUR FUTURE EMPLOYERS ARE LOOKING FOR:
An understanding of how athletes learn
How to understand holistic movement
How to understand, and plan for what really matters in sport performance
How the best coaches think
How the best coaches interact
How the best coaches operate
Meet Chris Miller - a former ALTIS Intern now Brooklyn Nets Coach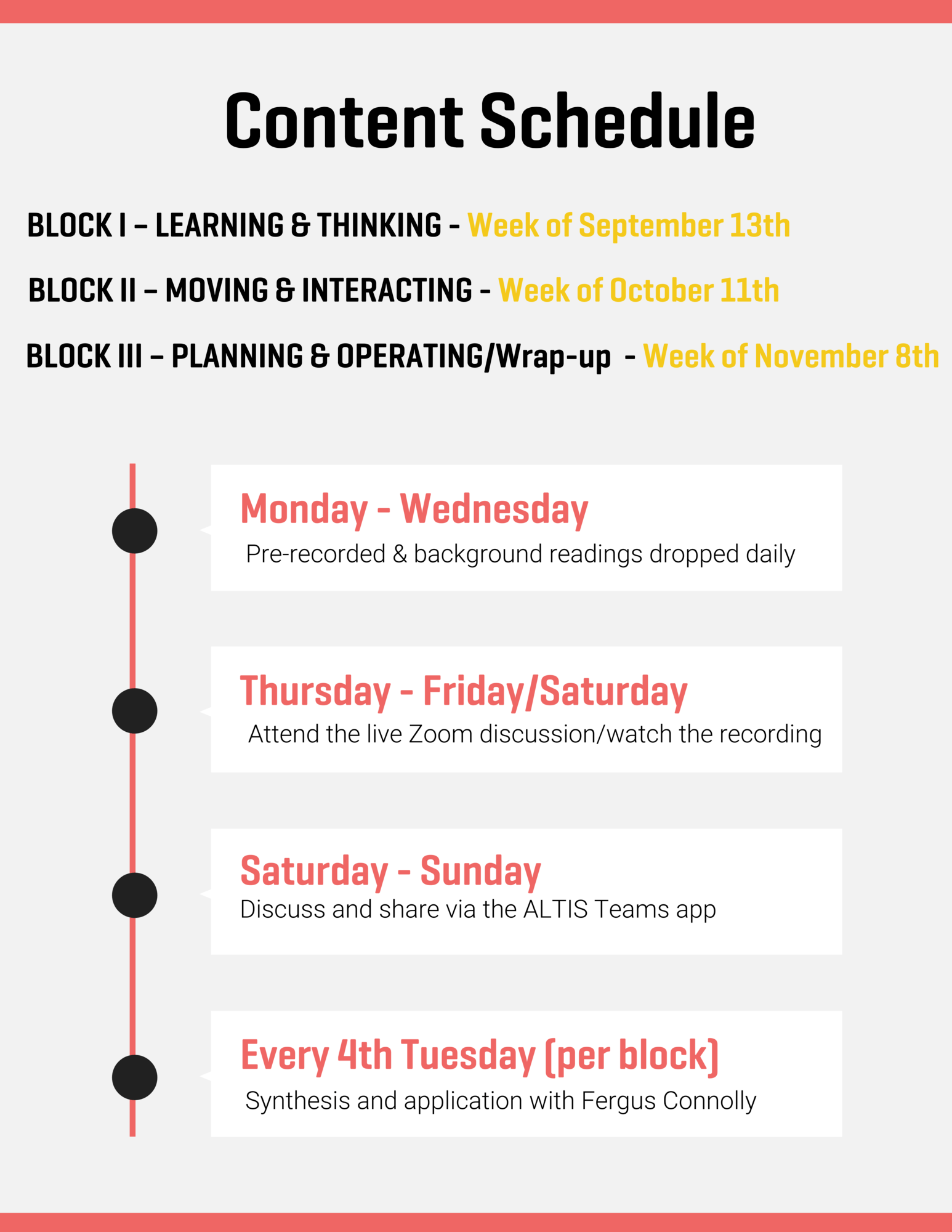 What Our Current Students Are Saying About ALTIS Mentorship Programs…
"The ALTIS Mentorship has already proved to be far more than I had anticipated. The depth and focus of conversations has been outstanding. My philosophy, coaching process, and application have already been impacted for the better. I can't wait to see what the rest of the course holds."
Logan Byman
"If you're looking to improve as a coach, I can't imagine a better program than the ALTIS Mentorship. Being able to learn in an environment of like-minded coaches aiming to grow and improve has been tremendous."
Taylor Burns | Absolute Human Performance Training
"For any Coach out there looking to make positive change and improve as a coach this is the program for you. The self-reflection and self-empowerment that I have developed in just a few weeks is amazing and truly gratifying."
Paul A. | Sports Performance Coach