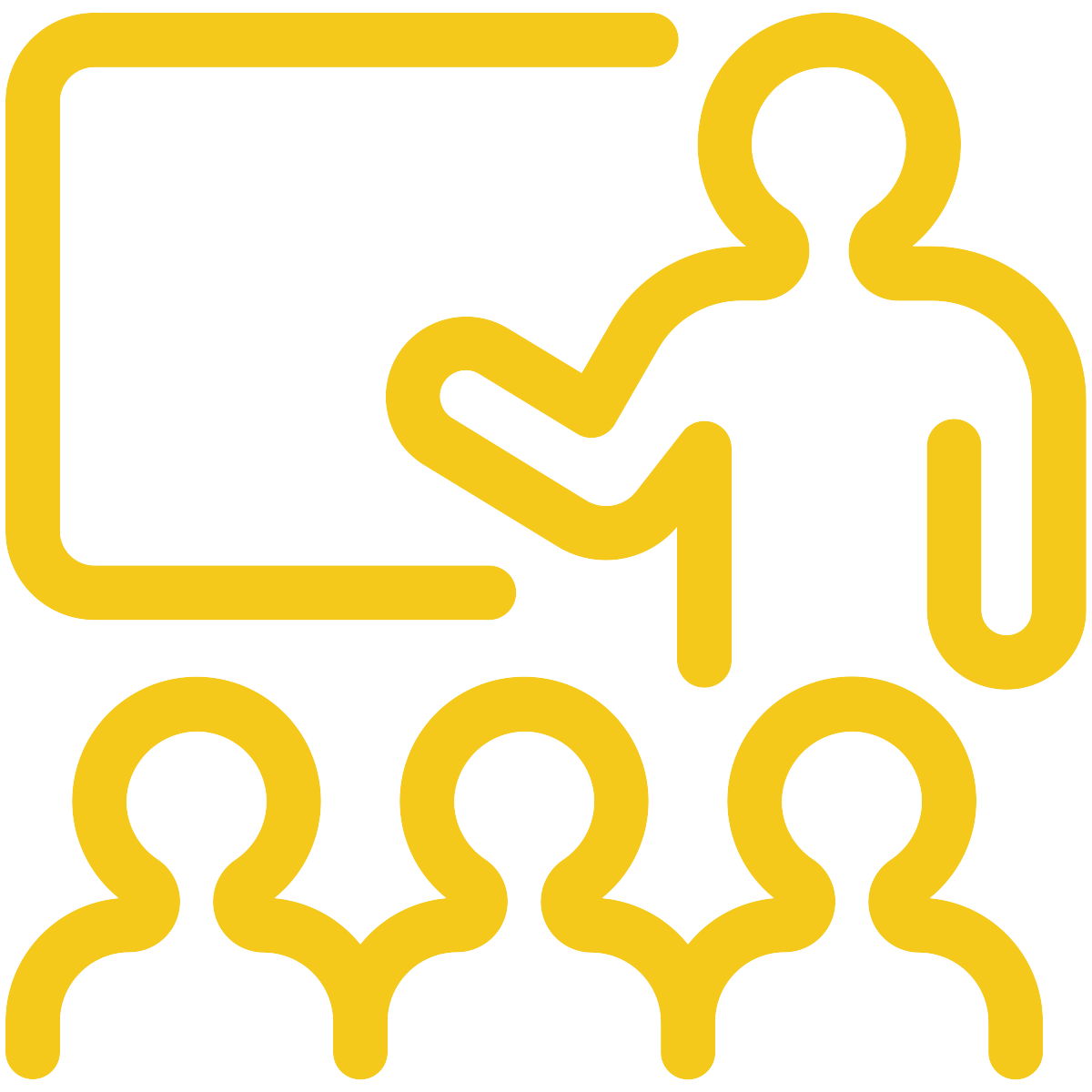 Solving The Performance Puzzle: Integrating Problem Driven Solutions
September 21 - 22, 2019
In partnership with The Movement Lab
Mississauga, Ontario
This two-day intensive Program is led by Dr. Jas Randhawa and Jason Hettler. The Program will introduce participants to the eclectic framework onto which the ALTIS performance philosophy is structured. Through both theoretical and applied Program work, participants will gain a better understanding of how we integrate health, performance and innovation (sports science) to create bespoke solutions through collaborative efforts.
Who is this Program for?
This Program is designed to benefit anyone working within sport - medical practitioners, strength and conditioning professionals, performance coaches, performance managers and performance directors.
What can attendees expect?
This Program is agile in its approach and covers 4 main topic areas:
The Philosophical Underpinnings of Health and Performance
Building a Performance Team
Developing a 'Coaches Eye'
Model Thinking in Performance Settings
Additionally, the Program concludes with a section on Practical Considerations in the Performance Environment.
Within each of these sections, the Program leads will introduce the subject matter, work through problem identification and the construction of management strategies, and conclude with an action plan which will be presented in a manner such that it can be integrated into any setting.
For more information please download the Program event details below. Event Date
Saturday, September, 21 2019 at 08:30 AM EST to Sunday, September 22, 2019 at 17:30 PM EST
---
Location
The Movement Lab, 3611 Mavis Rd., Unit 11, Mississauga, ON L5C 1T7
---
Price
$299 USD per participant