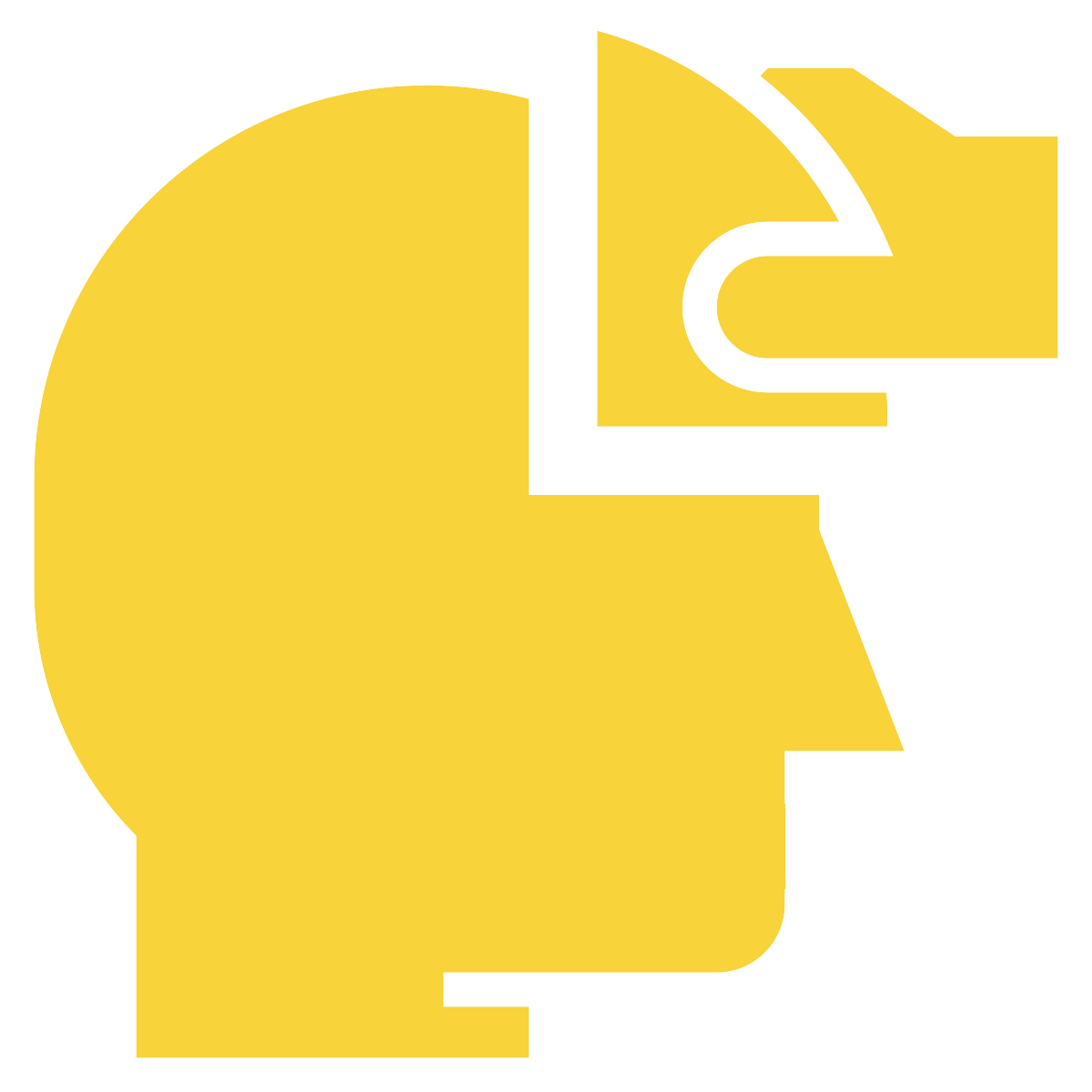 ALTIS High Performance Think Tank
Join us in South Lake Tahoe, California September 13 - 15, 2019
The ALTIS High Performance Think Tank is our first 'conference-style' event consisting of formal presentations, hosted Q&As and informal discussions. It is an opportunity to pool together perspectives from a multitude of high-performance environments, to share and discuss the challenges of operating within these environments, and to discuss the practicalities of our management strategies.
This event is hosted in beautiful South Lake Tahoe, California with our friends Barton Performance at the Barton Center for Orthopedics and Wellness.
The ALTIS staff will be present along with 10 guest presenters.
We are excited to announce the confirmed presenters so far:
Dr. Duncan French - UFC Performance Institute
Dr. Matt Jordan - Canadian Sport Institute Calgary
Dr. Dustin Nabhan - United States Olympic Committee
Dr. Fergus Connolly
Dr. Joel Dudley - Mt. Sinai Icahn School of Medicine
Dr. Gerry Ramogida - Performance Therapist, Golden State Warriors
Carl Bergstrom - Head Performance Coach, Golden State Warriors
Dr. Robin Thorpe - ALTIS, Formerly of Manchester United Football Club
Dr. Sophia Nimphius - Edith Cowan University
Watch this space for further details on the event and more confirmed presenters!
use code 'thinktank10' for 10% off
Early Bird pricing for a limited time only!
Event Date
Friday, September 13, 2019 at 4.00 PM PST to Sunday, September 15, 2019 at 2:00 PM PST
---
Location
Barton Health Center for Orthopedics and Wellness
2170B South Ave. South Lake Tahoe, CA 96150
---
PRICE
$795 per participant