We are excited to present the Thorne ALTIS Connect through which we will continue to provide access to our popular coach development program online and in real time. It will provide attendees with the opportunity to interact as a community, fostering personal development in a safe and collaborative environment.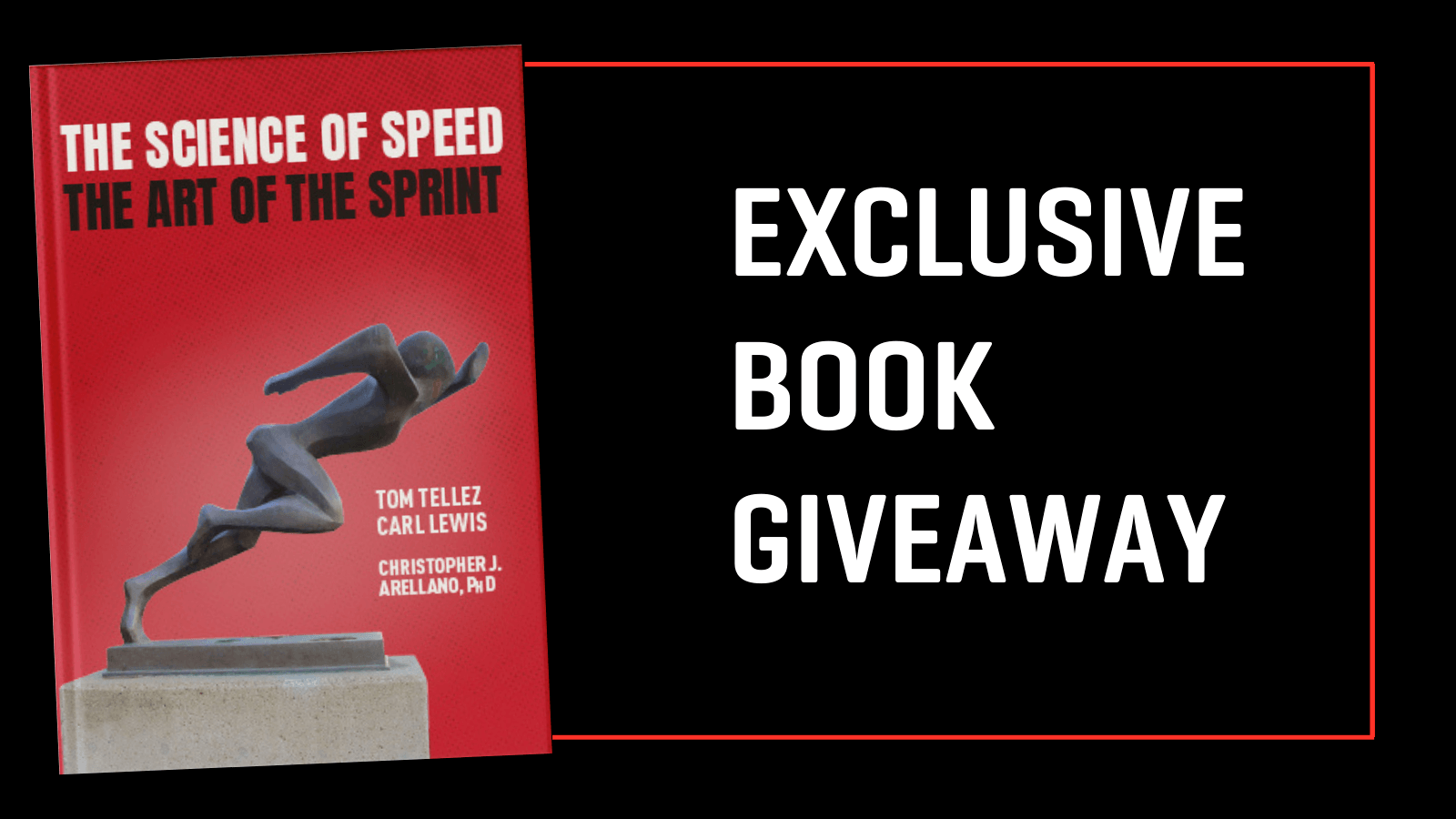 As you know for this ALTIS Connect we are being joined by one of the greatest sprint coaches of all time - Coach Tom Tellez.
Coach Tellez has recently published his book, 'The Science of Speed The Art of the Sprint' and has been generous enough give us 10 signed books to giveaway to 10 ALTIS Connect attendees!
All program participants will receive lifetime access to recordings of the presentations and discussions after the event is over.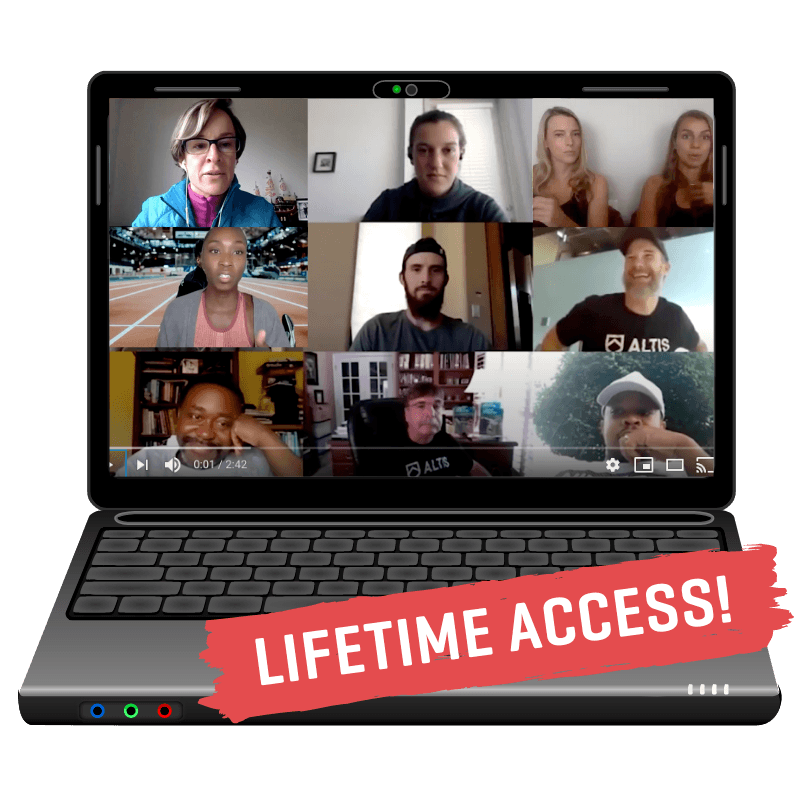 This is an excerpt from a practical session with ALTIS Head Coach Dan Pfaff, exploring upright sprinting technique.
In this clip, Coach Dan analyzes 110m World Record Holder, Aries Merritt, from a frontal view. Key concepts, positions and movements Dan touches on include: foot strike, max knee height, leg swing, arm block, and asymmetries.