The first Program is on February 18 & 20, and will be focused on 'sport performance'. We are excited to announce that we will be joined by our great friends Matt Jordan, PhD and Fergus Connolly, PhD - two of the most-influential thought-leaders in sport performance on the planet!
In this never before released video, Dr. Matt Jordan describes four of the biggest problems we face as sport performance professionals:
Identifying what's important from the information around us

How to get the best out of groups when session time is limited

How do we know we are making a difference?

How do we break down silos?
We think you will really dig this one!!
Dr. Jordan will be presenting some of his work at the upcoming ALTIS Connect. We think you'll really enjoy his insights!
All program participants will receive lifetime access to recordings of the presentations and discussions after the event is over.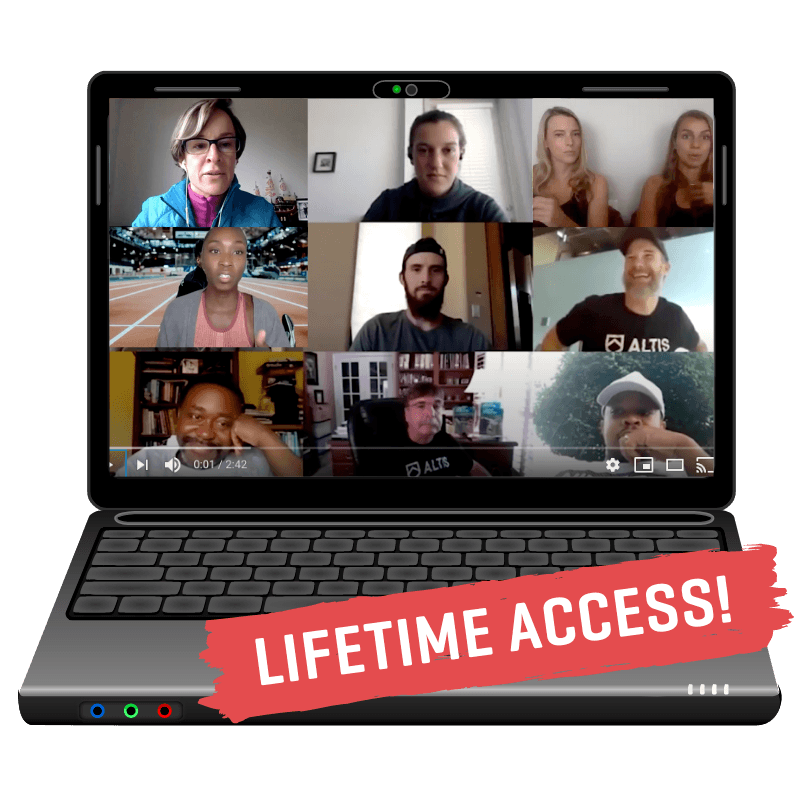 In this sample video, we share with you highlights from two previous Presentations (from what used to be called the ALTIS vACP).
If you are interested in speed in team sports, Dr. Ken Clark and Cam Josse are two of the planet's top experts, and here share their thoughts.
The first half features biomechanist Dr. Clark, who discusses the key features of what makes fast people fast, and why strong people may not be. The second half of the video features Coach Josse, who tells us how we can individualize athletes' training programs based upon our analysis.
Just a short sample of the type of content that is always provided at an ALTIS Event!