 Performance Therapy Course
For the first time ever, we are offering ALTIS Community members the opportunity to buy any Course in the Performance Trinity Series for just $332 per course
This is our lowest offer ever, 33% off each course in the Performance Trinity Series
It is our way of thanking you, a valued member of our community, for your ongoing support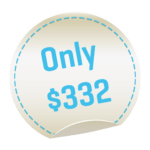 Everyone could use a little R&R
Even the best can use a little down time. Shortly after this sale the Performance Trinity Series will be removed from open circulation and for an indeterminate period of time will not be available for on demand purchase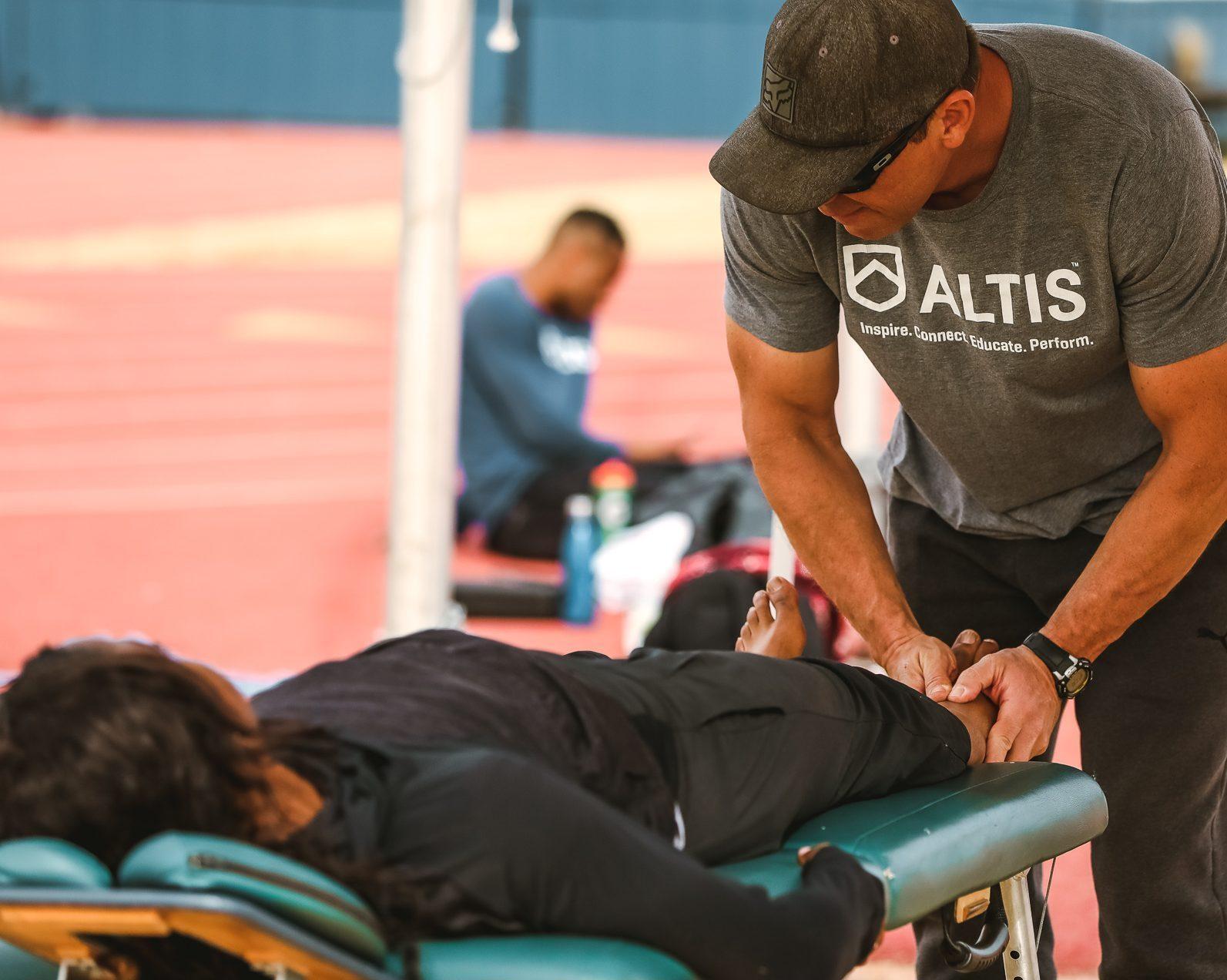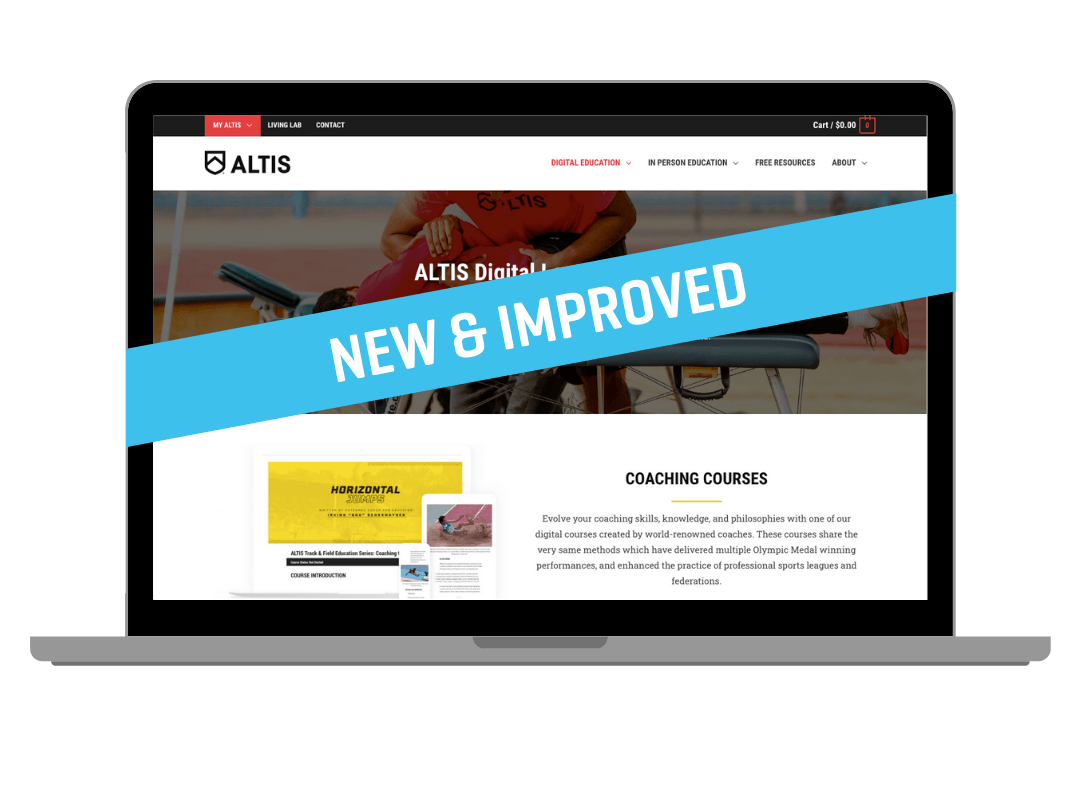 During this downtime the Performance Trinity Courses will freshen up - improving presentation, accessibility, and value
This unique offer is only available for 4 days –
closing June 6 at 11pm PST
At ALTIS we are laser focused on value, but when we relaunch our newest versions in a few months each of the courses in the Performance Trinity Series will undergo a price adjustment.
This will be our first price increase ever across the series.
But you can Beat Inflation!
Because - Like all ALTIS courses, buy once and you receive lifetime access.
This is a huge value!
Buy now to gain access to all future versions - making $332 a real steal! (That's more than 50% off future prices)
The building blocks of a quality coaching practice.
Everything you need to know to build a great program

Everyone needs to go fast! Become an expert at developing speed in any sport environment Performance Therapy Course
Improve your observational skills, understanding of human movement and the health of your athletes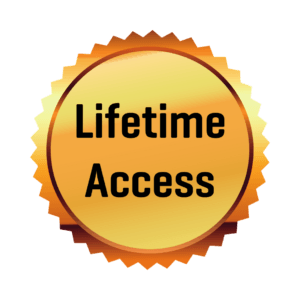 *We will never offer these prices again! As a valued member of the ALTIS Community we are offering you this unique opportunity to beat the price increase and complete your Performance Trinity Library before we relaunch with refreshed versions in the Fall of 2021.
Remember buy now and get lifetime access!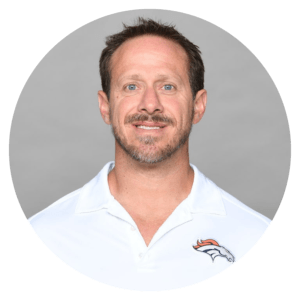 "Coaches and students ask me all the time about key resources in our field. My number one response is ALTIS! The GOLD STANDARD in performance training."
Loren Landow - Head of Strength & Conditioning, Denver Broncos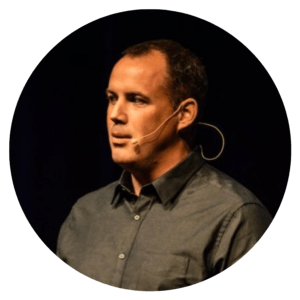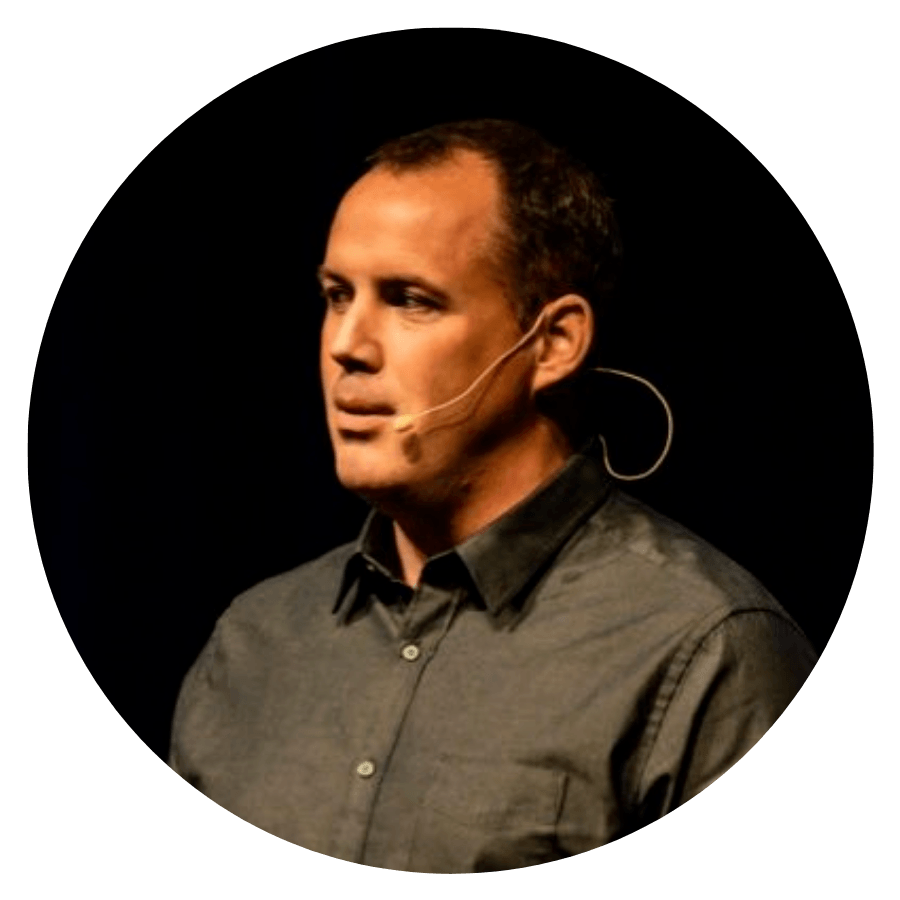 "ALTIS is arguably the single best and largest resource of knowledge in the athletics industry. The combined years of proven experience and expertise is unrivaled."
Dr. Fergus Connolly - Sport & Military Performance Expert