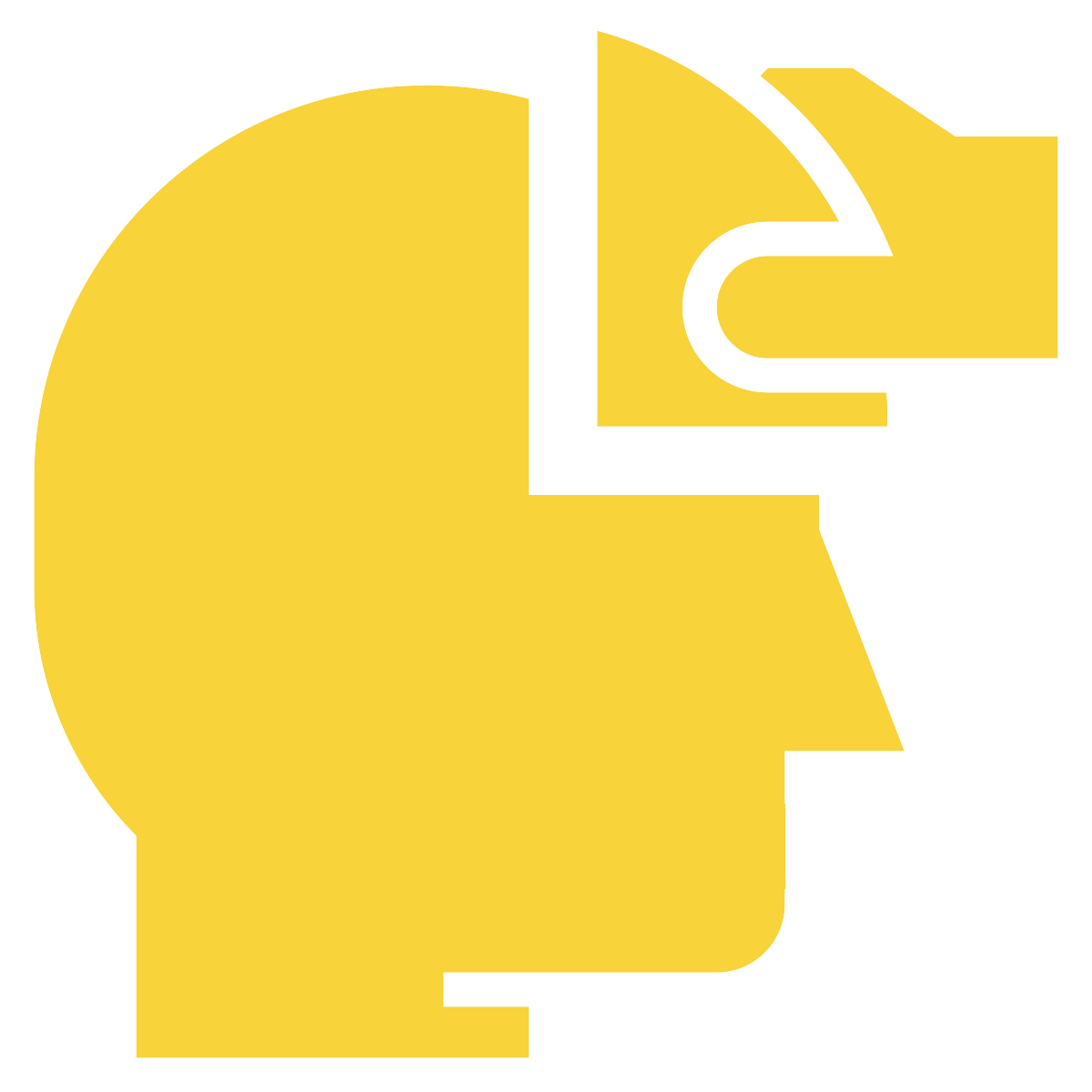 Performance Therapy Program
The Performance Therapy Program is a world-leading opportunity to immerse yourself in a hands-on, in-person learning experience delivered by ALTIS Performance Therapy Staff such as Coach Dan Pfaff, Dr. Jas Randhawa, Dr. Gerry Ramogida, and more.
Taking an evidence-informed approach, the Performance Therapy Program helps to bridge the gap from theoretical to an applied understanding of complex adaptive systems. Through a blended learning process, we'll cover topics ranging from how to best assess movement dysfunctions to how to manage therapeutic interventions within the context of the performance environment.
This course is continually updated to reflect the current scientific understanding. For a primer on Performance Therapy, check out this article by Dr. Gerry Ramogida.
GET NOTIFIED
Be the first to know when the next PTP opens!