What did ALTIS Coach Andreas Behm learn from years of volunteering with Coach Vince Anderson and his successful partnership with 110mH world record holder Aries Merritt?
This exclusive video with Andreas discusses the evolution of his incredibly successful coaching career...so far!
Andreas volunteered (unpaid!) at Texas A&M for 7 years, after volunteering at Tennessee and Texas for a number of years before that.
He started coaching Track & Field to better understand human movement. This was so he could be better qualified for his - then preferred career - managing a sports team.
Andreas benefitted from having a strong coaching mentorship network around him. He credits the likes of Coach Anderson, Coach Pfaff and Coach Henry with everything he knows.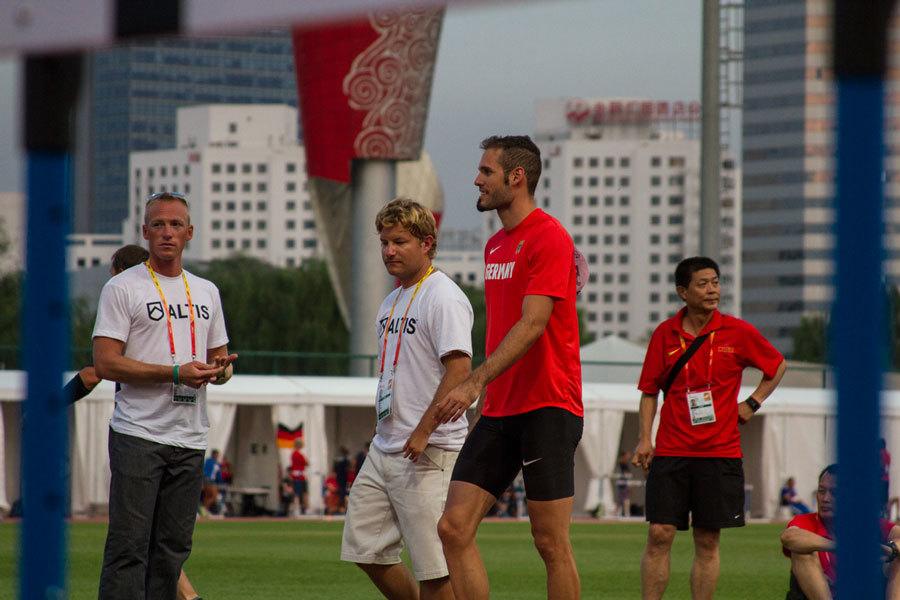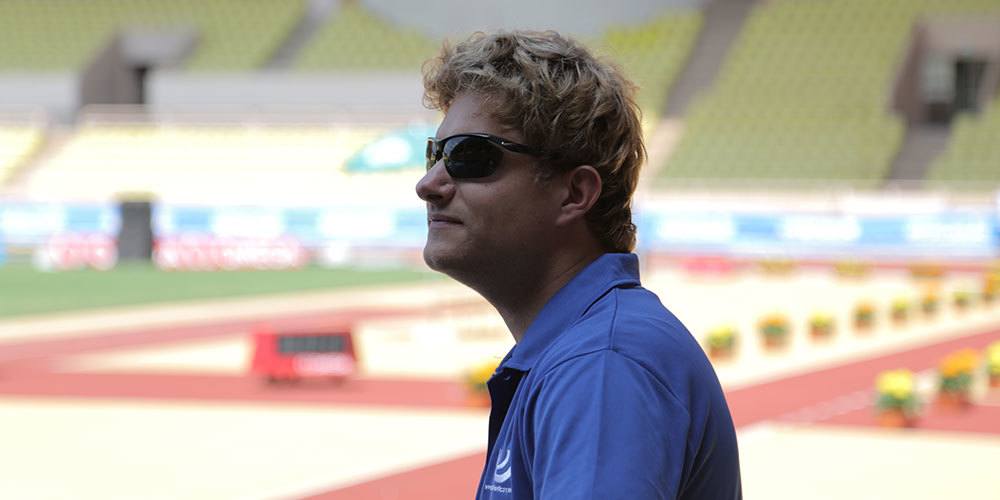 This video not only dives into Andreas's development as a coach but also discusses how his journey led him to working with one of the most talented hurdlers in the world and what he might have done differently if he had the chance again.