With these video bundles you'll gain access to the presentations, discussions, Q&A's and practical sessions with some of the leaders in the sport performance industry. 
What You Get
Receive access to presentations and discussions with leaders in the sport performance industry.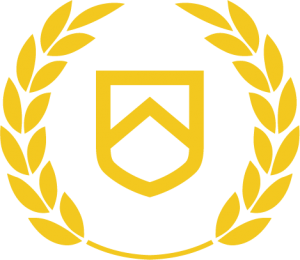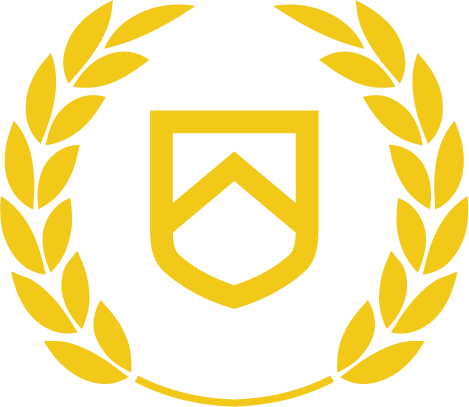 AGORA Council
An invitation to join 1000s of sports performance coaches in our private Facebook community, AGORA Council, for an opportunity to connect in engaging discussions on ALTIS educational programming and more with ALTIS Staff, industry peers, experts, and others.
Learn From Leaders
These videos are available to enable you access to cutting-edge research and insights from leaders in the industry. The wide range of sports, performance roles and topics that the presentations and discussions cover, provide a broad perspective of the industry.
Lifetime Access
Purchase a video bundle a receive access to the presentations and discussions for life. Take as long as you'd like to watch the presentations, re-live the discussions. You can revisit the content when ever you like from within your ALTIS account.