Austin, TX – This weekend's performance highlights are dominated by field eventers following a strong showing at the Longhorn Invitational. Most notably, by Australian Long Jumper – Fabrice Lapierre, who soared to a World Championships and Olympic Games qualifier in his first meet of the season.
Fabrice Lapierre
Men's Long Jump
1st
8.16m (+1.7)
In his 2015 season opener, the 2010 World Indoor Champion made his mark with a wind legal World Championships and Olympic Games qualifier. "The wind was favorable, but it wasn't steady from attempt to attempt which made it challenging to dial in the approach" explained Coach Hierholzer. "Fabrice felt that his 2nd jump may have been his best jump, and something we will continue to work on is having the approach a bit sharper earlier in the competition as to try and eliminate the early fouls. All in all it was a successful weekend for him, and the 8.16 jump was his final jump of the competition – which highlights his mental resilience and competitive experience."
Brad Walker
Men's Elite Pole Vault
2nd
5.70m
Backing up last week's 5.70m with another convincing first time clearance, the American Record Holder matched his Season's Best, before taking one attempt each at 5.80, 5.85, and 5.90m.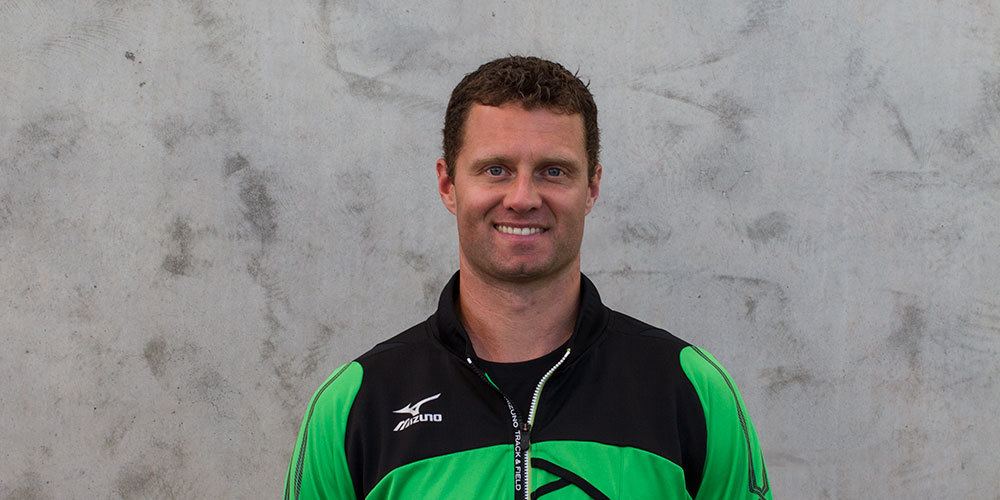 Tori Pena
Women's Pole Vault
2nd
4.36m
With a number of All-Americans, and a collegiate record holder in the field, Irish National Record Holder – Tori Pena did a fine job with a strong first attempt clearance at a Season's Best height of 4.36m, before passing to 4.51m.
Elsewhere, this week – Aries Merritt traveled to Baton Rouge, Louisiana to compete at LSU in the 110m Hurdles, where he ran 13.39s for the win into a -1.6 headwind.
"I missed a little on the start, but my hurdling and finish were very strong" said Aries. "I just need to put a complete race together with my indoor starts and that finish. It is coming!"
Coach Behm was pleased with the performance, but remains intent on seeing the result of training coming together on the competitive scene: "We figured a couple small things out in pre-meet and warm-up that carried over to the race. I agree with Aries, now it is just a matter of putting everything together into one race."